Attainable 4K
Article by Dick Tan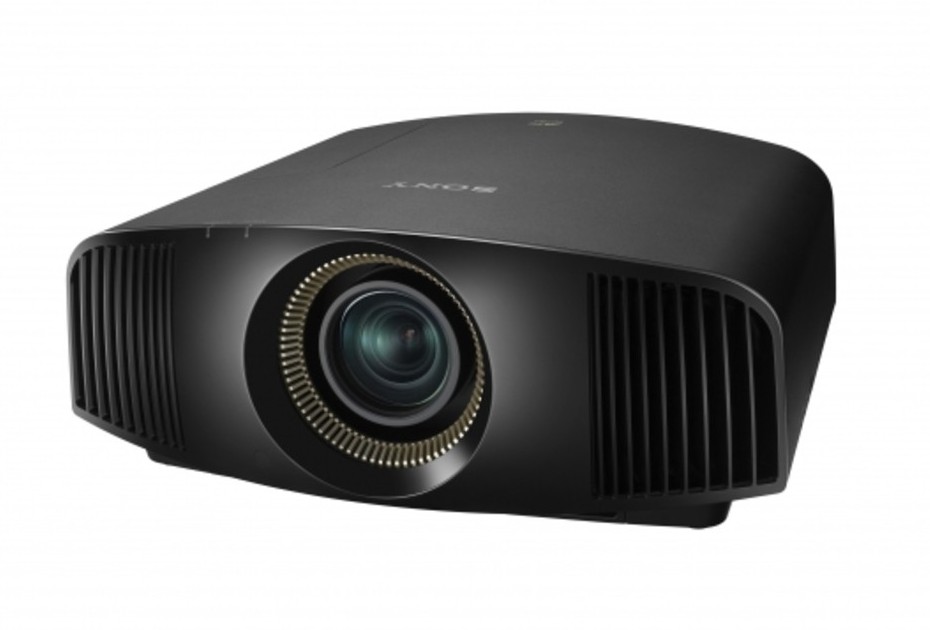 Since the time, some four years ago when it introduced what is considered by many to be the first 4K home theatre projector Sony remains the only company to make true 4K projectors for the niche high end big screen home theatre market.
The price of its first 4K projector, needless to say, was prohibitive, going then for a whopping RM79, 000!
Today the price of Sony's 4K  projectors have dropped significantly making them more 'reachable' for less well-heeled videophiles who nevertheless are looking for the ultimate in big picture performance.
Enter Sony's VPL-VW320, a 4096 x 2160 pixel Ultra High Definition projector with advanced 4K specifications. It retails for RM31, 700.
The VPL-VW320 features an SXRD imaging device that Sony claims allows it to produce a high brightness level in excess of 1,500 lumens.  Driven by a high pressure mercury bulb, lamp life is said to be exceptionally long at 6,000 hours when used in the economical low lamp mode. Most other competing projectors usually quote a lamp life of approximately 4,000 hours tops.
In addition, the VPL-VW320 is also compatible with the latest, most up-to-date 4K specifications such as HDR (High Dynamic Range) and wide colour capability through its HDMI 2.0 rated input with HDCP 2.2 rating.
Other key videophile feature include a picture position memory lens capability for use with constant height 2.35.1 screens, vertical and horizontal lens shift and an electronic panel alignment to ensure the red and blue elements in each pixel are precisely positioned against the green element. This ability to fine tune the alignment of the three basic colours is what accounts for the VPL-VW320 "s exceptional sharpness, claims Sony.
For further detail contact:
Creative AV Sdn Bhd.
Tel:  03 – 90810088; or
Alex: 012 3681288
Article by Dick Tan