Article by Tan TE
.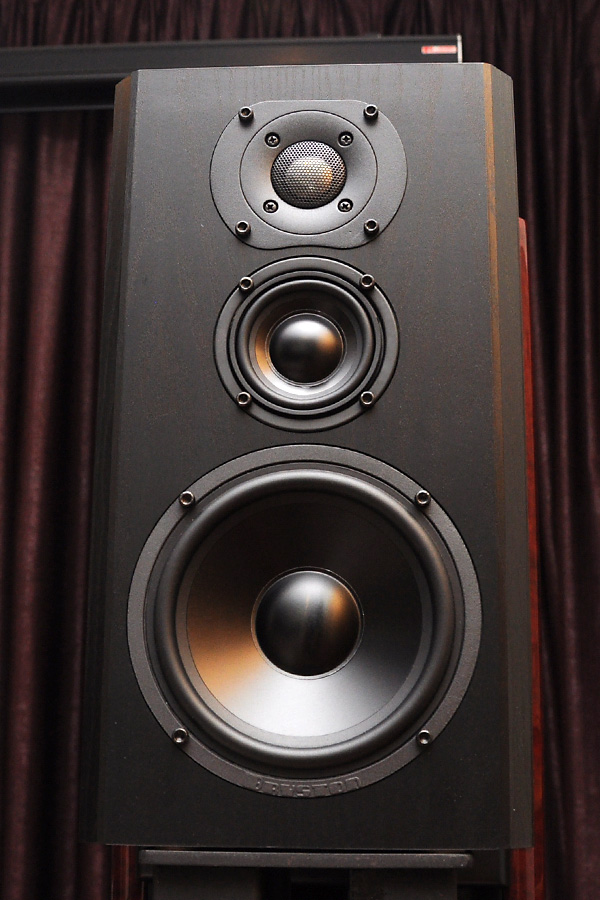 .
For this post, I left the British small loudspeakers crowd behind and moved on to North America's Bryston. Bryston introduced their new loudspeaker line not too long ago and I have the Bryston Mini A loudspeakers, the smallest in their offerings, for this write-up.
.
I have to say that among the small loudspeakers I have tested so far, these Brystons offer the best in terms of material value. They come in a bigger size compared to the other mini monitors and are 3-way loudspeakers instead of the 2-way that are common at the entry level. Being a 3-way also means that they are more challenging to design. The designer has to take greater care in order to achieve a seamless integration of the frequency bands among the 3 drivers. It is gratifying to know that Bryston was willing to go the extra mile to bring greater value to its customers.
.
The Bryston Mini A comes with a 1'' tweeter, a 3' midrange driver and a 6.5" bass driver. The frequency response is quoted as 60Hz-20kHz (+-3db), sensitivity of 87db/w/m and impedance of 8 ohms. Bryston also says that they are capable of max 100dB at 1 m. The Mini A's dimensions are 15.5" H x 8.5" W x 8.25" D (394mm H x 215mm W x 210mm D) and each speaker weighs 11lbs (5kg). It is a bass reflex design with the port situated at the back of the loudspeaker. The port has an irregular finish aimed at eliminating turbulence and air flow noise.
.
The Mini A comes in a few standard vinyl finishes, the units I collected from Bryston's local distributor, AV Designs, are of the Black Ash variety (the other finishes are natural cherry and Bostom cherry). The box design is not the normal rectangular shape, but it is not the curved side, boat shaped ones more commonly seen nowadays either. It is a trapezium, with the front panel, containing the drivers, wider than the back.
.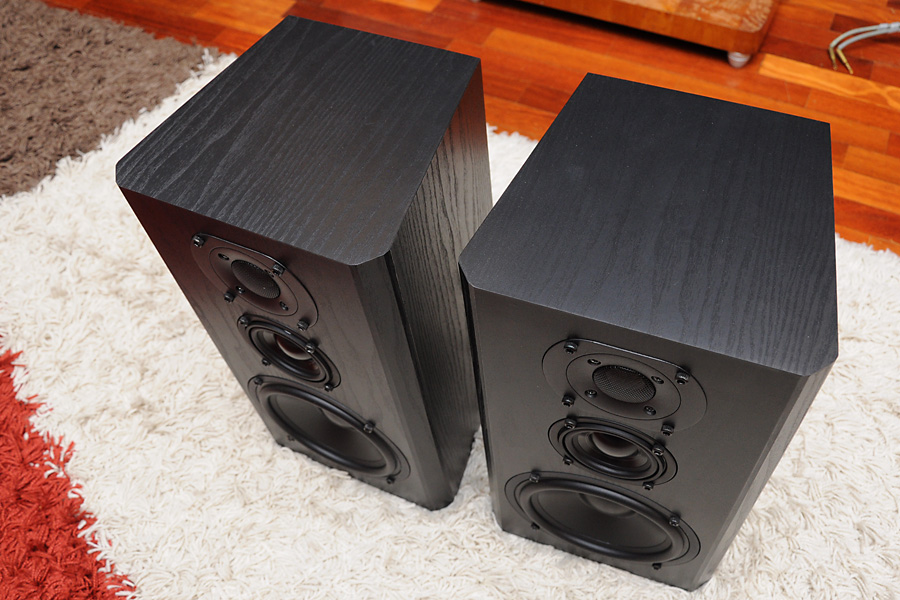 .
Bryston is legendary with its very long warranty period for its product – 20 years. The same is extended to their speaker line too, so you get 20 years of warranty with your Bryston loudspeakers, which is quite incredible.
.
How much does it cost to own them? Well, the Bryston Mini A's list price is RM4,900.
.
I put the Mini As on a pair of 24in 4 pillar stands, with no toe-in, and placed them in front of my main speakers. They were hooked up to an NAD C315BEE integrated amp and a Marantz DV7001 universal player via Wireworld and vdH cables. The Mini As pretty much came back to the same spot after some positioning trials.
.
A couple of characteristics became obvious pretty quickly. The Bryston Mini A has excellent bass for its size (I wrote "great bass from such a small box" in my listening notes). May be because it is a 3-way, the bass driver is relieved of midrange duty, so the bass region can be reproduced unencumbered. The bass region sounded both weighty and well defined. Listening to Sonny Rollins' "Way Out West" for example, I could hear the double bass notes with satisfying depth and definition. The Mini As also played louder much easier. The 87dB/w/m sensitivity outstrips the 82-83dB rating of the other mini monitors that I have tested so far, they will put less strain on the partnering amplifier during loud music passages, especially if the amplifier's power rating is not high, such as the 40-watt NAD I used.
.
I found the Mini A's sound even and balanced, there was no added warmth and artificial sweetener to it. I have touched on the Mini A's excellent bass performance earlier, on the other end, the highs were extended and revealing too. Make sure that your amplifier has a refined top end, else the Mini A will tell it to you as it is. In this respect, my NAD C315BEE wasn't the best match but there was no issue with the Pass Labs XA160.5 (ok, this is a huge price mismatch, but I just have to find out where the matter lies).
.
The midrange is truthful, honest and just a little lean. If I were to compare to the Brit small boxes that I tested before, the Mini A does not have the same level of midrange density, but do keep in mind that the Mini A is also the cheapest of the lot, costing a few thousand Ringgits less. On the other hand, the Mini A was top notch with dynamics and scale, and is comparable to others that cost much more, it handles demanding recordings excellently and portrays a large soundstage in my room with ease.
.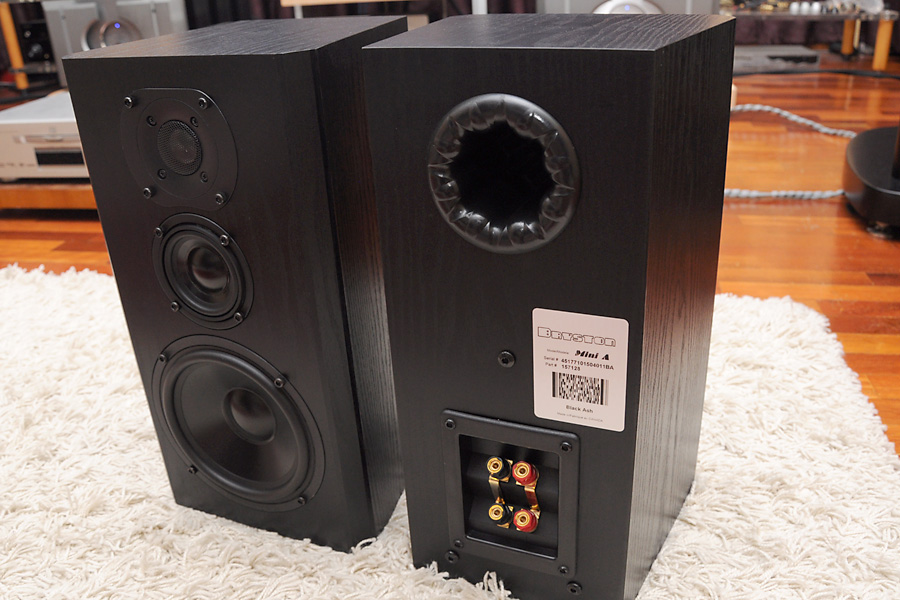 .
The Mini A goes beyond what I'd expect an entry level loudspeaker to do. Their capabilities are such that they deserve to be partnered with higher quality equipment and should survive a few cycles of upgrade. All in all, Bryston has put together an excellent package at this price point.
.
Bryston is carried by AV Designs, call James Tan or Tony Low at 03-21712828 for enquiries.
.
___________________________________________________________
Here, I'd like to share 2 clips that I made of the Bryston Mini A playing in my room (matched with Marantz DV7001 and NAD C315BEE). The clips were captured with an iPhone 6 and downsized to a mp4 file (with 192kbps audio).
.
Caution as usual: these clips cannot convey the actual performance in full, extensions will be limited, soundstage cannot be heard at all, and how loud the system was playing cannot be conveyed. However, I hope they can convey a few characteristics I would like to highlight (it is also advisable to listen to them through headphones if possible).
.
I'd like to thank Pop Pop Music and Reference Recordings who have graciously given me their written permission to use their recordings in these clips.
.
The first clip is of the Mini A playing Track 11 "Crying" from Pop Pop Music's first 2v1g album, sung by Regina Tai and accompanied by Roger Wang. This CD is an excellent purely acoustic recording for female vocals and guitar: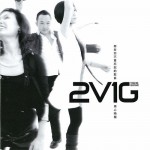 (File size 13.4MB. Length: 2m 41s )
.
The second clip is of the Bryston Mini A playing Track 8 from Reference Recordings' SACD – Tutti (RR-906 SACD) – Anton Bruckner: Symphony No.9, Scherzo, Skrowoczewski/Minnesota Orchestra.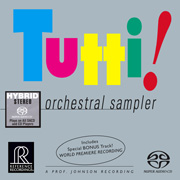 This is a challenging track with wide dynamics. Listen for how the Mini A conveys the music as it builds up to a crescendo and sounding exciting on the way:
.
(File size 8.5MB. Length: 1m 42s )