Article by WL Low
The latest and most affordable JL Audio Dominion sub woofer is here. If you've always dreamed of having JL Audio sub woofer but find their prices too daunting, then here's your most affordable offer.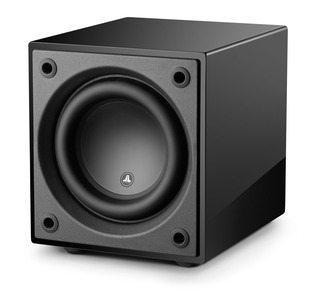 The Dominion is an 8 inch sub woofer model that uses very much of the same technologies that make the bigger JL Audio products, such as DMA (Dynamic Motor Analysis) technology to produce higher output levels with reduced distortion, as well as improved dynamic tracking and resolution. As a result, Dominion™ sub-woofers are capable of peak-to-peak excursions well in excess of 2.5-inches (63 mm – d108), and 2.7 inches (68 mm – d110), without distress or audible distortion.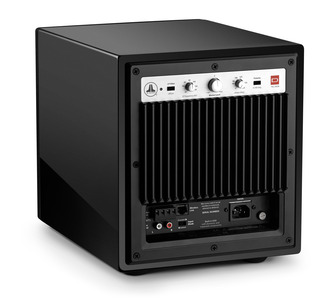 Dominion™ amplifiers utilize an advanced Class D design in order to extract the most from the long-excursion driver platform. This design features a tightly regulated switching power supply, allowing the amplifier to generate prodigious amounts of unclipped output voltages. These technologies ensure that the Dominion™ powered sub-woofers remain in their comfort zone, which is well beyond the point where most small sub-woofers run out of power or driver capability.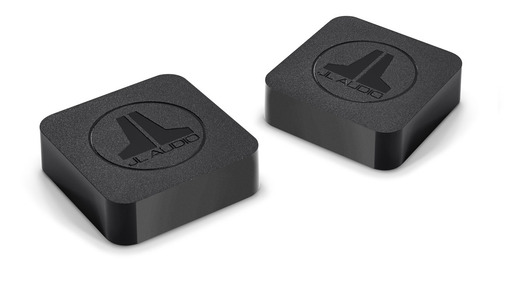 With a host of signal processing features included, Dominion™ powered sub-woofers can be integrated into most systems with ease. Low-pass signals are precisely guided, thanks to the on-board crossover's 24 dB/octave Linkwitz-Riley alignment. Phase and polarity controls are on-board to aid in achieving the optimal acoustic transition between the sub-woofer(s) and main speakers. Flexible input options are on-hand to accept either line-level or speaker-level signals. Connect a JLINK™ TRX system (sold separately) to the on-board Wireless Link port and enjoy the freedom to position your Dominion™ almost anywhere, up to 100 feet (30 meters) away from your source unit.
The Dominion model is priced at just about RM$7,000 plus.
So what are you JL Audio fans waiting for?
By the way, the Home Theatre demo at Dream Audio is mighty impressive. Do check it out for your self.
JL Audio is sold by Dream Audio, contact:
Ng at 012-3111959 for inquiry or demo appointment.
Article by WL Low