SAMSUNG HOSTS TECH SEMINAR ON QUANTUM DOT DISPLAY
By Dick Tan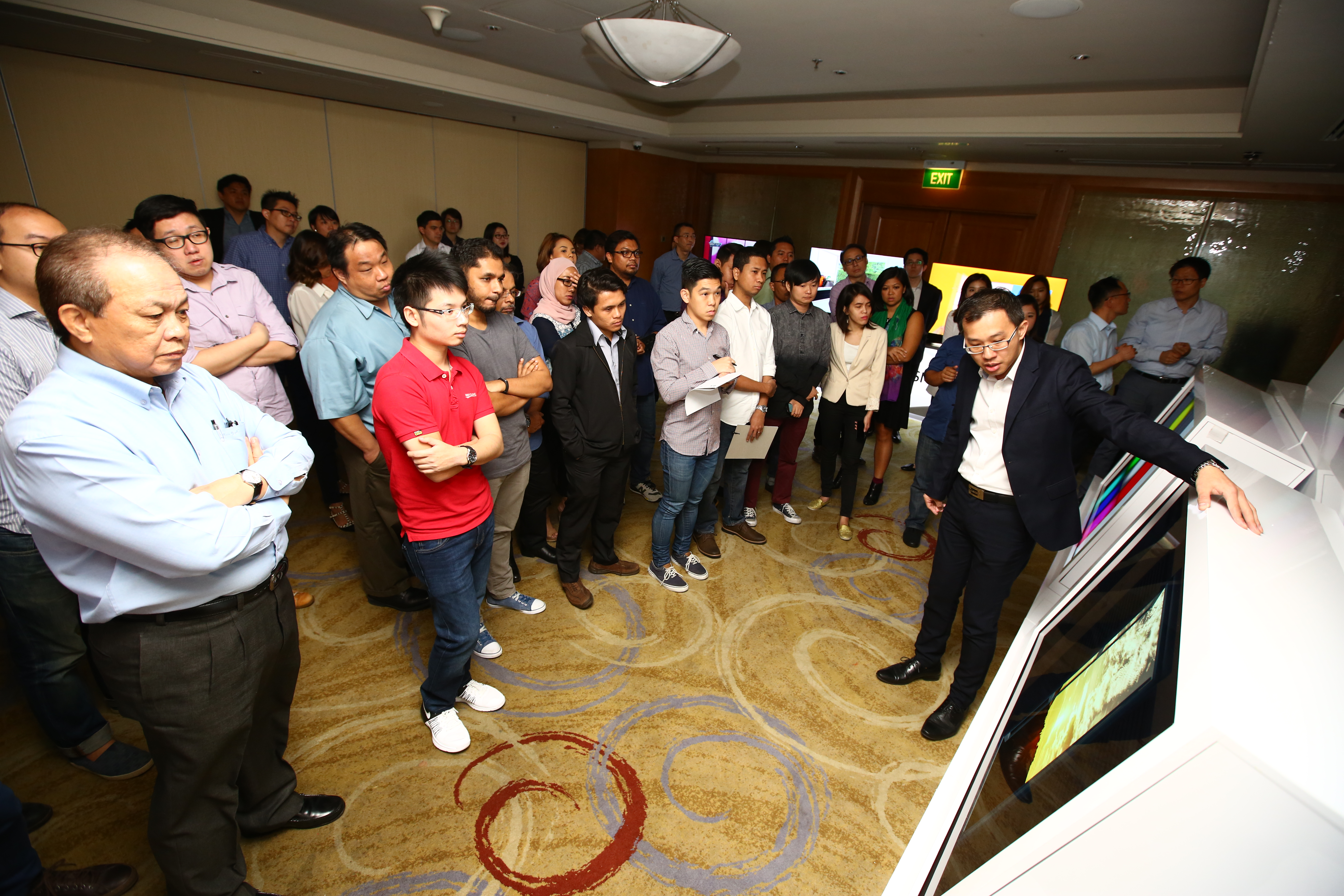 Samsung, said to be the leading TV manufacturer globally for 10 consecutive years, recently held a technology seminar that further detailed the brand's latest upgrades to its premium line of SUHD TVs. Speakers at the technology seminar expanded upon the latest innovations in its Quantum dot display technology and the major differences in the various display technologies.  They also touched on the growing issues related to the selling of so-called 3K TVs.
The seminar addressed the differences between 4K TVs and what are considered RGBW TVs, known as "3K TVs."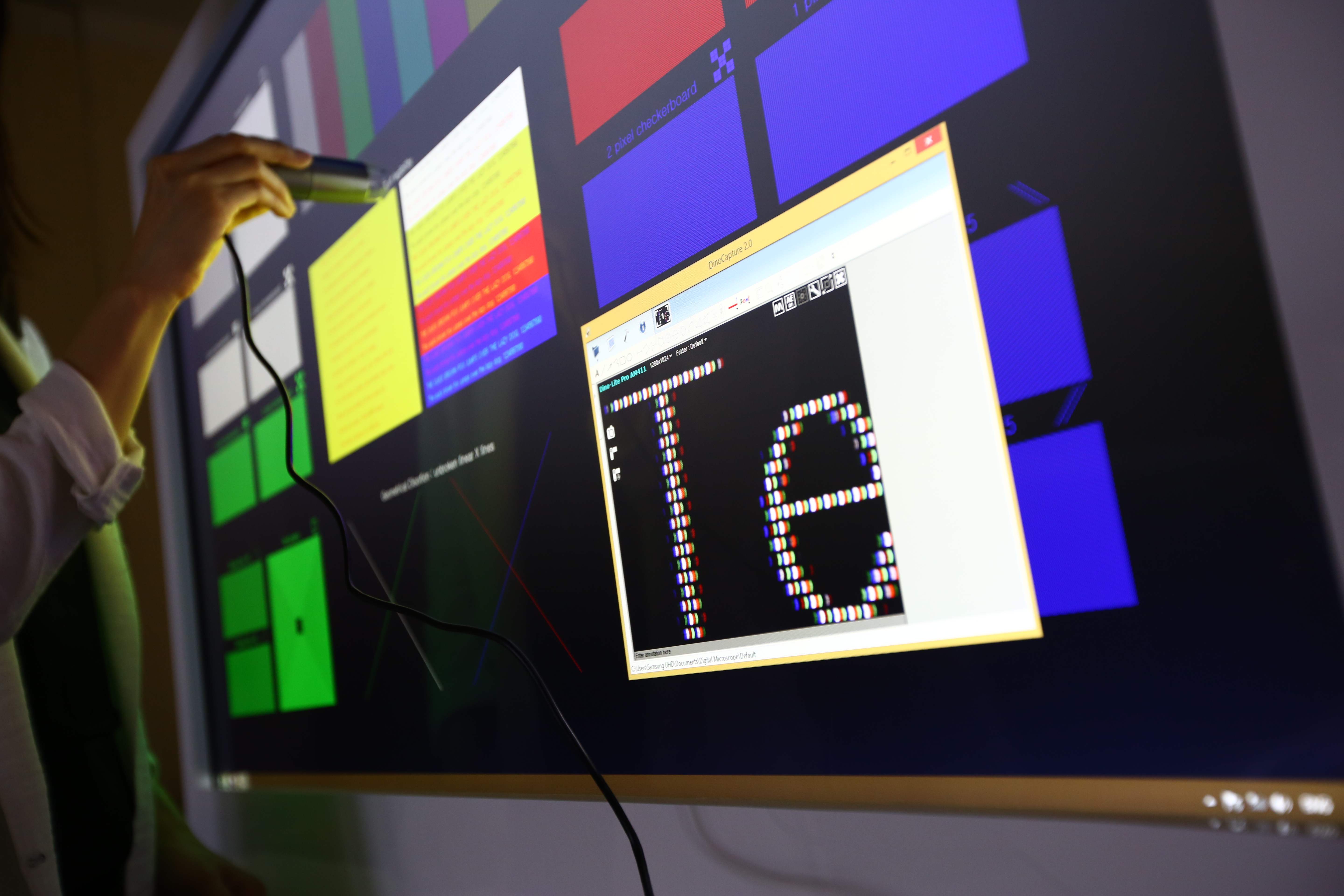 Samsung explained that its ultimate goal with the technology seminar is to provide consumers with the information they need in order to properly evaluate picture quality fairly and accurately. In addition to identifying 4K TVs, this also applies to HDR 1,000 calibration. Samsung's upcoming range of SUHD TVs undergo strict calibrations that are required to accurately evaluate HDR picture performance, a process that was demonstrated during the seminar. Samsung highlighted the importance of an accurately calibrated TV and how inaccurate calibration can lead to true HDR image quality not being seen.
HDR or High Dynamic Range is a vital visual component technology of the latest, fully specced UHDTV that offers significant improvements in picture brightness and contrast ratio, compared to conventional 4K UHDTVs.
Samsung's SUHD TVs with Quantum dot display takes TV performance to the next generation of picture quality, delivering the most lifelike images and purest colors to date. Quantum dot display sets a new standard for the industry with HDR 1,000 that delivers deeper contrast between light and dark images. Thanks to the 10-bit Quantum dot display used the new Samsung SUHD TVs can express up to 1 billion colors in detail, creating an incredible and unparalleled viewing experience.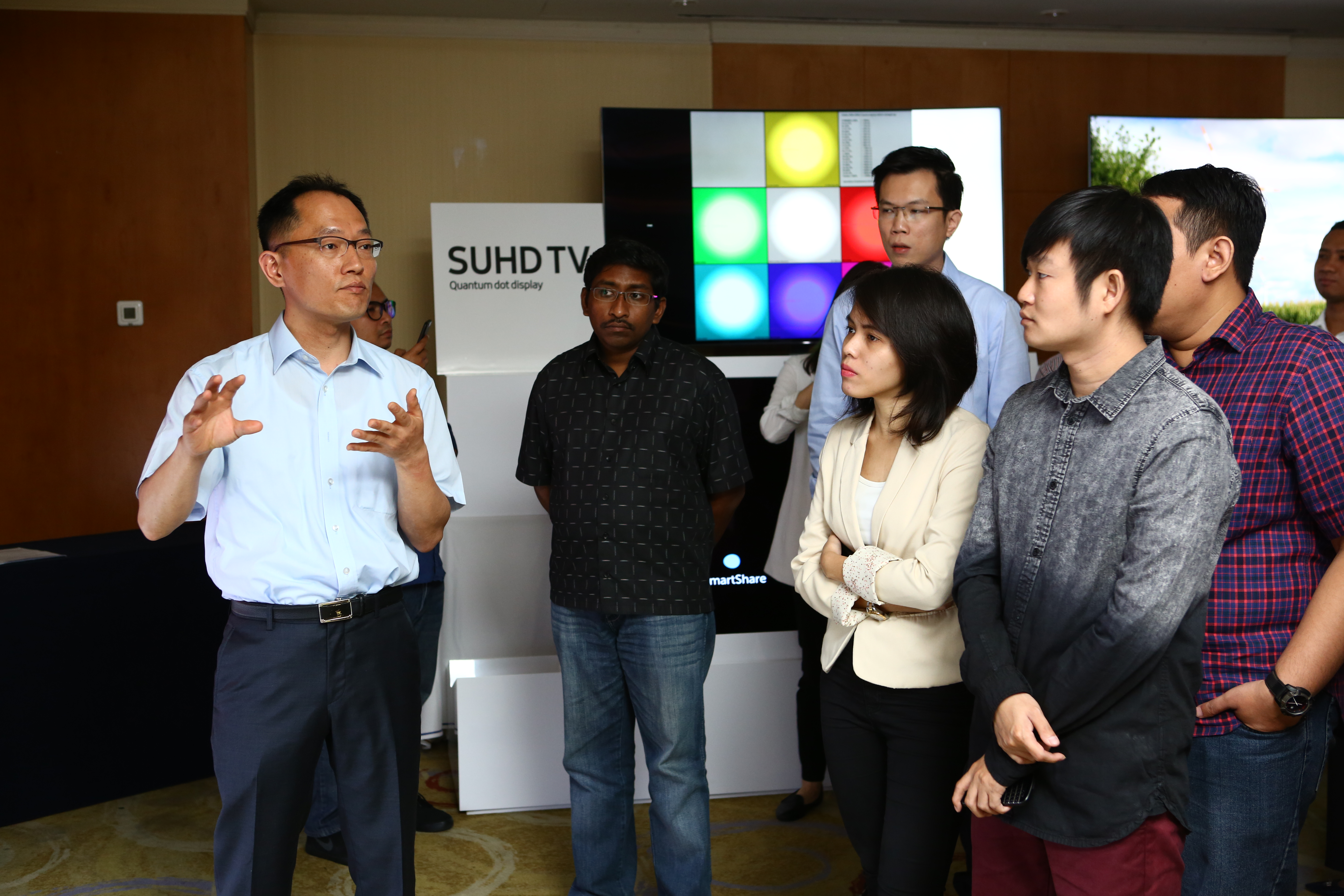 Jimmy Tan, Head of Consumer Electronics Business of Samsung Malaysia Electronics said, " "Ultimately, we at Samsung want to ensure our consumers are equipped with the correct, crucial information they need in order to make the most informed decision when it comes to purchasing a new UHDTV."
Tan adds, "Given that OLED (Organic Light Emitting Diode) is still a fairly new technology and may experience a number of technical issues that have yet to be resolved, our goal is to impart as much knowledge to the consumers as we able to, to enable them to make the best decision possible regarding the major differences between the different display technologies currently available."
For further enquiries, please contact:
Samsung Malaysia Electronics (SME) Sdn Bhd
Dita Puspawathy 
Dita.r[at]samsung[dot]com
Chegne Shuk Yin
sy.chegne[at]partner[dot]samsung[dot]com
03- 2165 0418 / 0309
Article by Dick Tan