By Lam Seng Fatt
Dozens of audiophiles were treated to the fabulous sound of a hi-fi system that cost more than a million ringgit yesterday at Swedish Statement Boutique in Jaya One, Petaling Jaya.
The event was the launch of the Marten Coltrane 3 speakers and the Vitus MPS stereo amplifier. The rest of the system comprised the Sperling turntable, Ikeda tonearm and cartridge, Vitus phono preamp, Vitus preamp and Jorma cables. When LPs were not spun, CDs and SACDs were played with the MSB DAC.
The sound of the system was sparklingly clear and transparent, highly detailed and the bass was surprisingly good. Many commented that the Marten Coltrane 3 was a big step up from the Coltrane 2.
The Vitus MPS stereo amp was not strained at all despite a work-out that lasted several hours. It just delivered and delivered spades of clean, dynamic sound that did not sound clinical at all. A flip of the switch turned it into a Class A amplifier and while there was a little loss of dynamics, the mids and vocals took on a richer and smoother quality.
The sound quality was stellar but it comes with a hefty price tag. The Vitus stereo amp and Marten speakers are not meant for ordinary mortals. If your pockets are deep, make your way to Swedish Statement.
Here are some photos of the launch event.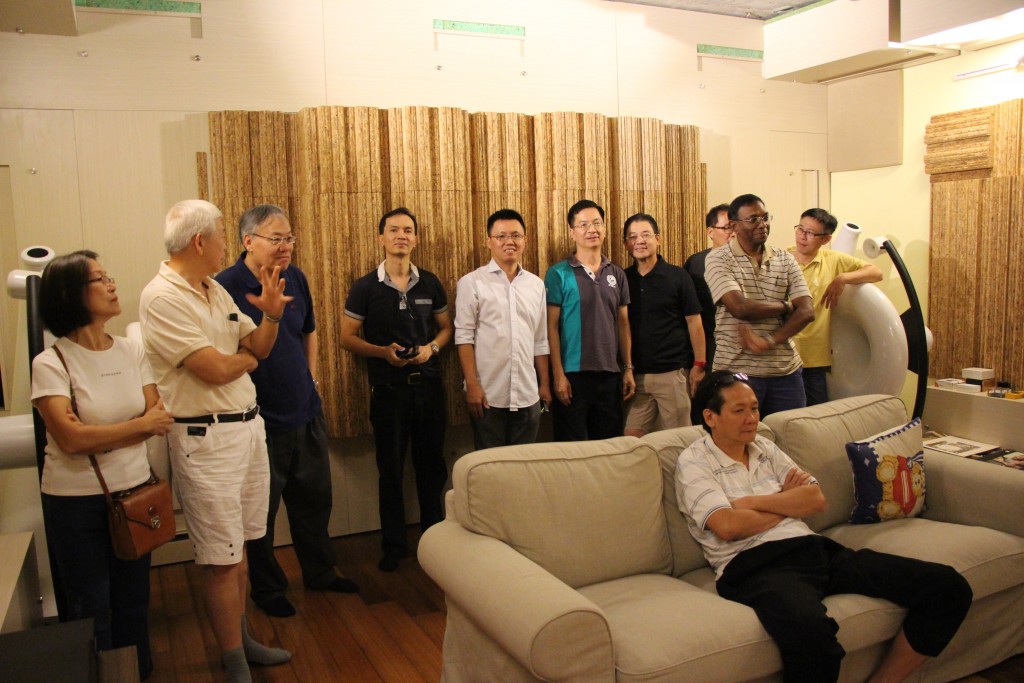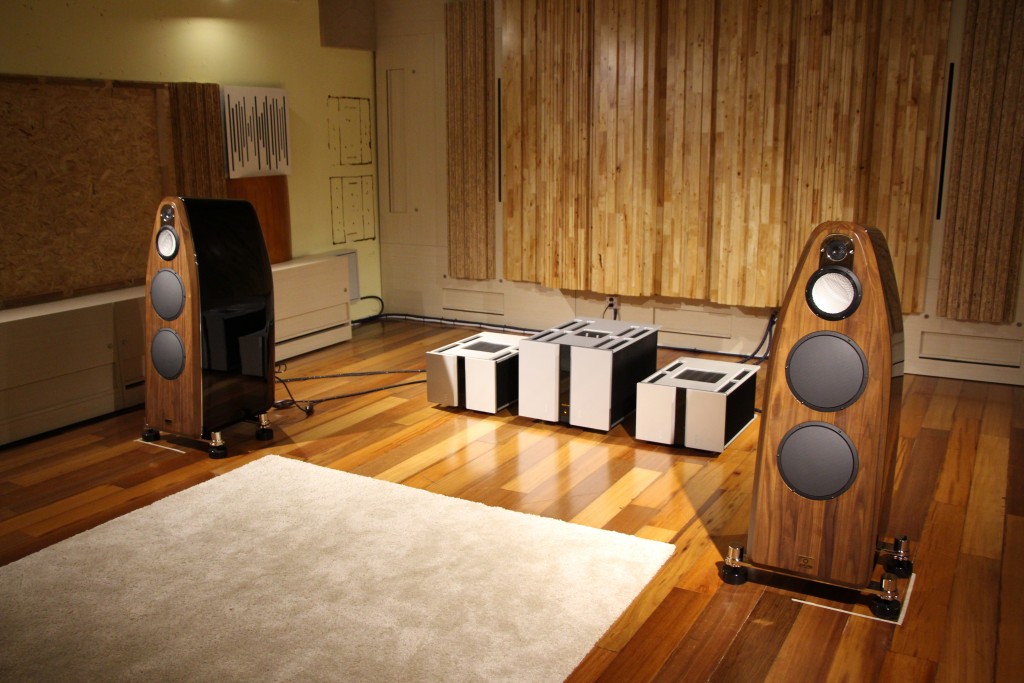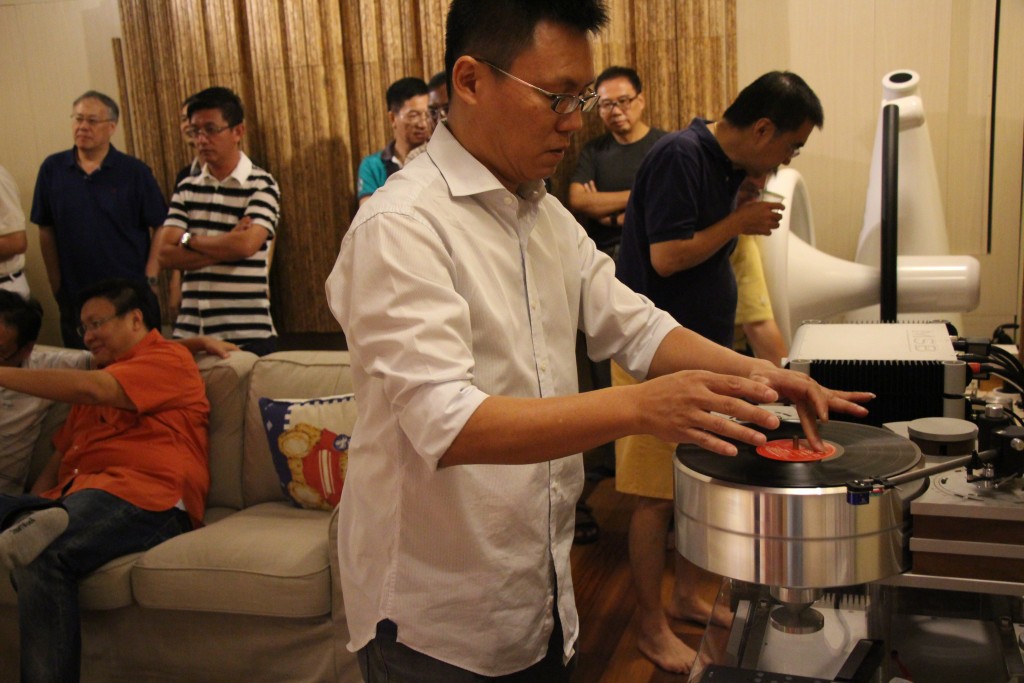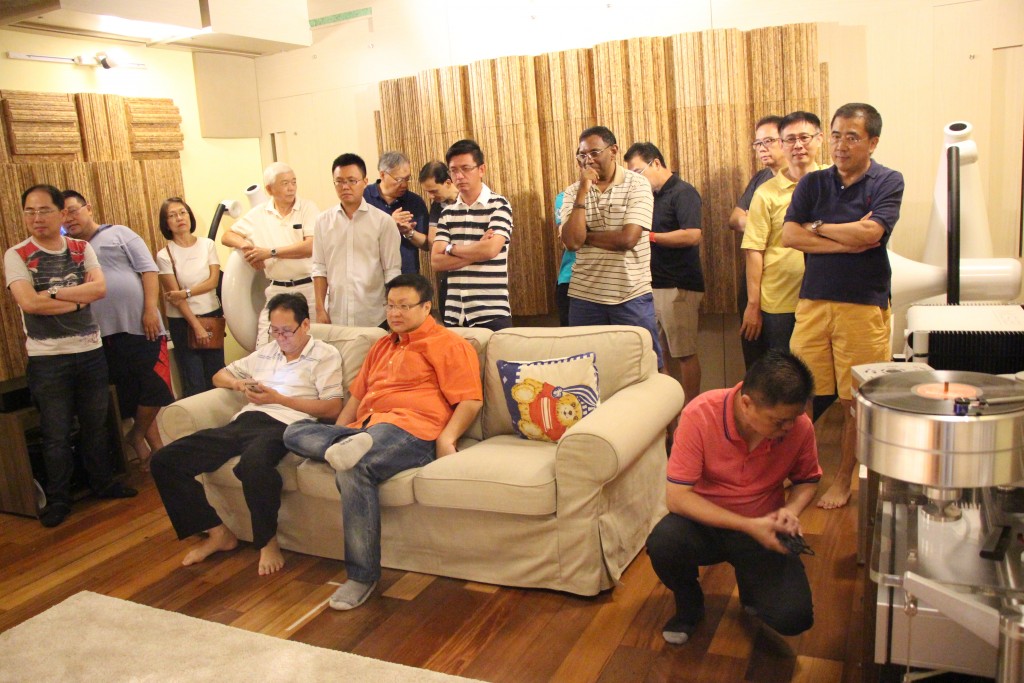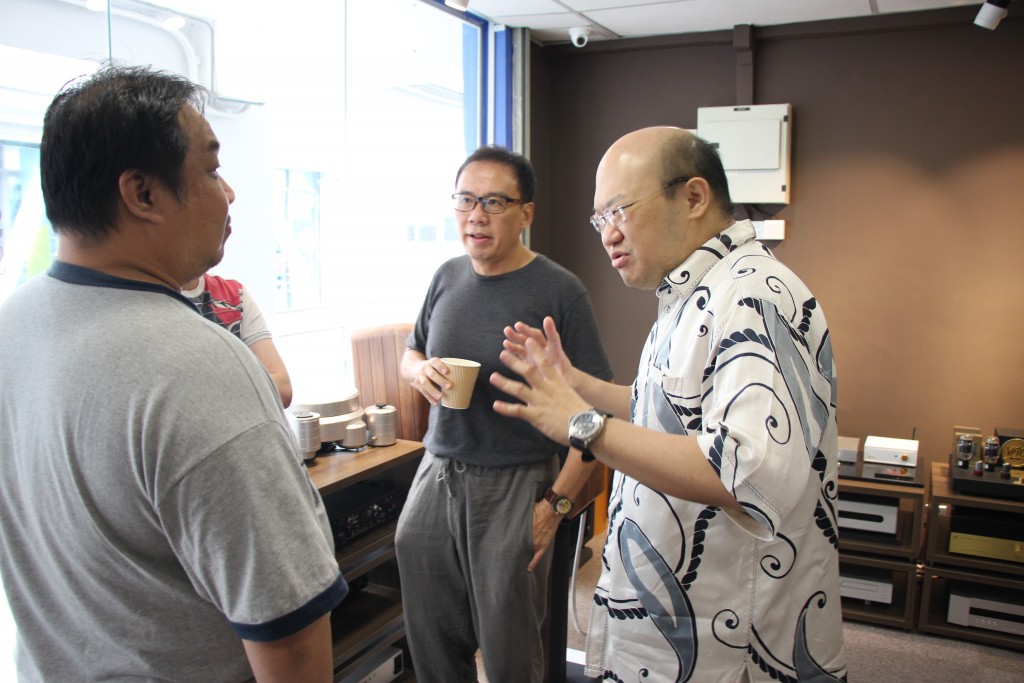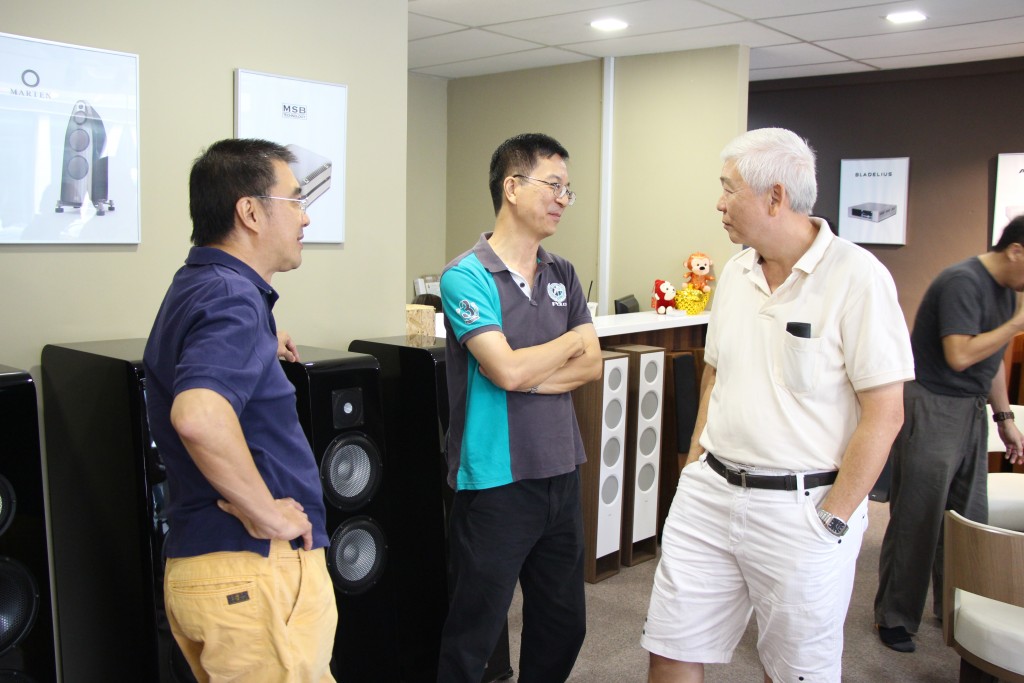 Here is a short video clip on the million-ringgit system taken with a Rode VideoMic Pro and a Canon DSLR.
Here is a short video clip on how the system sounds.