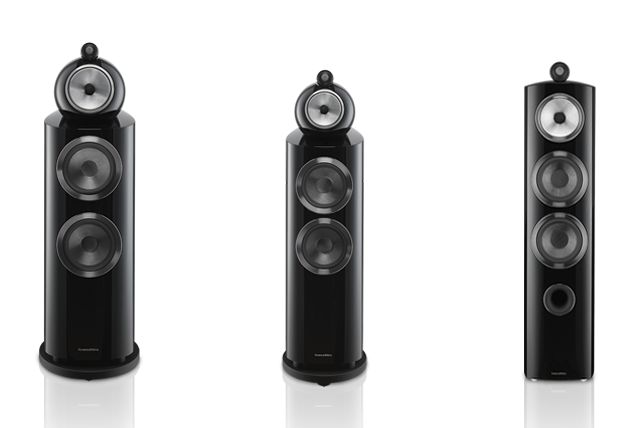 B & W (Bowers & Wilkins), the British speaker company that is famed for the iconic Nautilus speakers, has been sold to a Silicon Valley start-up that was founded by former Facebook Chief Financial Officer Gideon Yu, What Hi-Fi reported.
The popular British hi-fi magazine reported that Joe Atkins, B & W's CEO and a majority stakeholder sold the 50-year-old UK speaker company to Eva Automation, which was founded by Gideon Yu two years ago.
Gideon Yu, whom Joe Atkins, had met only about a month ago, also co-owns the San Francisco 49ers.

What Hi-Fi reported that Atkins will remain as CEO of B & W and Yu will become B & W's executive chairman. Atkins will work closely with Eva and Yu "to continue to develop B&W's position as a world-class, highly integrated AV company". The deal also includes sub-brands, Rotel and Classé, What Hi-Fi reported.