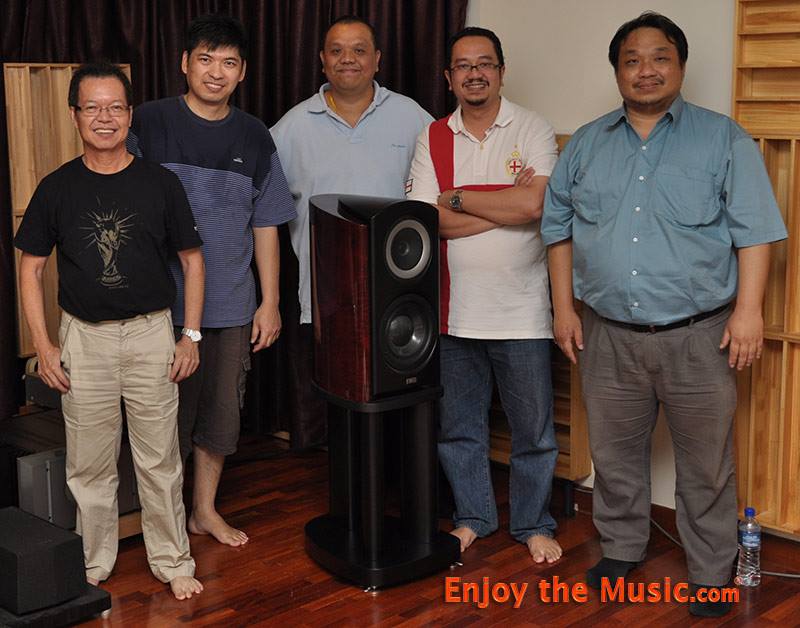 By Lam Seng Fatt
Frank Voon has done the nation proud by being the first Malaysian audiophile-component designer-cum-manufacturer to exhibit his products at the Munich High End Show.
Frank Voon's Frank Ultra Bank UB-25000Ws will be in the Atrium A4.2 E216 room featuring Absolare Electronics. The Munich High End Show 2016  is from May 5-8.
Frank has already flown to Munich to prepare for the show.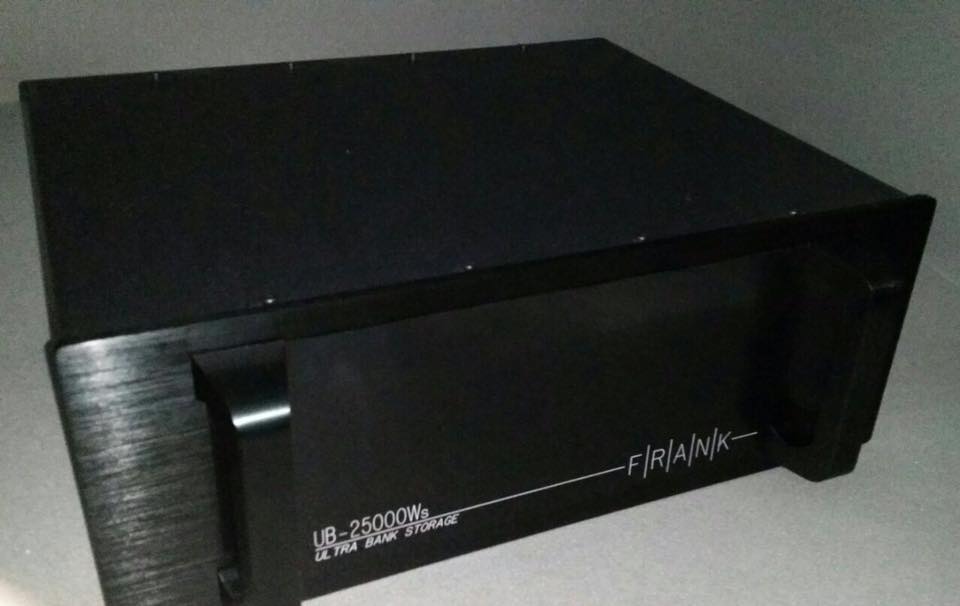 He is well known among Malaysian audiophiles as the designer of phono preamps and the highly-praised Frank Ultra Banks. I know of several audiophiles with million-ringgit systems who are using his Ultra Banks.
AV2day congratulates Frank Voon for his world debut and wishes him the best of luck in his endeavour to expand to the global market. We also hope that foreign reviewers and audiophiles will be wowed by his Ultra Bank.
Meanwhile, AV2day's Willy Low will also be attending the High End Show in Munich and his show reports will be posted soon.
Since he is already in that part of the world, he has taken the opportunity to arrange visits to a few manufacturers. Watch out for his posts.