Compact Beauties
Dick Tan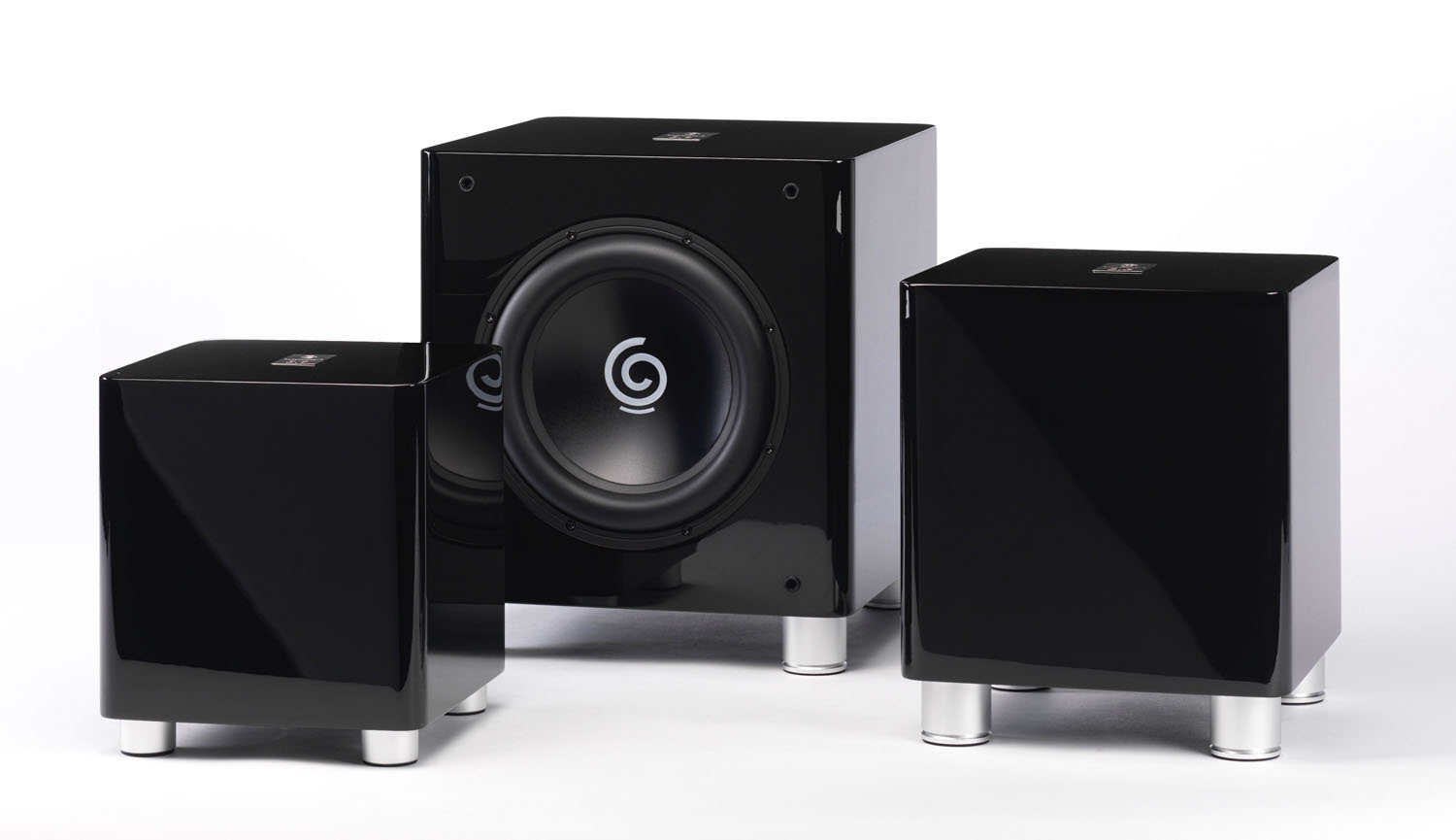 Who says subwoofers got to look big and ugly to perform?  Sumiko, a name originally associated with the importation and distribution of fine, high-end audio components in the U.S.  would likely to be the first to disagree.  And to put the 'money where the mouth is 'Sumiko recently announced the release of their three modeled S Series active subwoofers that are new available in Malaysia through the chain of Perfect Hi-Fi showrooms.
Made for Sumiko by venerable Italian speaker manufacturer Sonus Faber the Sumiko S Series comprises the flagship S.9 model, the mid-level S.5 and the entry level S.0.
All are superbly finished, as one would expect of any product from Sonus Faber and are available in either piano black or white.
Standard features on all three models include a professional standard Neutrik Speakon high level connector instead of the more commonly used speaker wire connectors found on most active subs.  These types of connectors, (either the Neutrik Speakon or conventional speaker wire connectors) are used to facilitate connection to a stereo hi-fi amplifier.
Also common to all three models are an LFE (low frequency Effects) input and a line level input for connecting to a surround sound AV receiver and the obligatory volume and phase level controls.
Providing the driving power are Class AB power amplifiers.
Measuring 355 x 405 x 411mm the S.9, by subwoofer standards is truly compact.  The enclosure is raised somewhat by far stout feet.
Within the small but robustly constructed enclosure lies two 10" woofers, one active and the other passive.  A stout 350 watts RMS class AB power amplifier capable of producing in a peak up to 700 watts drives the downward firing active woofer while the unconnected passive drive in mounted in the front.
Sumiko claim the S.9 is capable of producing a bass extension of down to 25 hertz.  The S.9 weighs 21kg.
The mid model S.5 features a front mounted 8" long throw bass unit in a 285 x 335 x 315mm enclosure.  Its claimed bass extension is down to 40 hertz.  The S.5 weighs 14kg.
'Baby' of the Series is the S.0. Designed for use in a compact room the S.0 measures 245 x 275 x280mm feature a 6.5" woofer driven by a 120 watts RMS power amplifier.  The S.0 weighs 10kg.
According to Andy Tan, Perfect Hi-Fi is having a limited promotion period for the Sumiko S Series with retail price going for RM2, 199 for the S.0, RM2, 999 for the S.5 and RM4, 599 for the flagship S.9.
For further details contact:
Perfect Hi-Fi Sdn Bhd.
Tel:  03 58821693 or
Andy  011 2112566
Article by Dick Tan