Article by WL Low
And now we come the final part of our Avantgarde Acoustic 25th Anniversary factory tour. I left the electronics manufacturing section with new found respect and love for the XA series amplifiers. We now come to the famous Avantgarde factory demo room, which you can actually book attendance on request via the Avantgarde Acoustic website. The rather large demo room is lined with every pair of speakers in the current Avantgarde range, from the Uno all the way to the head honcho Trio plus the optional bass horns, all in variable or optional finishes.  And before the demo session starts…………..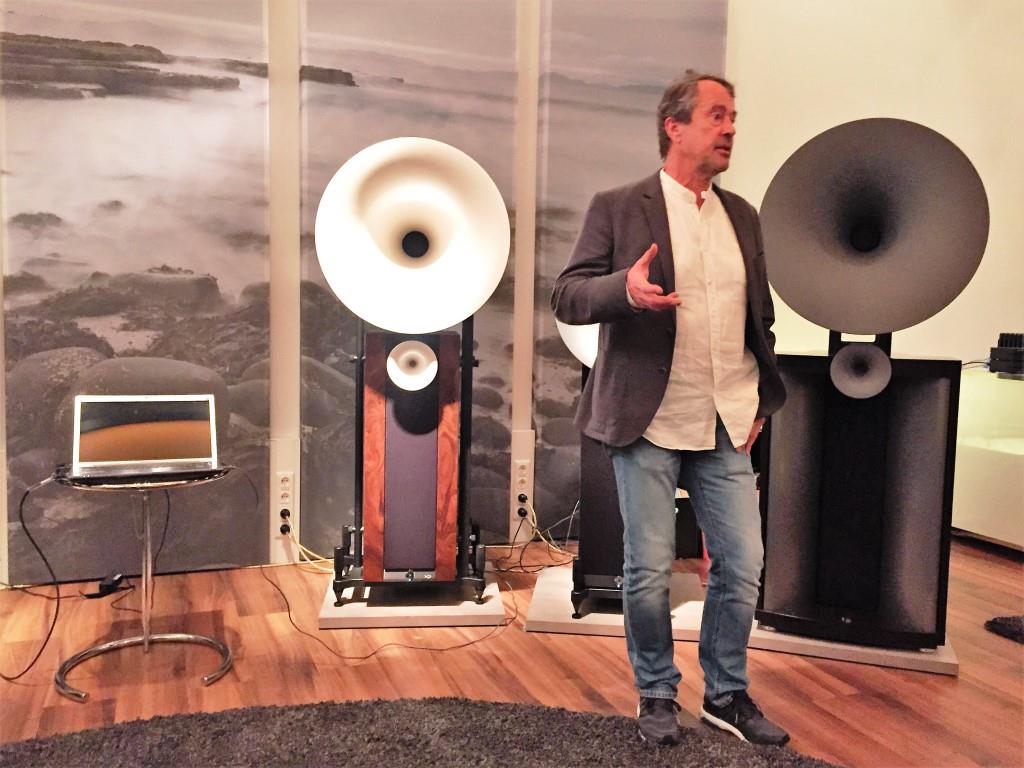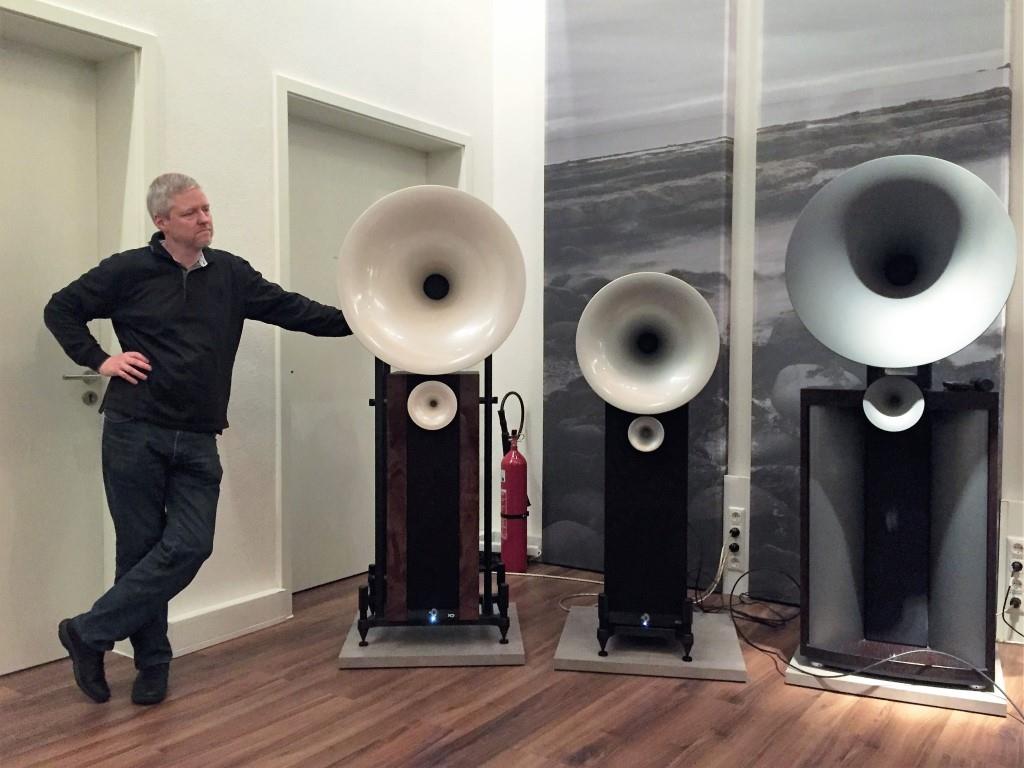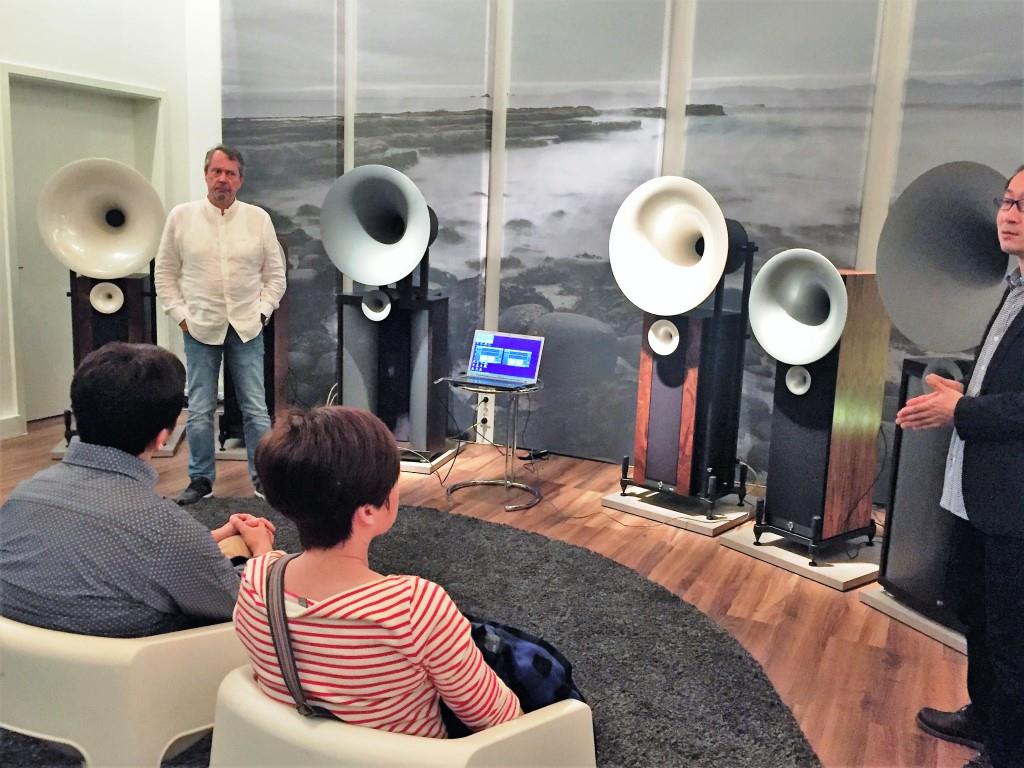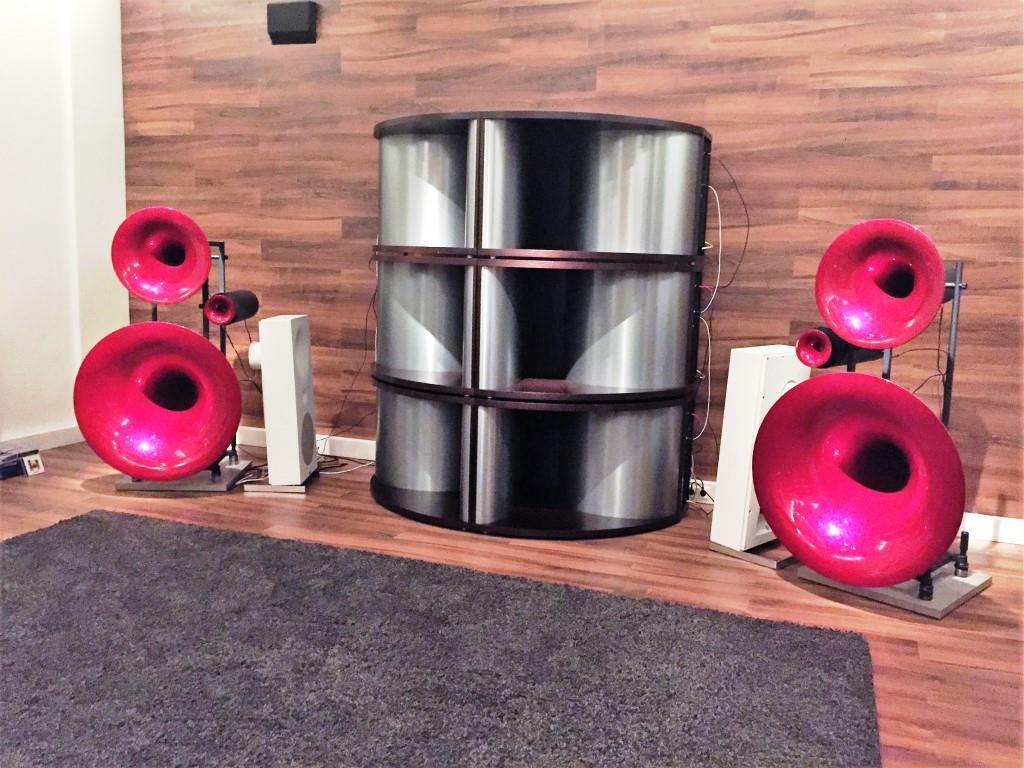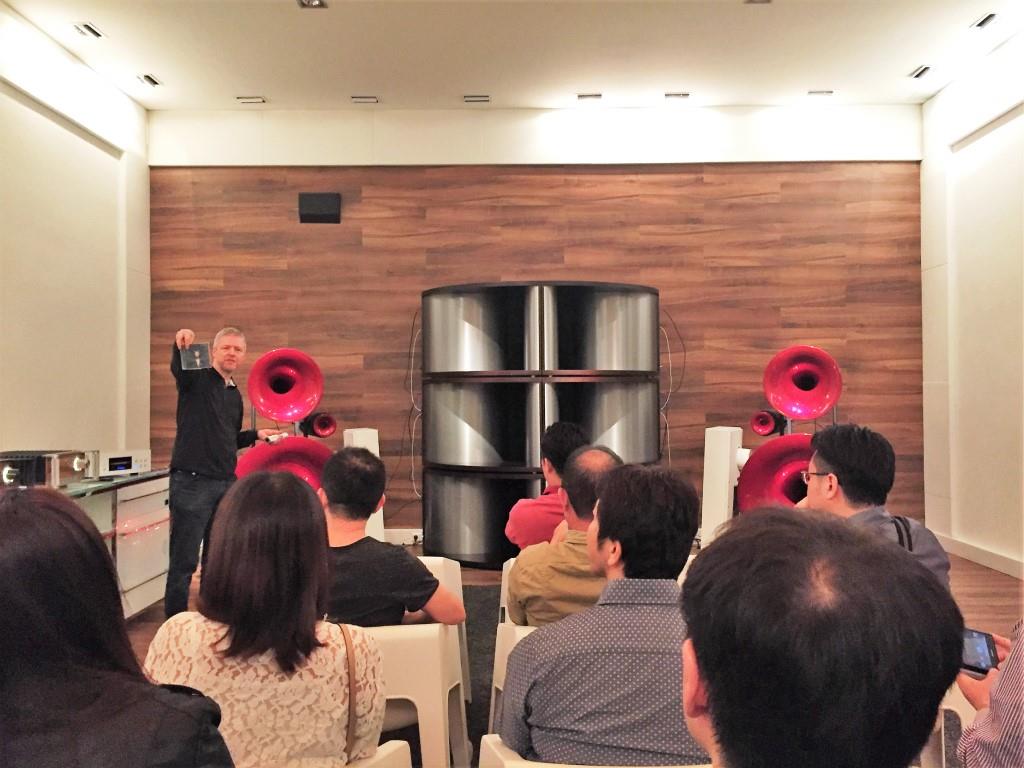 And before we end our tour let take a 360 degree look around the demo room, courtesy of Avantgrade Acoustic.
We wish to thank all at Myhifishop & Avantgarde Acoustic for making this experience possible and warmest hospitality that made us felt the most welcomed in the cold weather.
Article by WL Low