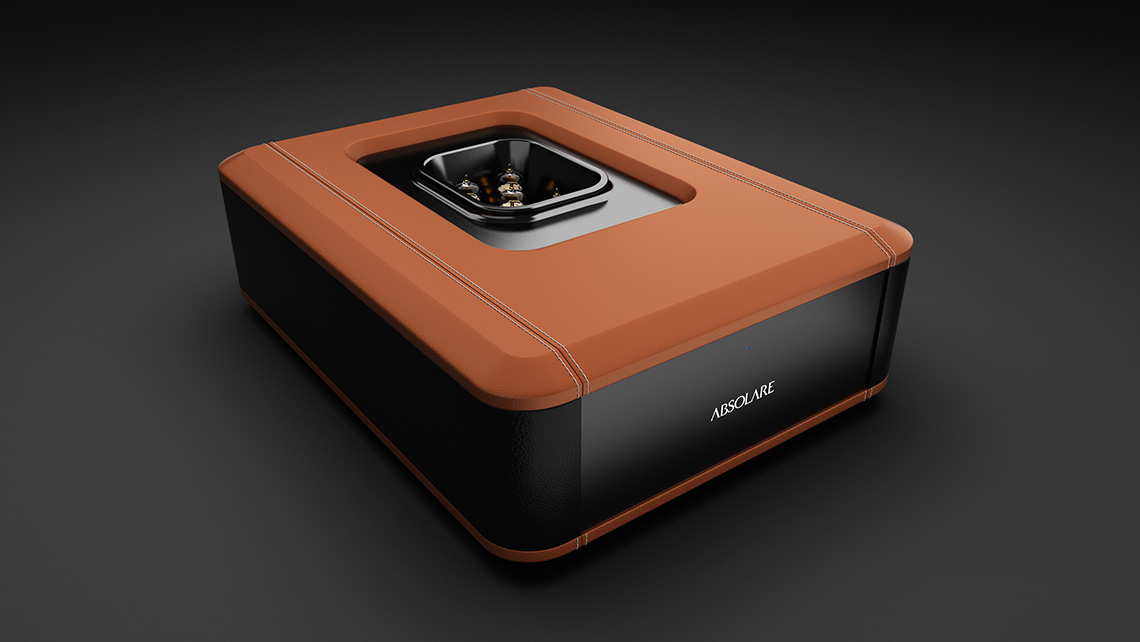 Hifi creations will also be launching the Absolare Phonostage to complement the Kronos Pro turntable with new power supply.
The Absolare Phonostage features:
* Dual chassis design with all-tube design in signal parth and point-to-point soldering
* Internally partitioned with 3mm aluminium wall separating power transformers from regulators
* Nine NOS tubes in signal path – ECC83, ECC82 and WE417
* Direct coupled to input stage, no step-up transformer
* Low ESR Mundorf capacitors used for power supplies and filters
* Mundorf Silver Gold alloy capacitors for signal path
* Signal internal wiring uses siler/gold/palladium wires
* Signal connectors are gold-plated tellurium copper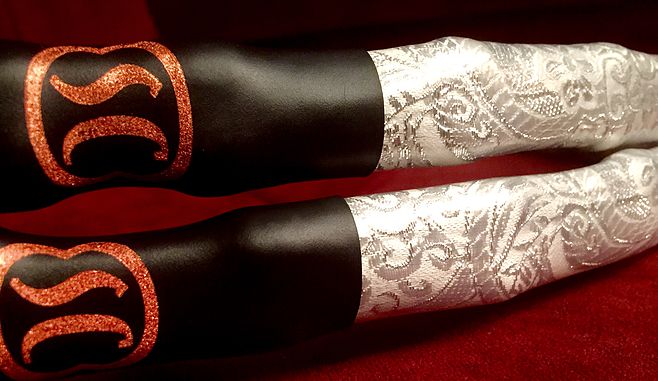 Also in the system will be the high-end Skogrand Beethoven interconnects and speaker cables which have been praised for their speed, dynamics, bloom and "organic feel". These cables are also visually stunning as the jacket material is silk brocade.