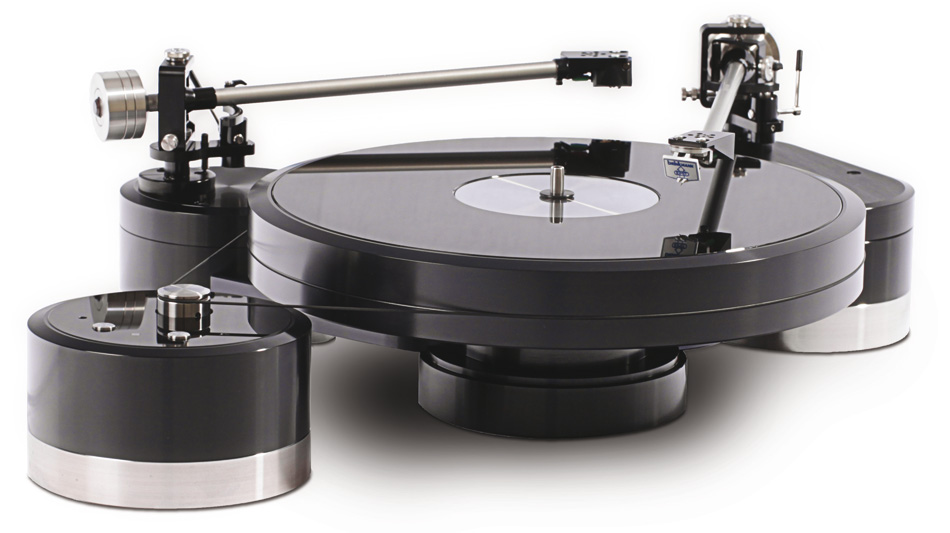 Vinyl addicts, you have to go to Room 7038 for you will hear the Brinkmann turntables spinning LPs in an Audionote system.
Wong Tatt Yew of Audionote Malaysia has confirmed that he will be using the Brinkmann Spyder and Bardo turntables to demo the system.
The rest of the system comprises the Audionote Soro SE and AN-J/Lx speakers.
The Soro SE is an 18 Watt per channel pure Class A single-ended integrated amplifier, using a pair of 5881 / 6L6GB output valves per channel in Parallel Single Ended configuration.
The AN-J/Lx is a two-way speaker featuring a 1″ dome tweeter, 8″ woofer, rear ported, 93dB sensitivity, and all round wood veneered Russian birch plywood cabinet.