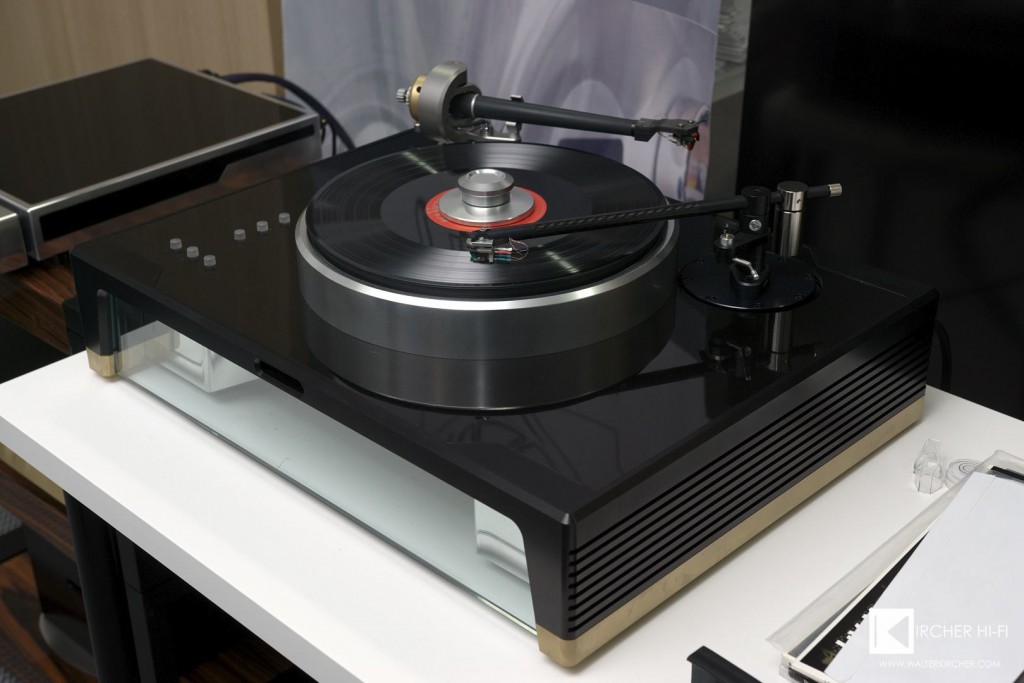 More great news for vinyl addicts. Swedish Statement will be launching the Döhmann Helix 1 turntable in room 8037.
From its website (http://audio-union.com/Helix.php): The turntable delivers unparalleled analog playback performance due to its unique Micro Signal Architecture (MSA) engineering that sets new noise reduction and micro-signal preservation benchmarks.
MSA is a cohesive design approach that uses the most advanced available techniques to remove physical and mechanical vibration and electrical noise.
While the MSA concept sounds obvious and simple, implementing this revolutionary design required years of research and development. MSA is integral to the Helix 1's many engineering innovations.
The Helix 1 features a radical approach to advanced motion control to deliver complete control of the motor and platter. This has opened new levels of music detail retrieval. Another innovation is in the complete integration of a customized negative stiffness isolation system, which results in an ultralow natural resonance. This effectively isolates the turntable from the
surrounding environment.
Audio Union's selectively chosen network of dealers and distributors are convinced the Döhmann Helix 1's vinyl playback performance is without equal.
Audio Union is an organization of respected engineers, research scientists and international manufacturers dedicated to restoring the true meaning of "High Fidelity".