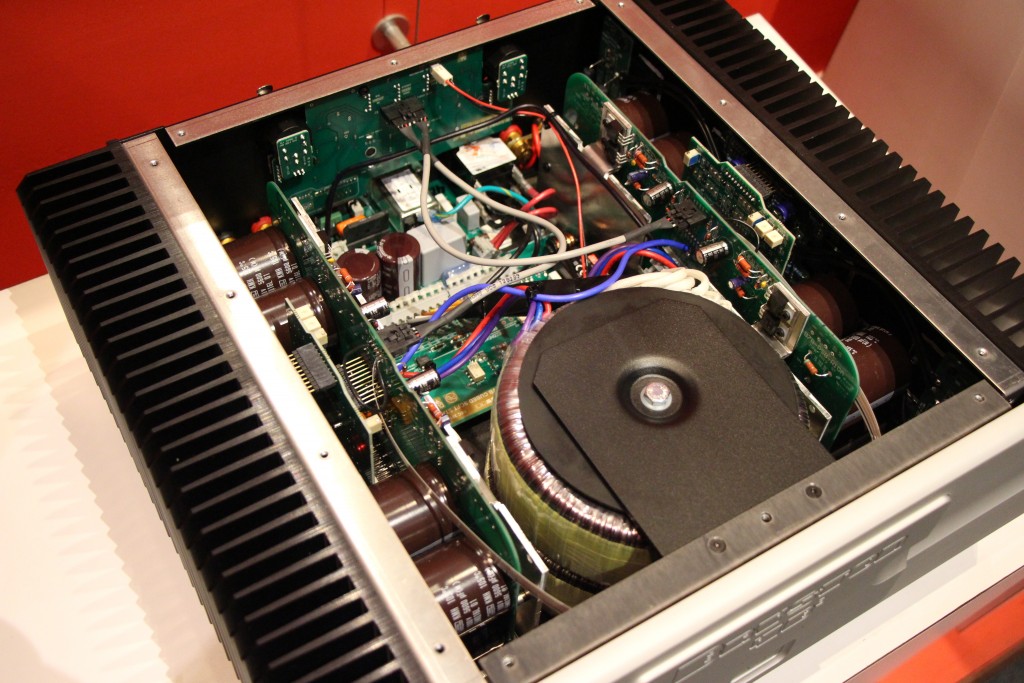 Lots of people look forward to what AV Designs has in store for audiophiles at the Kuala Lumpur AV Show.
As usual, AV Designs will have two sections – one for two-channel stereo and the other for home theatre.
The two-channel stereo section will feature three new components- the Bryston BDA-3 DAC, Bryston 4B Cubed power amp and PMC Twenty5.24 speakers.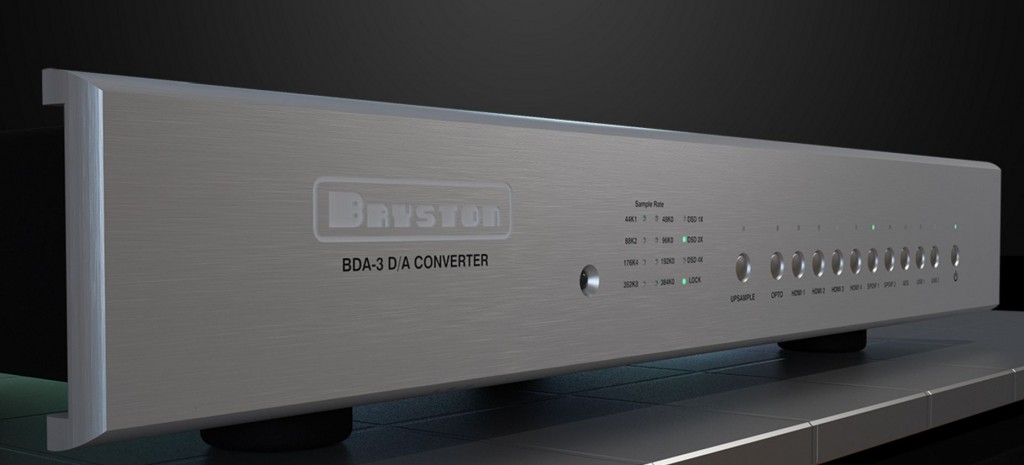 The other components in this system are the Bryston BDP-2 digital player and Bryston BP-17 preamp. All cabling is by WyWires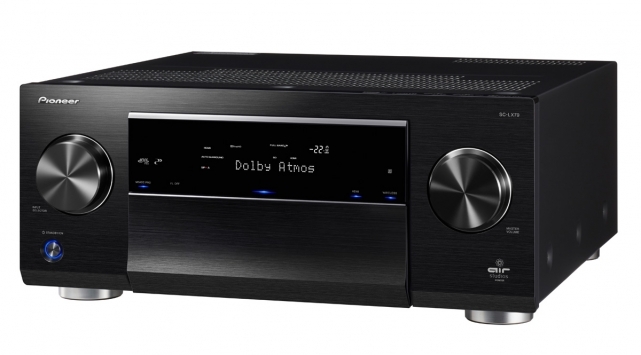 In the home theatre section, three new components will also be featured – the JVC DLA-X5000 projector, 2.40 widescreen format, 140" wide, curved screen with new screen material and Pioneer SC-LX79 AV Receiver.
Other components in this system are Panamorph DC1 anamorphic lens, Pioneer BDP-LX88 Blu-Ray player, Bryston A-series speakers and subwoofers and a 4K Blu-Ray player (to be confirmed).