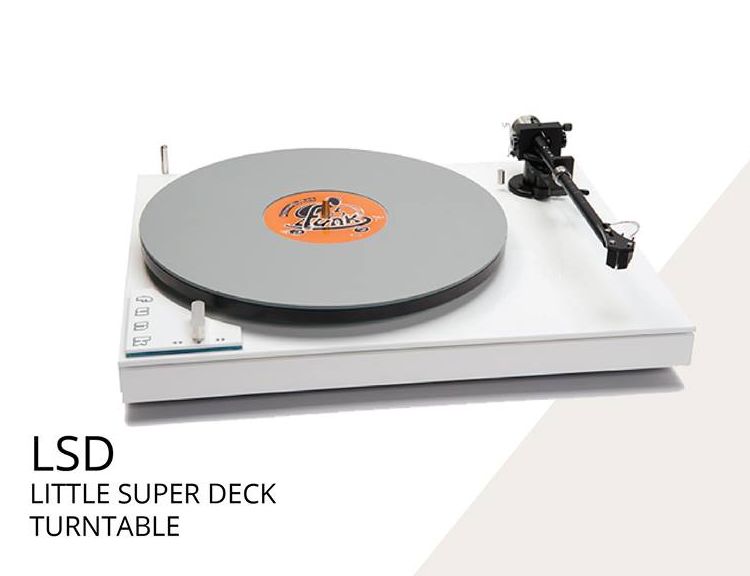 Listen up vinyl lovers! Another turntable will debut at the KLIAVS this month.
This time it will be the Funk Firm Little Super Deck. Funk Firm may sound a bit unusual and not many Malaysian audiophiles would have heard of this brand, but many would know of its predecessor – Pink Triangle.
Yes, the Pink Tringle designer started the Funk Firm.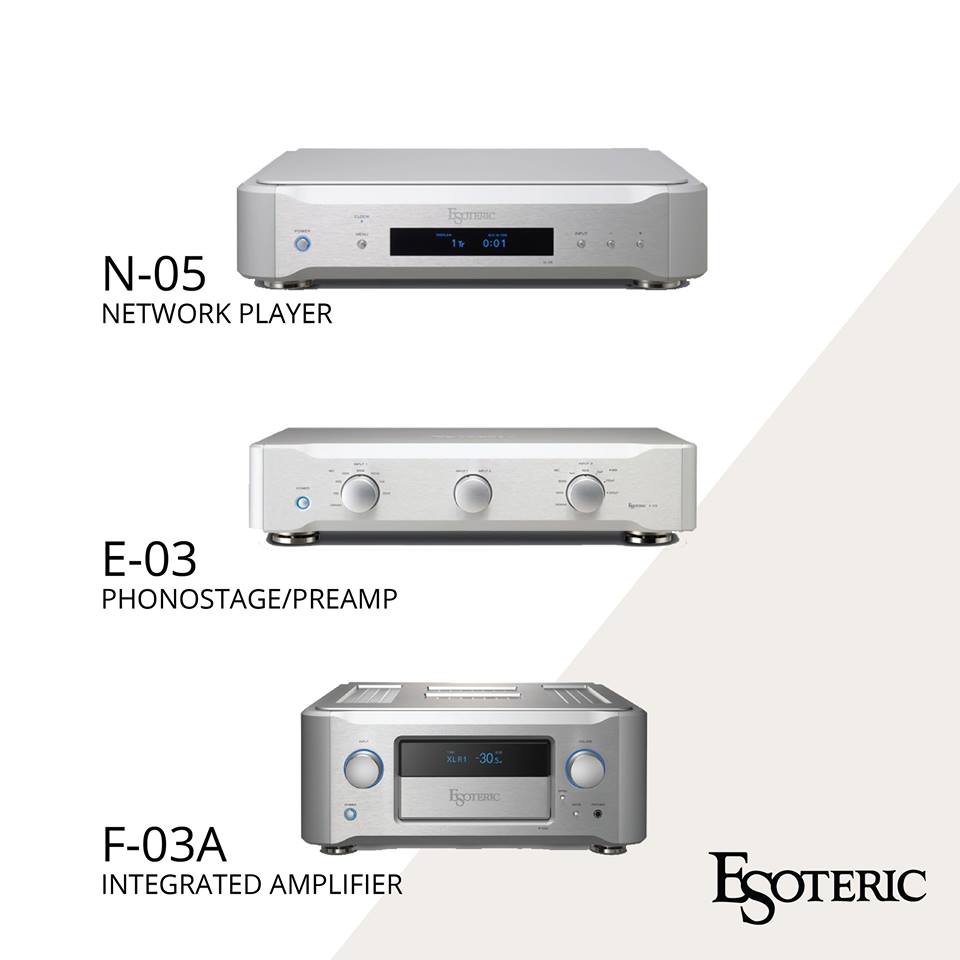 Head to the Absolute Sound room at Starhill 7 to listen to the Funk Firm, Esoteric, Focal Sopra No 3 system.