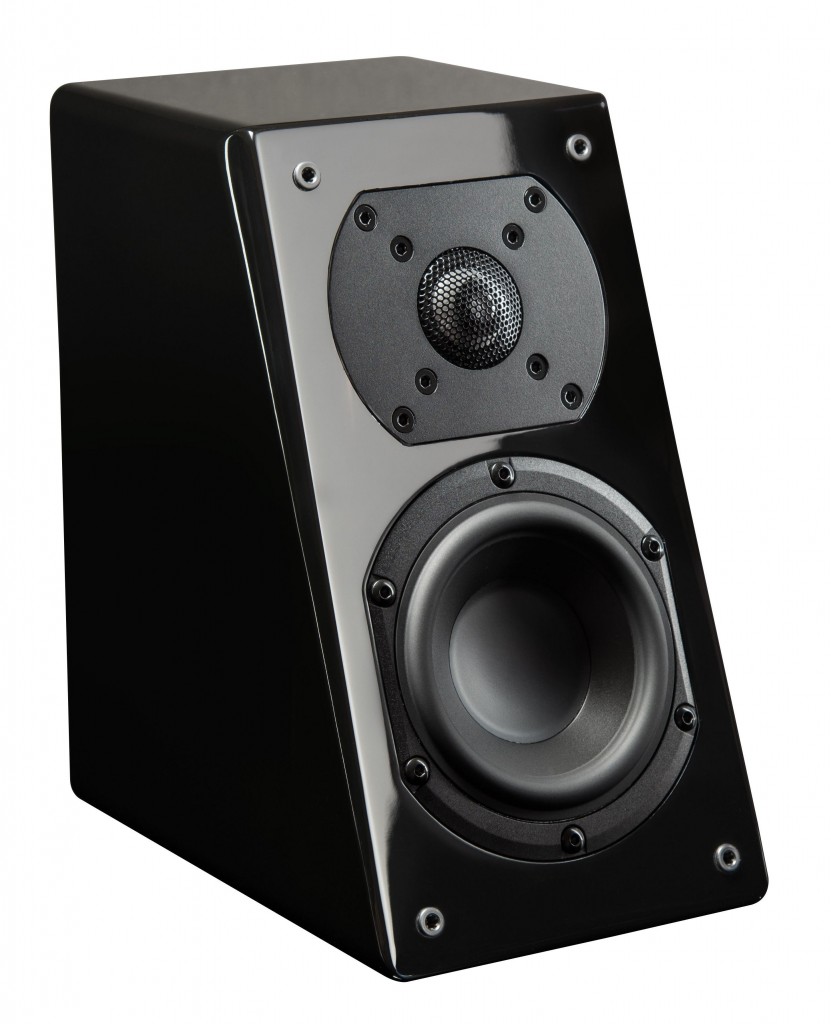 Things are getting more exciting for KLIAVS 2016.
Maxx Audio Visual will be debuting the new SVS Prime Elevation loudspeakers in its Dolby Atmos and DTS:X system.
These speakers have never been on demo before and was only on display at CES 2016 in Las Vegas.
So, it is the FIRST time it is being used for demo in Dolby Atmos and DTS:X systems. It is not in the market yet and is expected to be officially launched in August.
The SVS Prime Elevation speakers can be used
As a down-firing height channel speaker, easily mounted high on a side wall
As an up-firing height channel speaker for the same formats, placed on stands or atop tower speakers
 As an up-firing or down-firing front or center channel speaker with projector screens or where level placement at ear height is not possible
As a side or rear-firing surround speaker, when placement on a side or rear wall is not optimal for the most convincing side or back surround effects
A pair of Elevation speakers can be wall-mounted and wired to become a bipole or dipole surround speaker.
So, do not forget to go to Maxx Audio Visual's room.