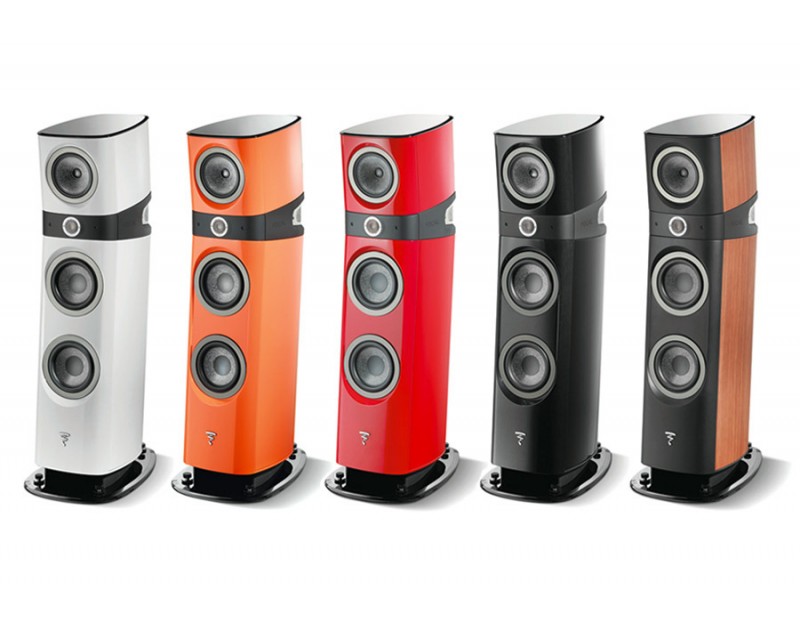 Absolute Sound Distribution is once again excited to be participating in the annual Kuala Lumpur International AV Show 2016 for the fourth year running.
There will be an exclusive preview of newly launched products from Focal for the first time in S.E Asia, and showcase of other key brands represented by Absolute Sound Distribution at Starhill 7 and Starhill 1A.
The main key highlights to look out for:
• Experience the sound of high-fidelity headphones in Focal's new headphone line
• Enjoy refined tunes from the latest Sopra N3 loudspeakers by Focal
• Learn how isolation stands from IsoAcoustics enhances the sound clarity of your music
• Explore various system set ups achievable with Focal speakers with our amazing bundles
Starhill 7
Get acquainted with the highly acclaimed high-end Focal headphones launched last month. The collection consists of two reference high-end headphones namely the Utopia (RRP: US$3,999), Elear (RRP: US$1,099), and premium headphone, Listen (RRP: US$249). Initiated four years ago, this project embodies Focal's core sound signatures that combines exclusive patented technologies and design.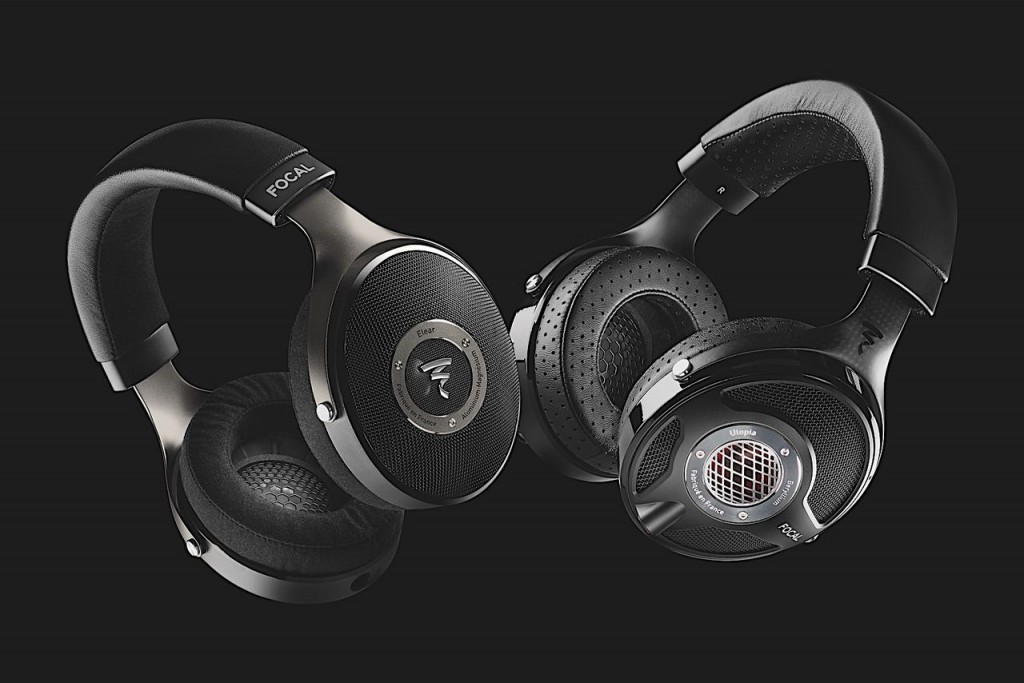 Treat your eyes to a visual flair as we showcase the complete Sopra line. Expect to hear bespoke tunes from the top of its line, Sopra N3, paired with the exquisite F-03A Integrated Amplifier by Esoteric.
The following notable representatives from Focal and Esoteric will be present to share insights and demonstrate the sheer capabilities of the products.
FOCAL – Carsten Roth, Global Sales Manager
FOCAL – Quentin Morieux, Home Classic Export Sales
ESOTERIC / TEAC- Sugiura Tsuyoshi, Export Sales Manager
Starhill 1A
There will be an interactive live demonstration of award winning isolation stands from IsoAcoustics. Hear the remarkable difference of the Focal Alpha 50 professional monitors with and without the stands. IsoAcoustics stands are patented designs from Canada created for Professional Audio Speakers / Home Project Studio and Hi-Fi Speakers. Trade show goers can look forward to great bundle deals on the Focal Professional Series and IsoAcoustics stands.
Absolute Sound will also be showcasing package systems consisting of products from Focal, Roksan, Teac, Cocktail Audio, Magnepan and Fezz Audio. Experience the different system combinations and high quality sound achievable with our packages at great values.