Looks like this year's Kuala Lumpur International AV Show will have several launches of new products.
Perfect Hi-Fi will be holding the premiere Asian launch of the Audio Research LS28 linestage preamp and Audio Research PH9 Phono Preamp.
The LS28 line stage is a flexible and intuitive preamplifier. Four balanced and four single-ended inputs, and two sets of both balanced and single-ended outputs, allow maximum connectivity. The straightforward menu allows control of numerous parameters, including input naming, tube hours, auto shutdown, and home theater passthrough. Phase invert and mono are also standard functions. At the heart of the LS28 are four 6H30 vacuum tubes in the analog circuit. While the LS28 is the perfect match for any Audio Research amplifier, it has been designed to work with nearly any amplifier on the market today.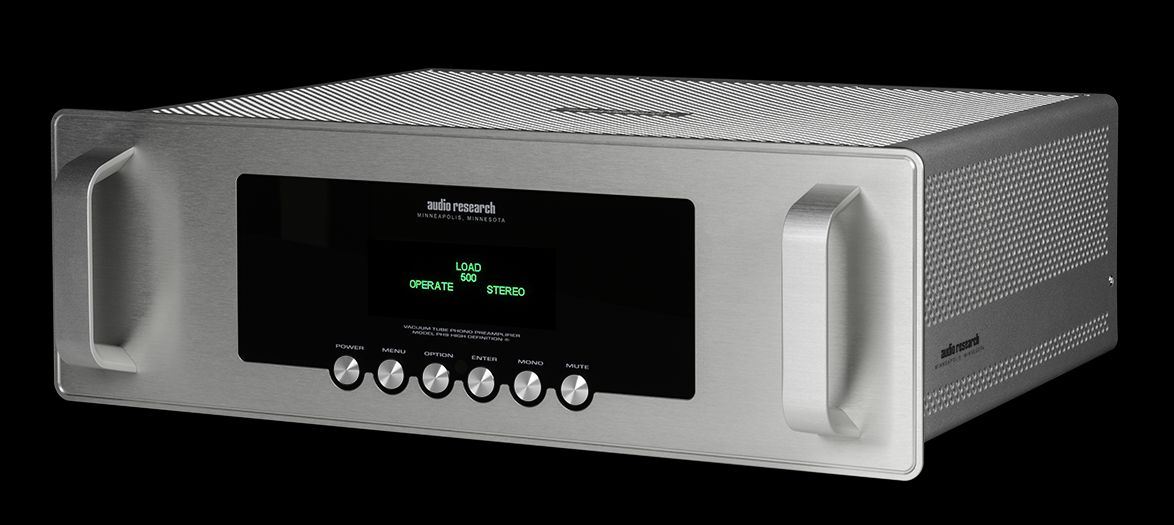 The PH9 phono preamplifier is a great pairing with most cartridge and turntable combinations. A trio of 6H30 vacuum tubes are at the core of a simple and clear signal path to provide the most transparent preamplification possible. Five different impedance settings allow for cartridge loading, which can be changed on the fly with the included metal remote. Cartridge impedance, tube hours, auto shutdown, and other features are included in the menu system.