Musically Connected
by Venoth Nair
Pioneering Japanese audio giant Yamaha has been known for making fantastic audio products for both the entry level and high end consumer. Today Yamaha has brought forward a wide array of products which cater to different lifestyles and different tastes that deliver a typically Yamaha quality of high performance sound with simple straightforward functionality.
To epitomize this principle and take their entire range of products to an all new level, Yamaha has introduced MusicCast which Yamaha declares as the "New Revolution" in network audio. MusicCast is a software developed by Yamaha to be used with pretty much all its latest gear that support the MusicCast App. What this app does is give owners of multiple MusicCast enabled Yamaha products the power to control and playback music on all their equipment by simply using their smartphones.
The app will allow playback of music through either the home network via music stored on a server or Network Attached Storage (NAS) and also through streaming services such as Spotify or Pandora. This gives users complete control of playback for any of their connected equipment from anywhere in their home (or even outside if your Wi-Fi signal is strong enough). You can even opt to play two different songs on two different pieces of equipment at the same time. There is even a mode that lets you play the same song on all the connected equipment simultaneously, great for setting the mood in a party!
The MusicCast app also has many customization features built into it which allows users to personalize the experience and come up with layouts which are more comfortable to them. The possibilities with this app are truly amazing. If you like to know more and experience the MusicCast app and its features first hand, do come on down to the KL International AV Show 2016 this 22nd – 24th July at JW Marriott Hotel, Kuala Lumpur.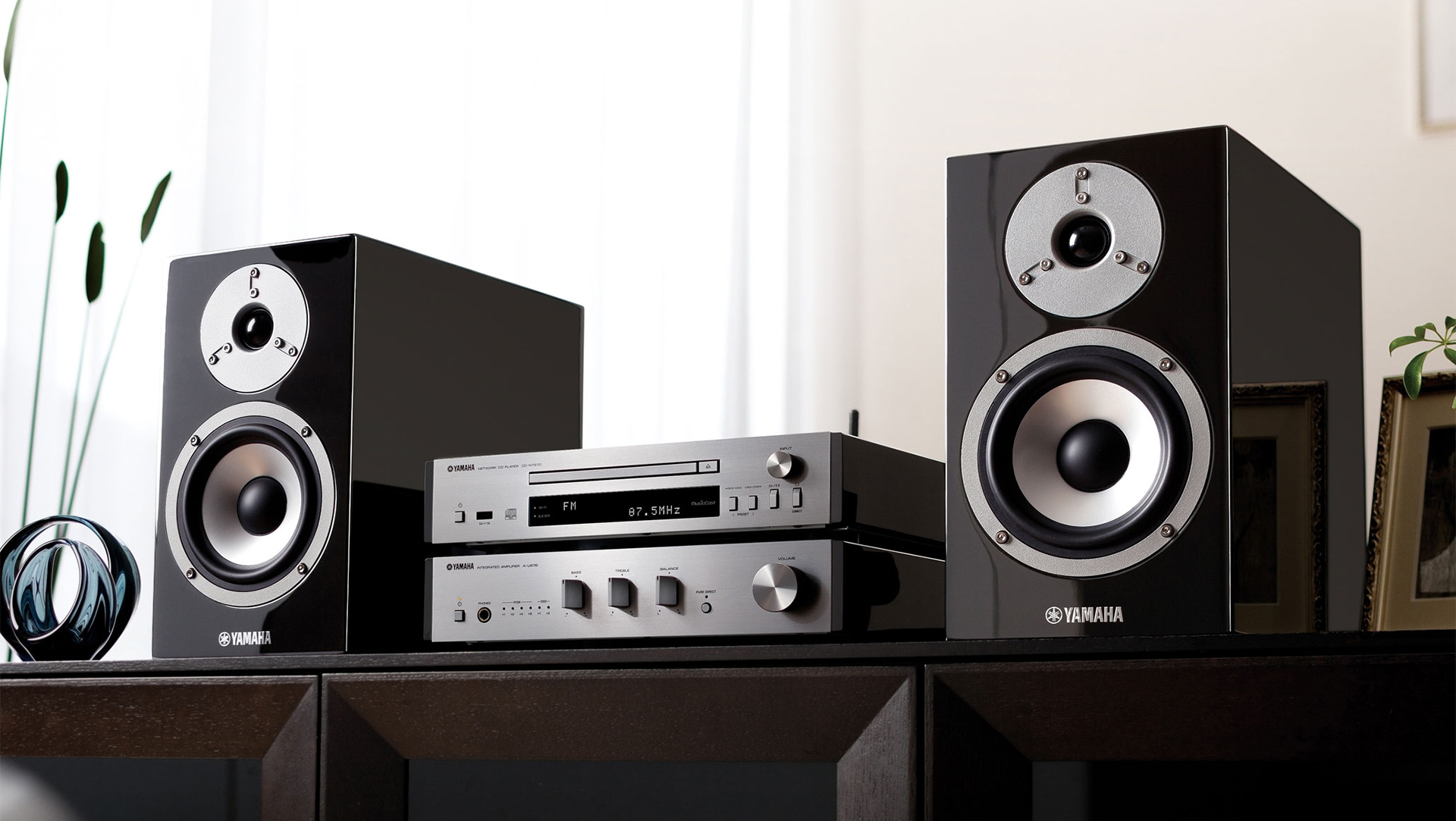 The Beautiful Yamaha MCR-N870 is one of the systems that support the handy MusicCast App.
For further details contact:
Yamaha Music (M) Sdn Bhd.
Tel: 03 78038354
Article by Venoth Nair