High Res, High Contrast
by Dick Tan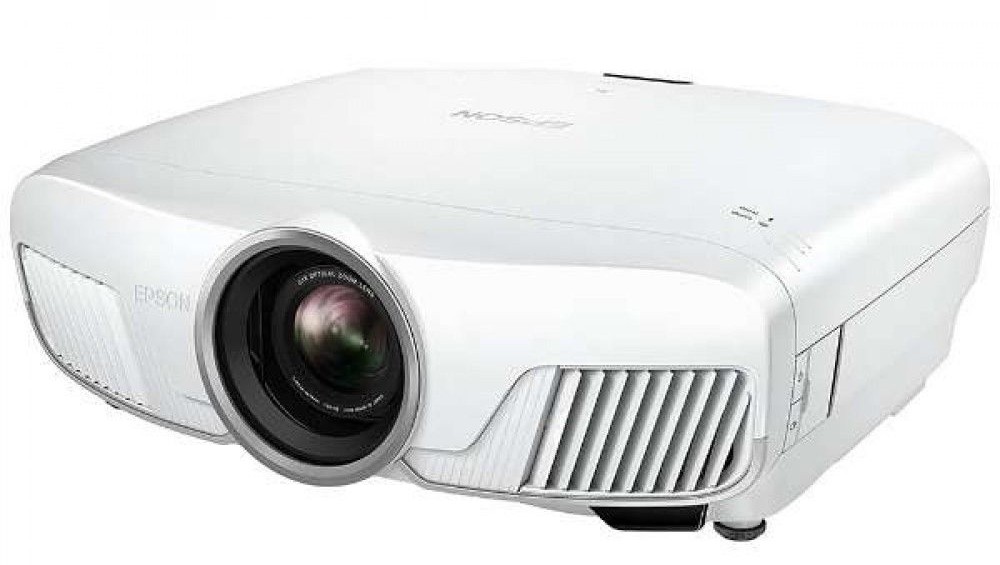 Epson's latest upper mid-priced projector, the EH-TW8300, although on display at the recent KL International AV Show 2016 was not given the fanfare that usually accompanies the official launching of a new product.  And understandably so, as Epson's priority then was to muster as much attention as it could to its other star, the EH-TW5350 a budget priced, high performance projector designed specifically for home theatre application.  At below RM3, 800 the EH-TW5350 offered features and performance few projectors of its class could match.
For those who are looking for an even better level of the famed Epson performance, a couple of notches up, the EH-TW8300 at approximately RM12, 999 may just be your meal ticket.
Designed to replace the popular EH-TW8200, the EH-TW8300, like its predecessor, feature an LCD imaging device with a native 1920 x 1080p full HD resolution.  Similarly, it also feature both horizontal and vertical lens shift capability to aid in optimum installation set-up, a long 5,000 hour lamp life when set in the economy mode, and 3D playback capability.
What's new, and this is crucial in attracting the serious 'big picture' videophile, is the EH-TW8300's capability in stretching the projected picture to appropriately fill a Cinemascope type 2.35.1 aspect ratio screen.  This feature have been absent from previous Epson 8000 Series projectors.  To achieve this picture stretch capability the EH-TW8300 is equipped with a 10 position lens memory switching feature.
Also available for the first time in the 8000 Series is Epson's proprietary 4K Enhancement Technology, currently found only in the company's flagship model the EH-LS10000.
The 4K enhancement technology enables the EH-TW8300 to upscale incoming video signals to simulate a 3840 x 2160 4K visual effect by shifting each pixel diagonally by 0.5 pixels.
Strictly speaking this is not a true 4K picture setting but it has a visual effect that is very close to it.  At times the difference, if any, is so minuscule it is difficult to tell the two-display resolution apart when viewing upscaled 1080p programmes such as those from Blu-ray sources.
In addition to the two key features, the EH-TW8300 is rated at 2,500 lumens, which is 100 lumens brighter than its predecessor, the EH-TW8200.  Contrast ratio performance has also been improved from the EH-TW8200's 600,000.1 to over 1,000,000.  What this means is that EH-TW8300 is now capable of projecting an even brighter and more detailed picture.
Other key feature of the EH-TW8300 includes an Auto Iris control that adjusts its light output to achieve optimum contrast ratio performance, Image Enhancement that tweaks its output for a much more refined and detailed image and a super-efficient cooling system, which enables the EH-TW8300 to achieve a record low noise level of no more than 20db.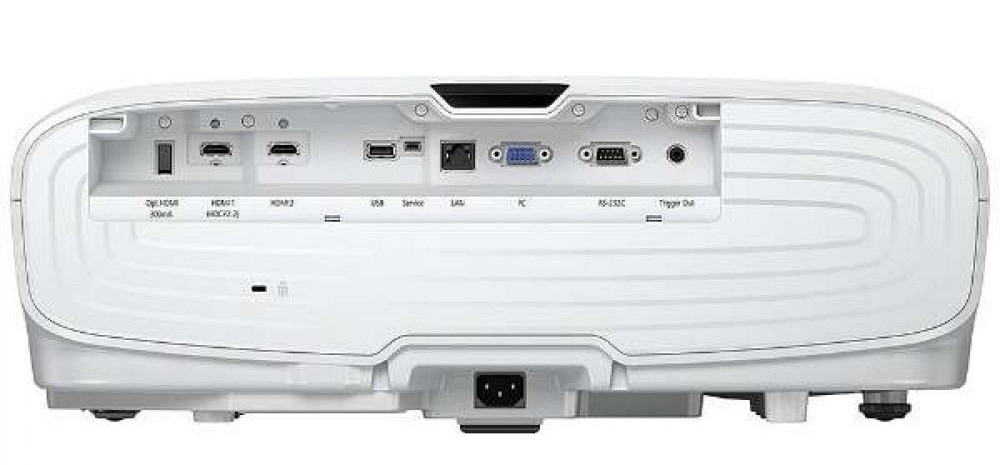 According to Epson this level of low noise operation is virtually undetectable by the human ear and is among the lowest achievable in the industry.
For further details contact:
Epson (M) Sdn Bhd.
Tel:  03 56288288
Article by Dick Tan