Article by WL Low
Folks! Here is the moment you've all, readers and exhibitors alike are waiting for!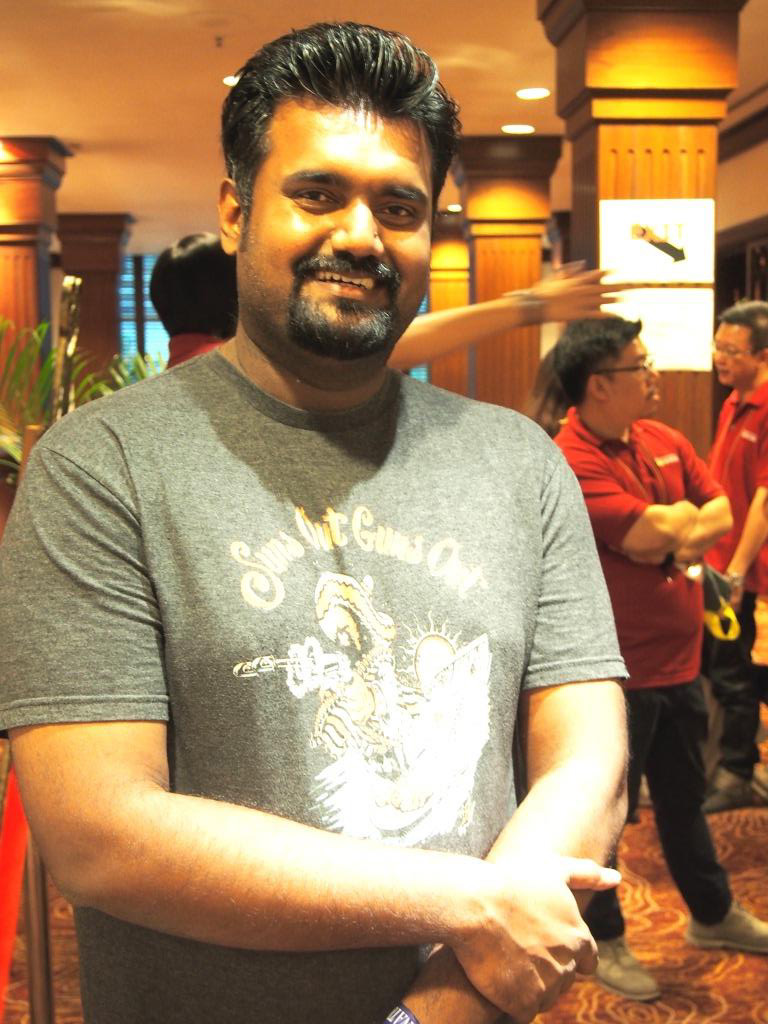 With this I also take the opportunity to introduce you to our mystery judge, Venoth Nair, who is our frequent review contributor. Venoth is an advancing audiophile and videophile. He is a rising star in the AV reviewer circles and has kept his judging criteria to very strict standards, just like our resident High End review contributor Mr TE Tan!
The results from Judges Votes & Readers Choice are clearly unanimous this time round!
There were about 80 votes that we have received, though some of the votes were disqualified due to a variety of technical reasons. Scrutinizing the results shows that the judges & voters were clearly hearing & seeing the same for the "BEST" of the best at this year's KLIAV Show, hence the rather unanimous choice of winners in all Platinum & Readers Choice Awards. However, further down the field is where the factors like personal preferences or dealer or brand loyalty makes it's presence felt some what as the winning list is pretty expanded & diverse in offerings. In the Best Sound of Show Winners, this year's probably one of most expensive system as demo-ed by HiFi-Creations won the day in the ultimate SQ stakes, with all 4 AV Today judges giving the system thumbs up & 10 readers in agreement for the Platinum & Readers Choice Award. No other system in the Best Sound of Show category got more votes from our dearest readers, nor from all the 4 judges either. Kudos to Victor, Frankie, Chin & gang. Although it is worth mentioning that AV Designs simple system demo did nearly just that for a Gold Award. That is a mighty achievement, given the system price disparity of the PMC/Bryston system, which seem very reasonable compared to most of the other winners here. That says a lot about the skill level and commitment to excellence of the AV Designs people.
The other 2 Gold Award winning system, as demo-ed by Swedish Statement & Absolute Sound somehow didn't managed to impress just one of the four judges, but made up for it by securing more readers votes each to tie. The race for Silver Award was a very close tie between 3 rather expensive high end system, set up & demo-ed by CMY Audio & Visual, Centre Circle Audio & Perfect Hifi. Being high end/luxury priced set ups, the expectation on sound quality to live up to it's price tag is naturally higher, and at least in this 3 cases, the systems did justify it's relative cost, all because of good setting up skills on the exhibitors part. Remember last year's KLIAV show, how many luxury priced systems failed to even impress the least of the hifi parameters, let alone experience musical delights?
On the Best of AV Experience side, we left the Best Surround Sound and Best Picture Quality to our judges only, but yet, there was an overwhelming amount of votes that actually went to Maxx Audio for the later category where stated by readers in their voting forms. Those who did not state other wise, their votes went to Best of AV Experience, which was the original vote category. Never mind, we sometimes accommodate our readers wishes too. So you can see Maxx Audio getting Platinum & Readers Choice Award for Best Surround Sound Category. However in the end, it was AV Designs which edges out as the overall winner in the Best of AV Experience category, with it's finely tuned to ISF standards 2:35 ratio cinema scope, large screen display using the entry level JVC X-5000 projector, and UHD 4K video content and overall satisfying Dolby Atmos surround sound effect to win as the overall package of excellence.
Another Best of AV Experience winner is Audio Art's demo using a budget Vivitek projector in 16:9 screen ratio and Full HD 1080P resolution coupled with equally amazing Dolby Atmos surround sound quality for a wholly balanced presentation to HT enjoyment. While Dream Audio tried to close the gap, the picture & sound quality just fell short of the overall excellence set by Audio Art & AV Designs. I personally felt Maxx Audio's HT performance too focused on the Dolby Atmos surround sound quality, which was a very good thing, but left with a small 80 inch pull up screen for picture, resulting in the big sound, small picture syndrome, that many HT demos have come to suffer(to Max Loh's defence, he is only trying to showcase the concept, that projector screens need not be that big for those short on space!), including those from A&L Audio, where the Golden Ear Tritons were demo-ed in Dolby True HD 5.1 surround sound format & using a 60 inch TV for picture is again, resulting in sound bigger than picture syndrome! However again, A&L Audio Station's demo show us that there's still a lot of life in the older Dolby surround decoding format, once properly set up.
However, the most unbalanced HT set up at the show, despite securing 4 readers votes and 1 judges vote is Living Audio's Dolby Atmos set up featuring XTZ speakers and sub woofers. This is just my personal opinion, as the sound quality was like 10 times bigger in scale compared to the tiny 60 inch LG TV used for display! But then Ean Soong was only interested to showcase his sound tuning abilities using the XTZ products.
A surprise entry & total sleeper system in the Best of AV Experience Award is JV Concepts demo using JVC projector, M&K speakers & Onkyo AVR. I really did not expect to see this system on the podium, but I can understand the fact that besides, being without any particular outstanding qualities that is the hall mark of any winning demo system, the JV Concepts demo was so universally balanced, in sound & picture quality, that watching the demo becomes a rather comfortable and blissful exercise. Remember, as in hifi rules? The sins of omission is always preferred when compared to sins of the other technically undesirable variables.
In the end, be it setting up a hifi or HT system for demo, overall balanced abilities or should I include balanced inabilities is key to a successful demo!
Let me congratulate all the exhibiting winners here and now!
And below are just some of the wining systems that I have in file: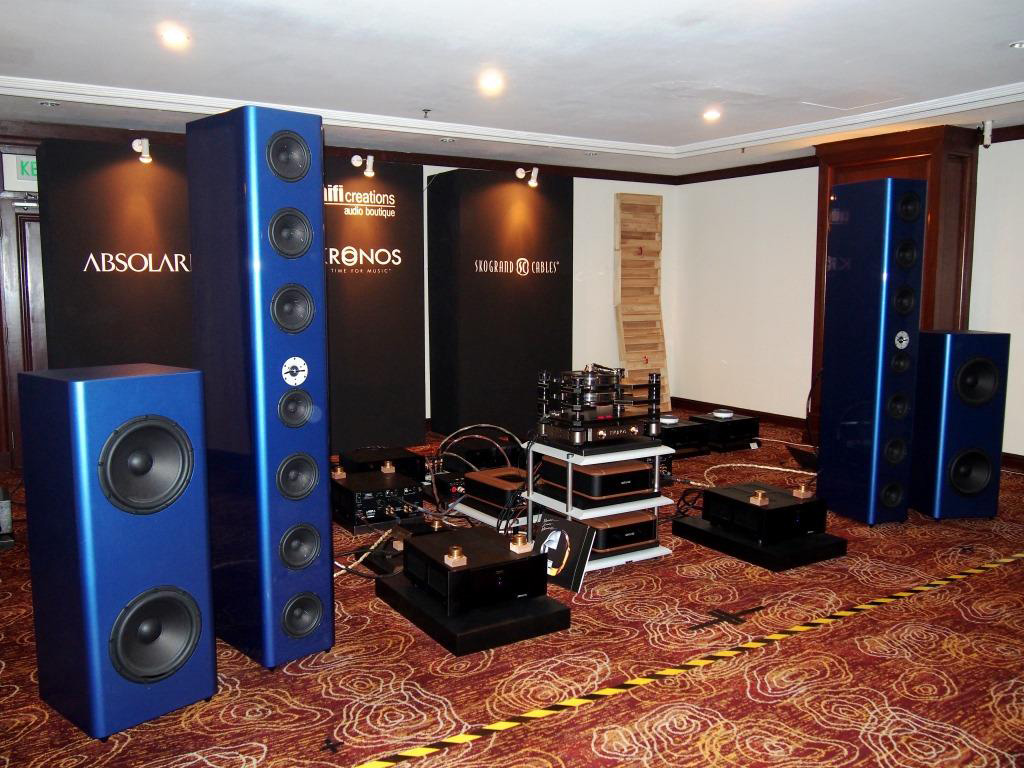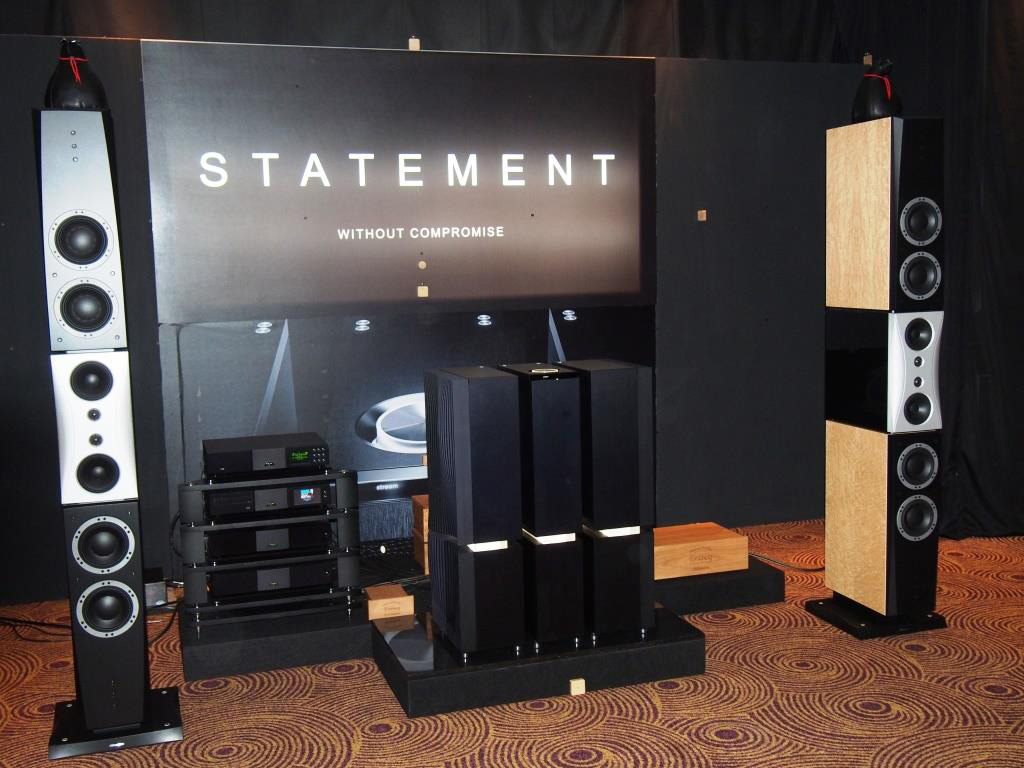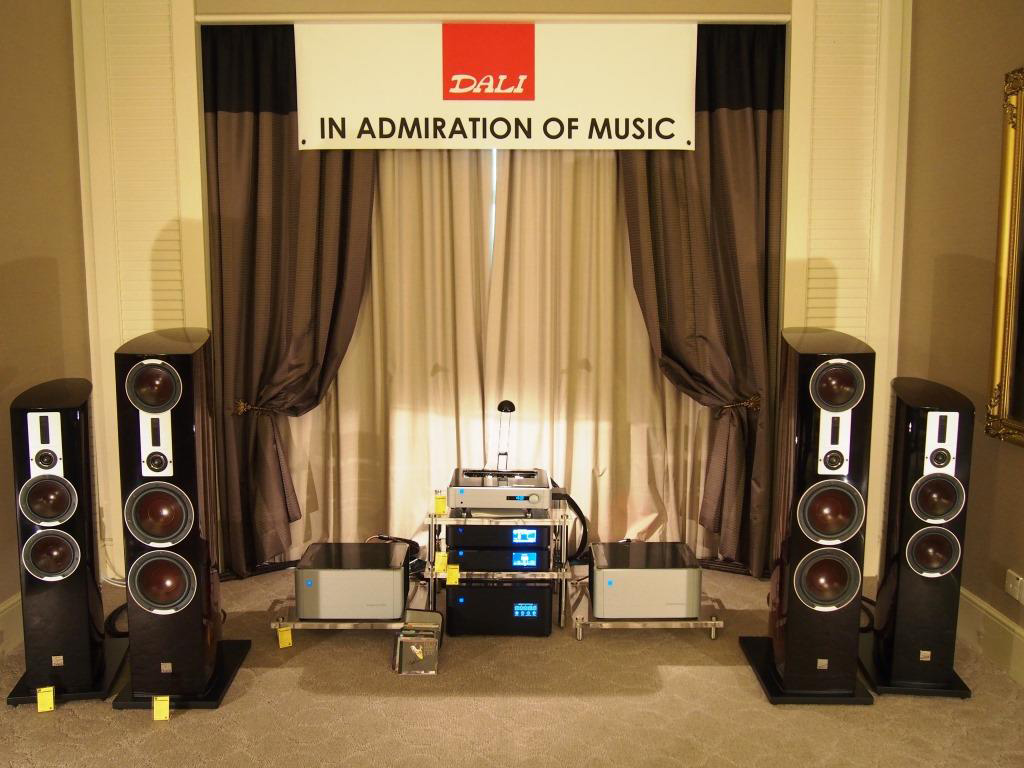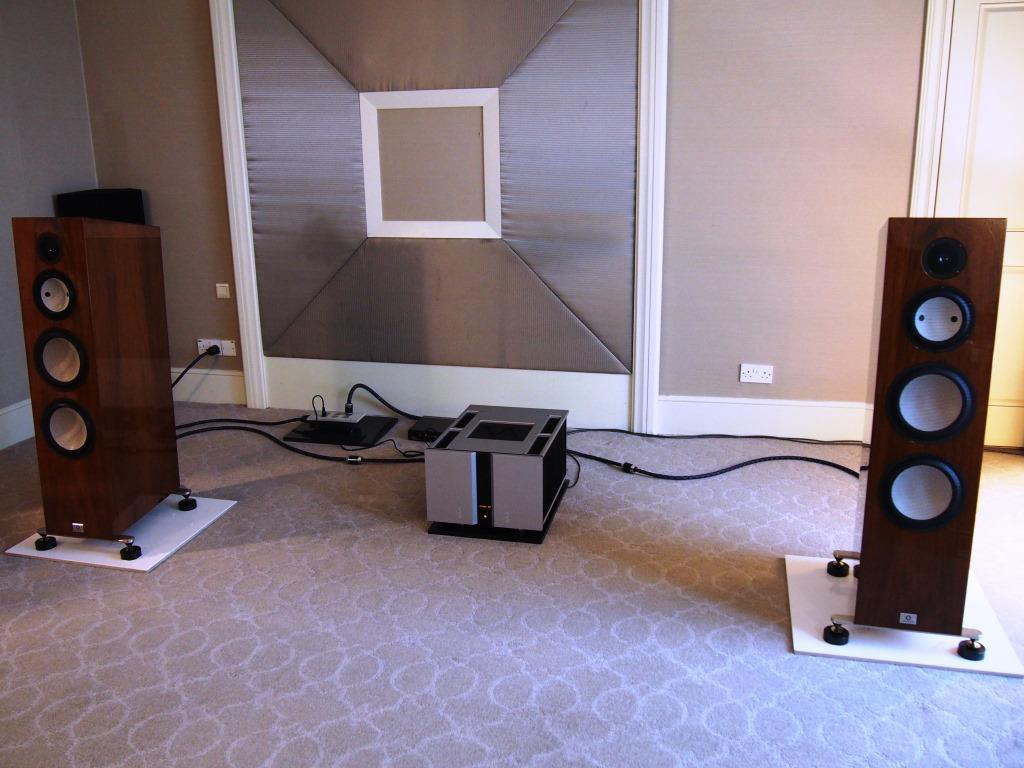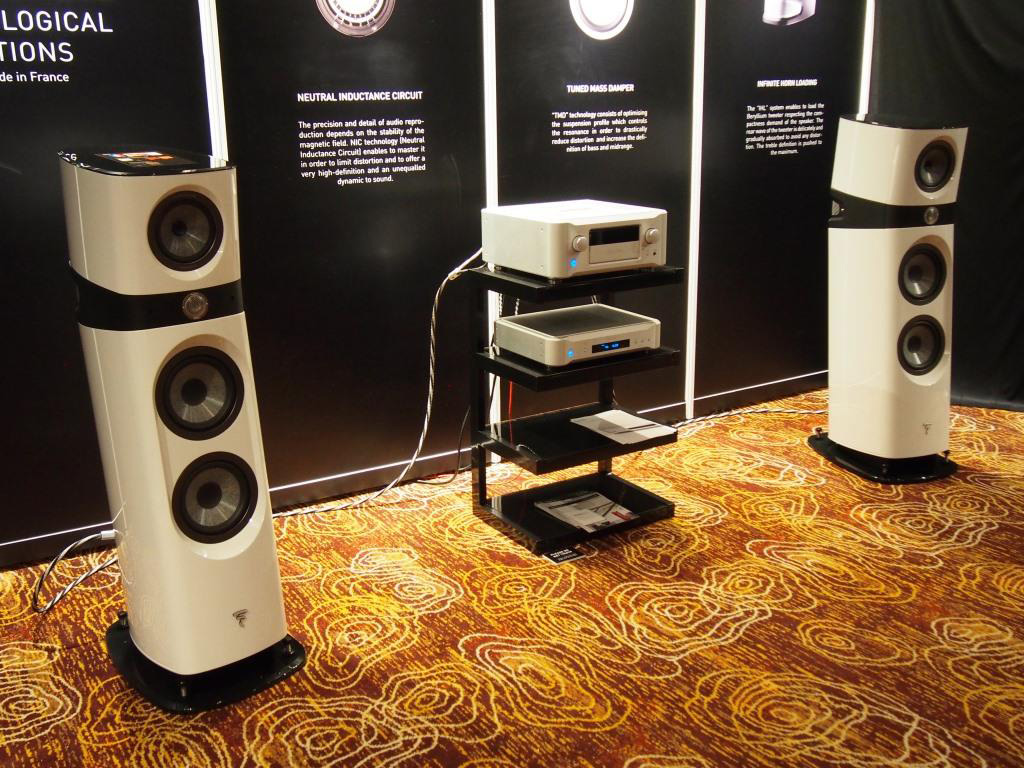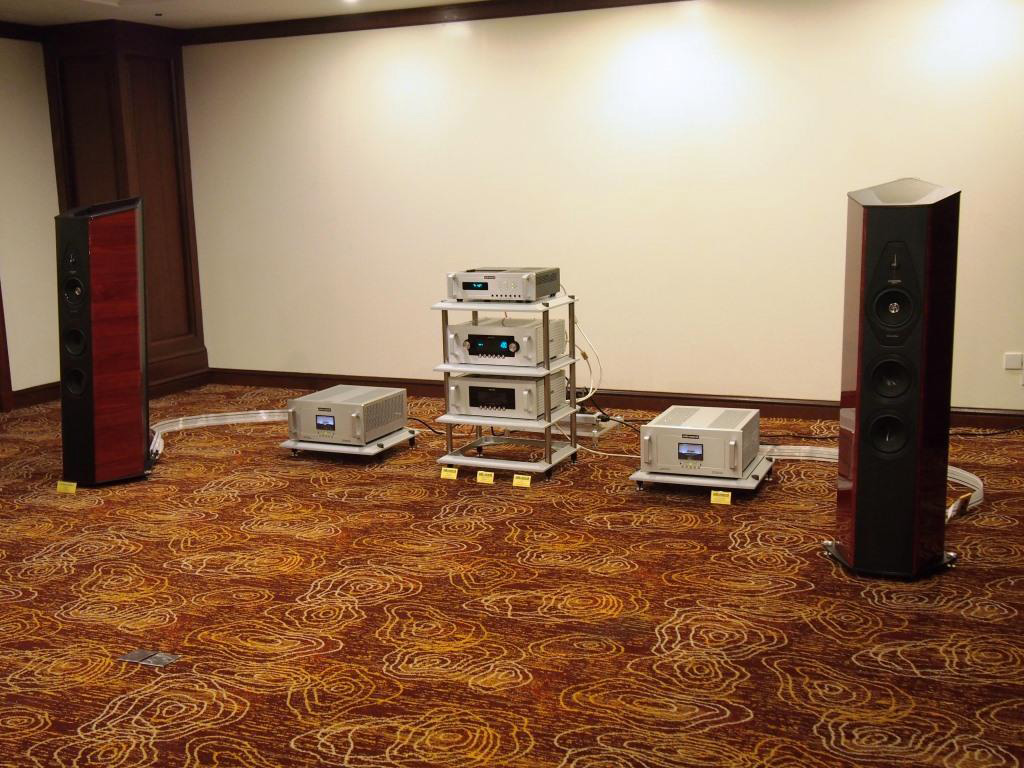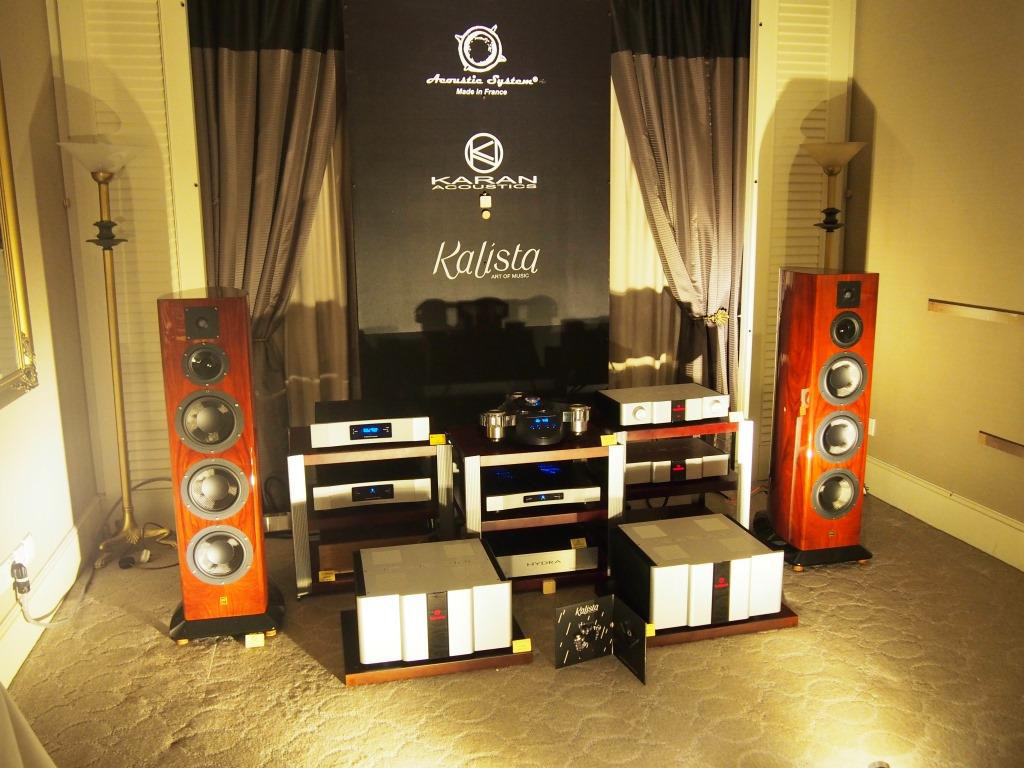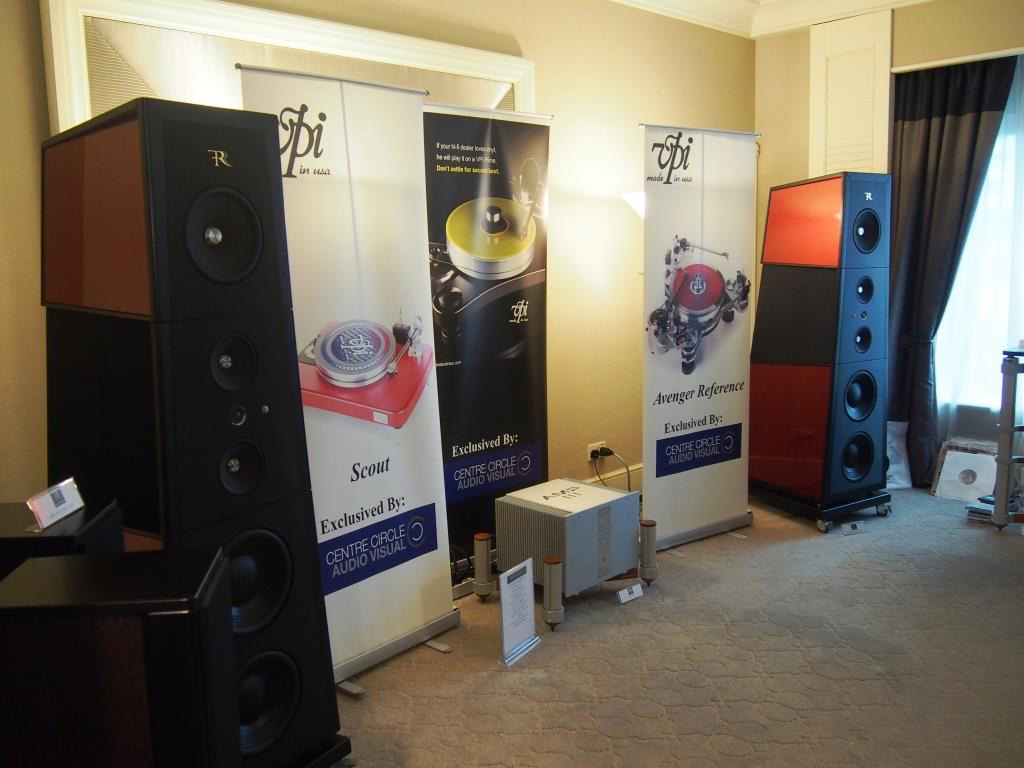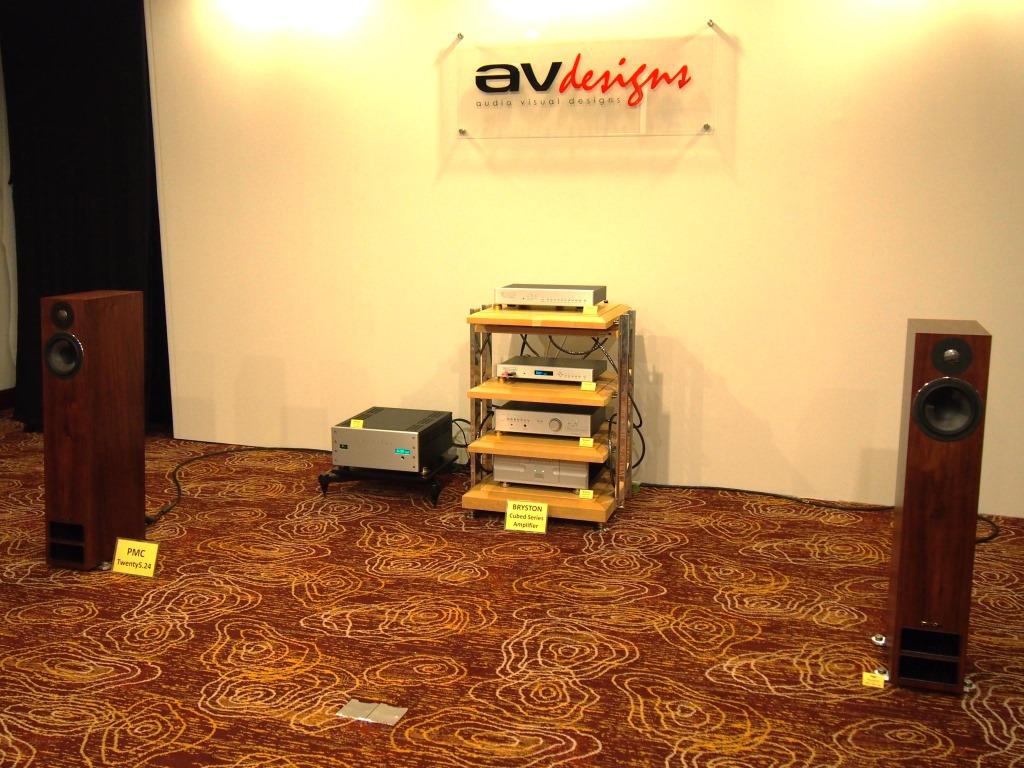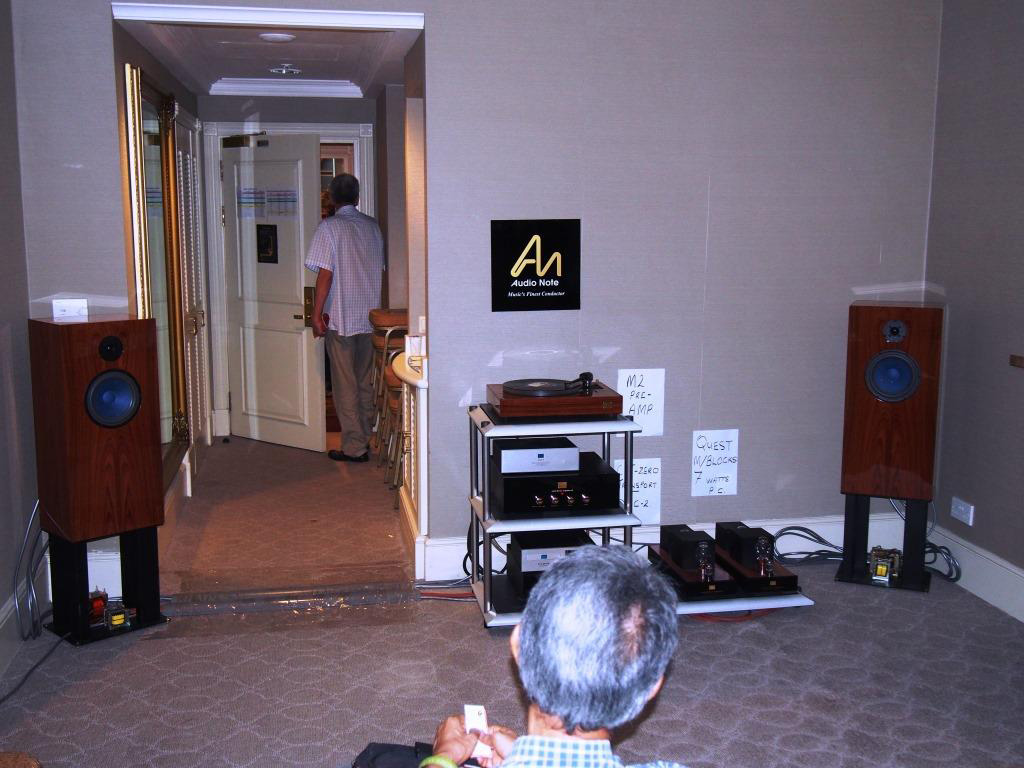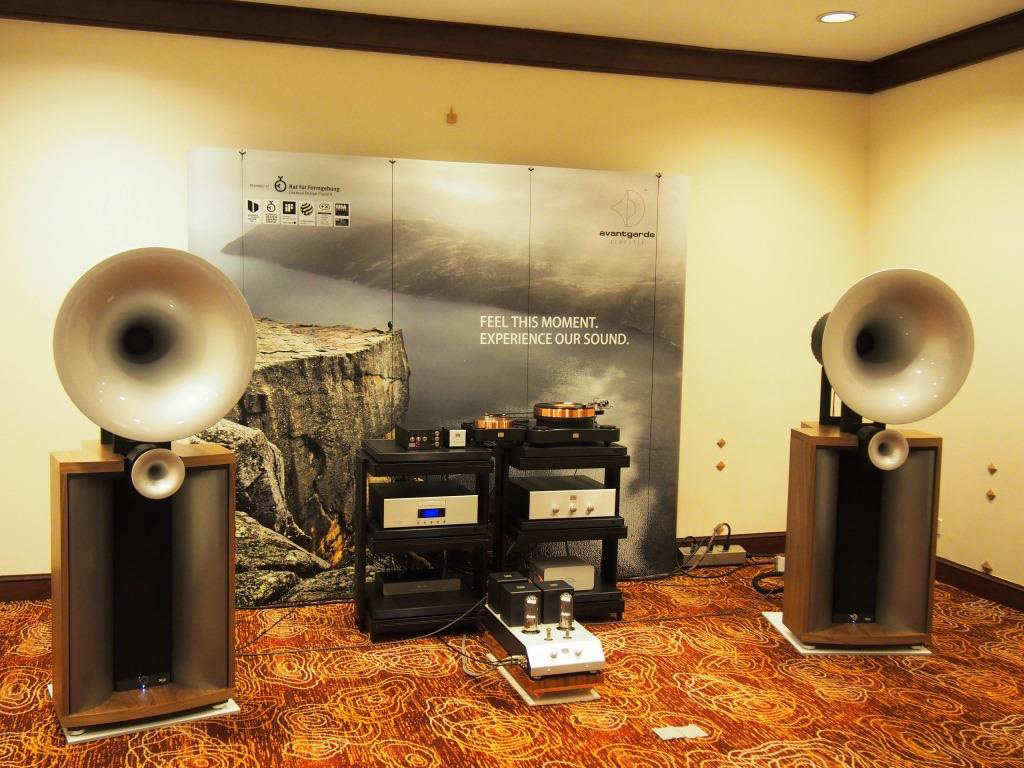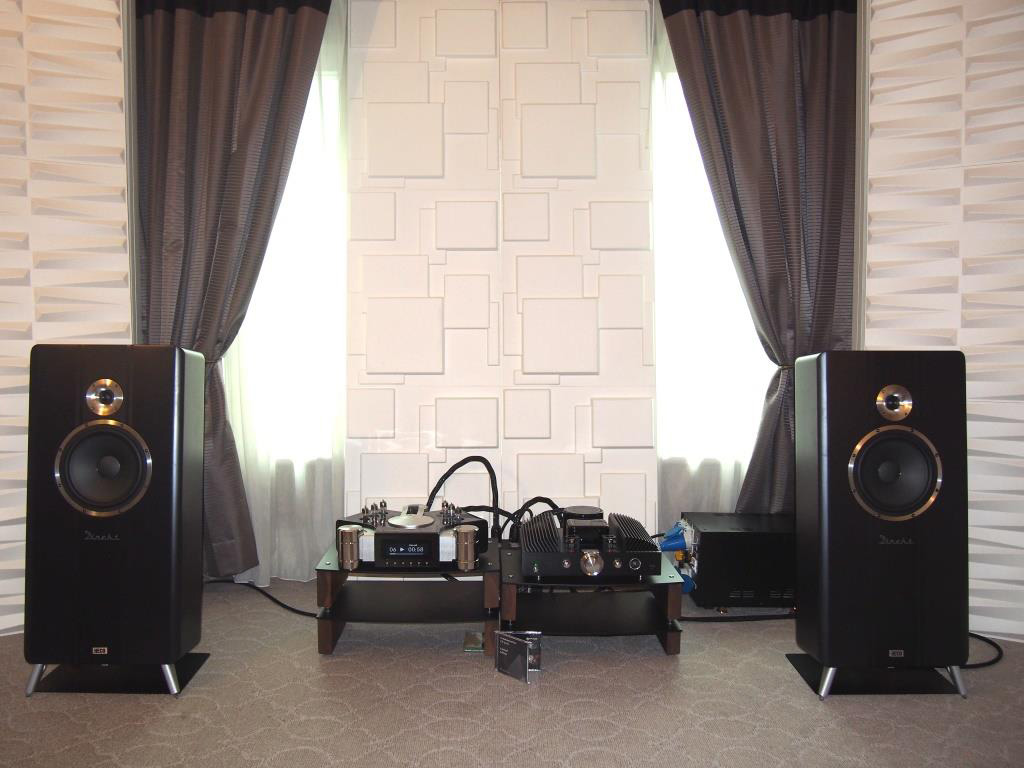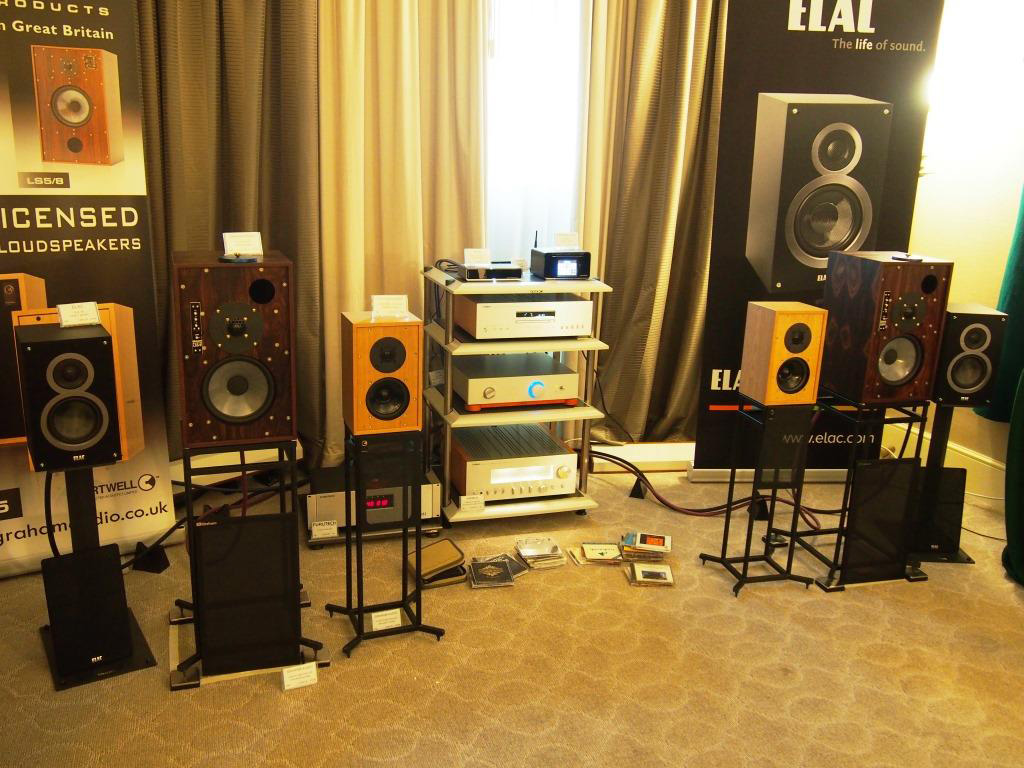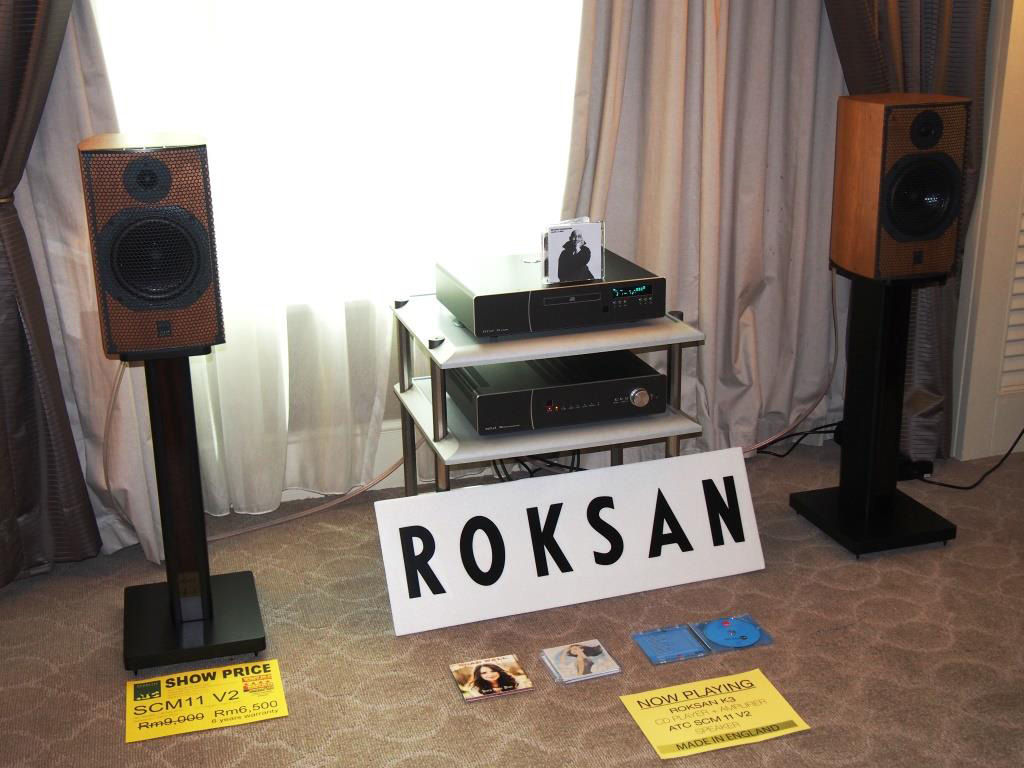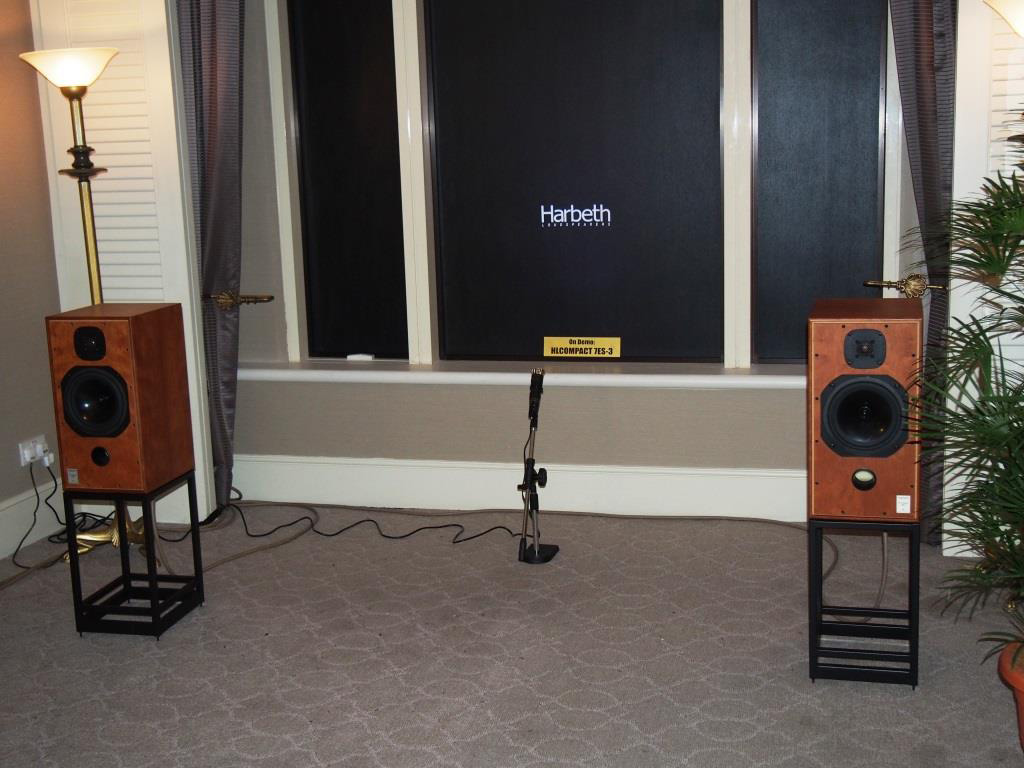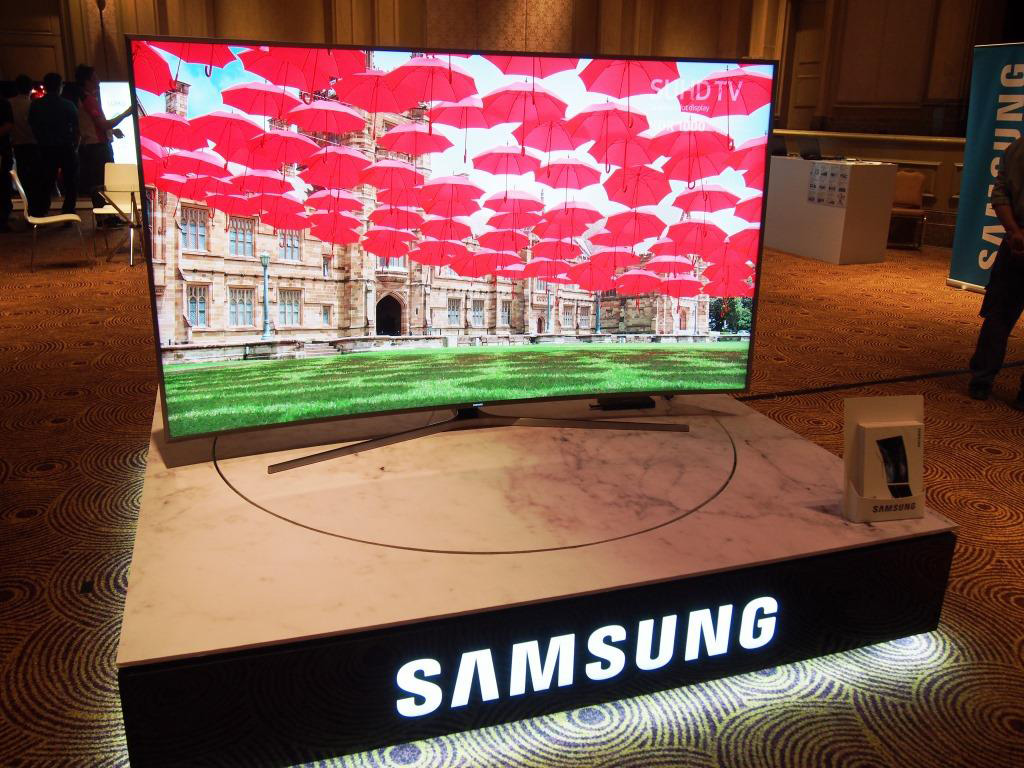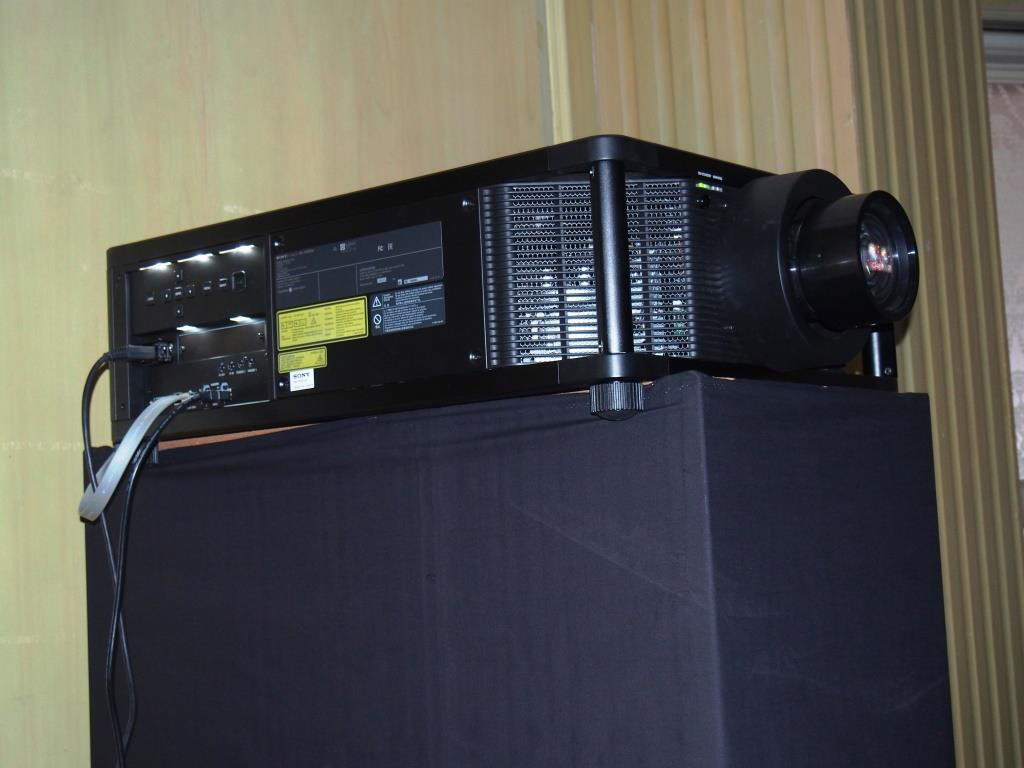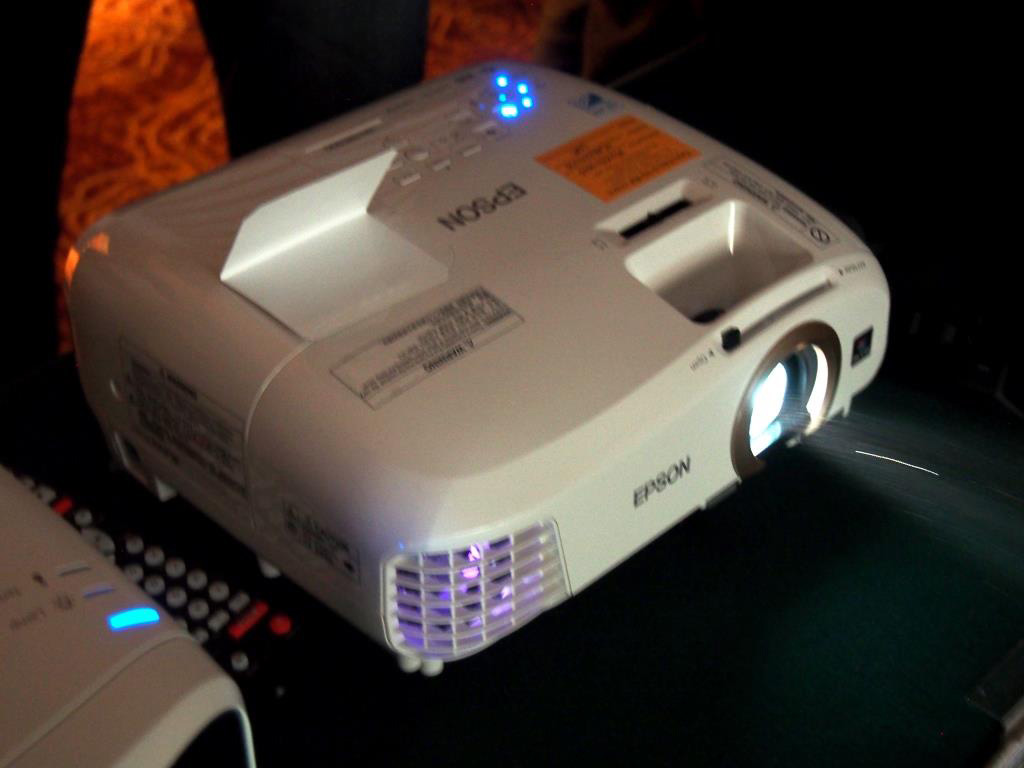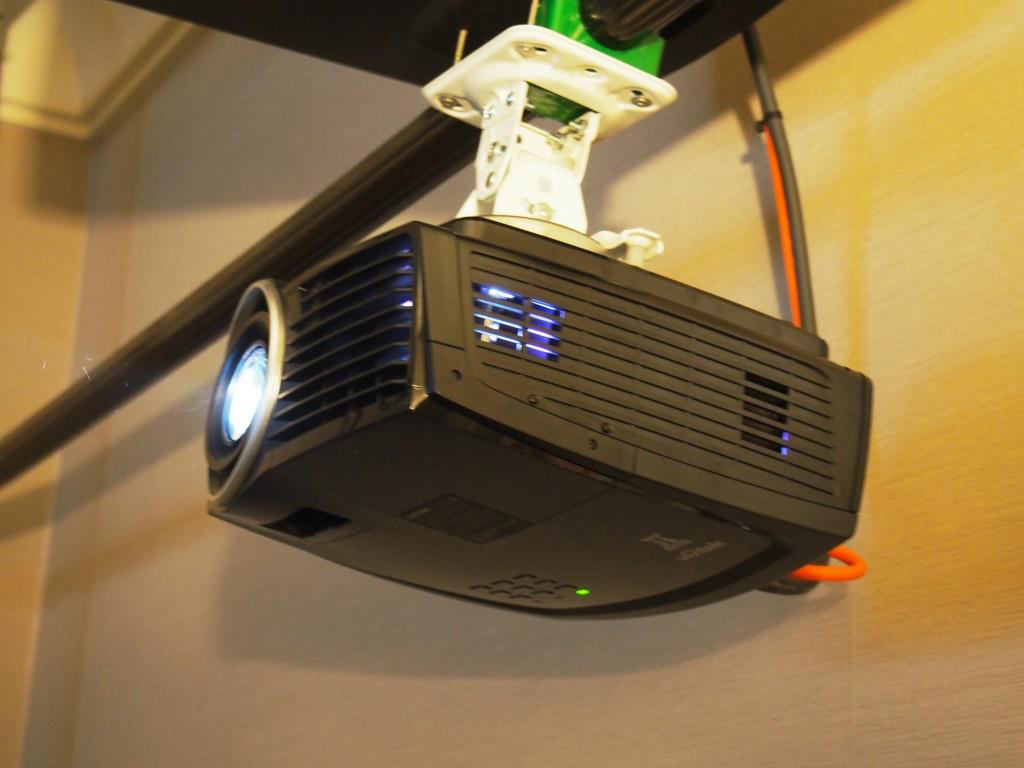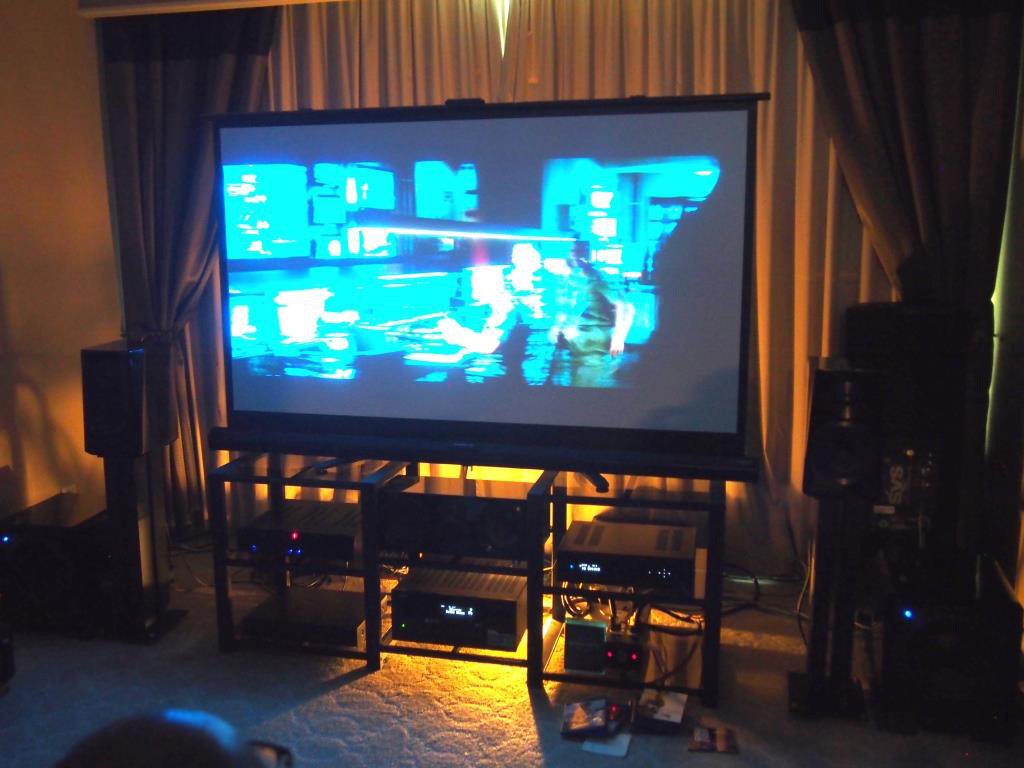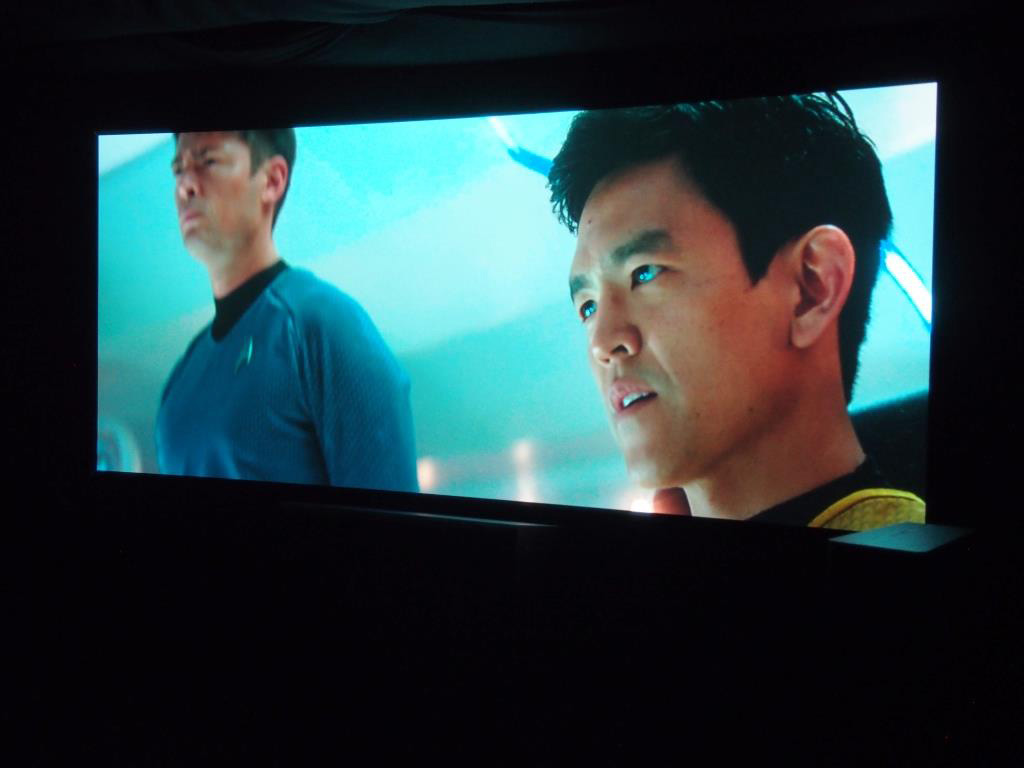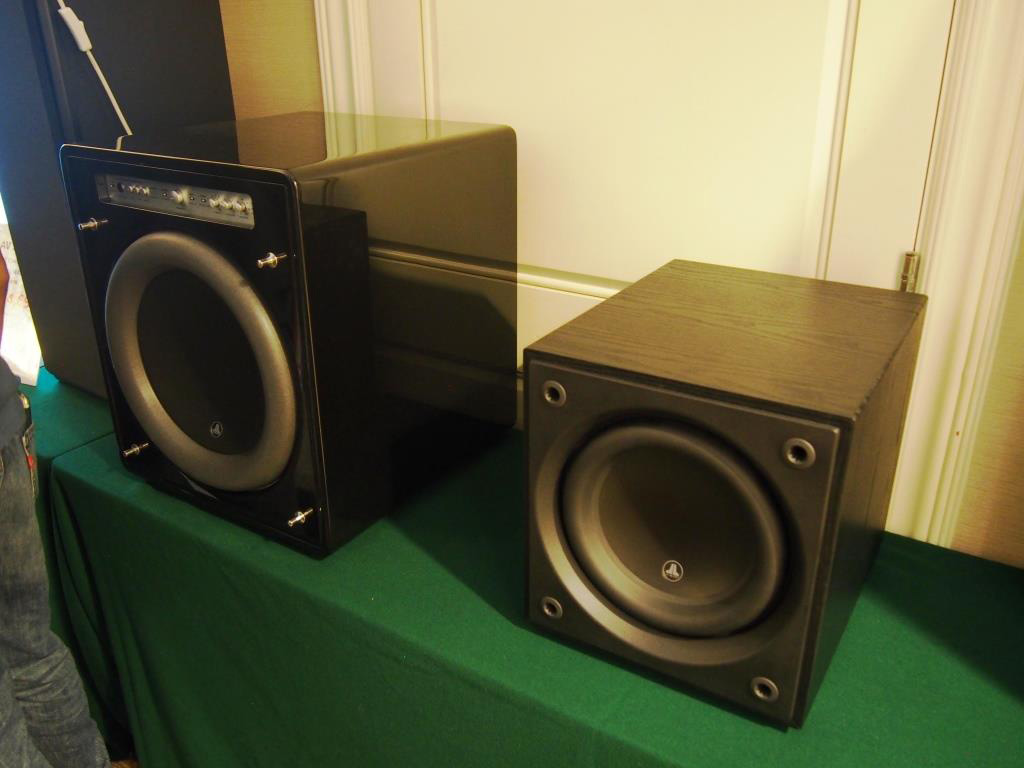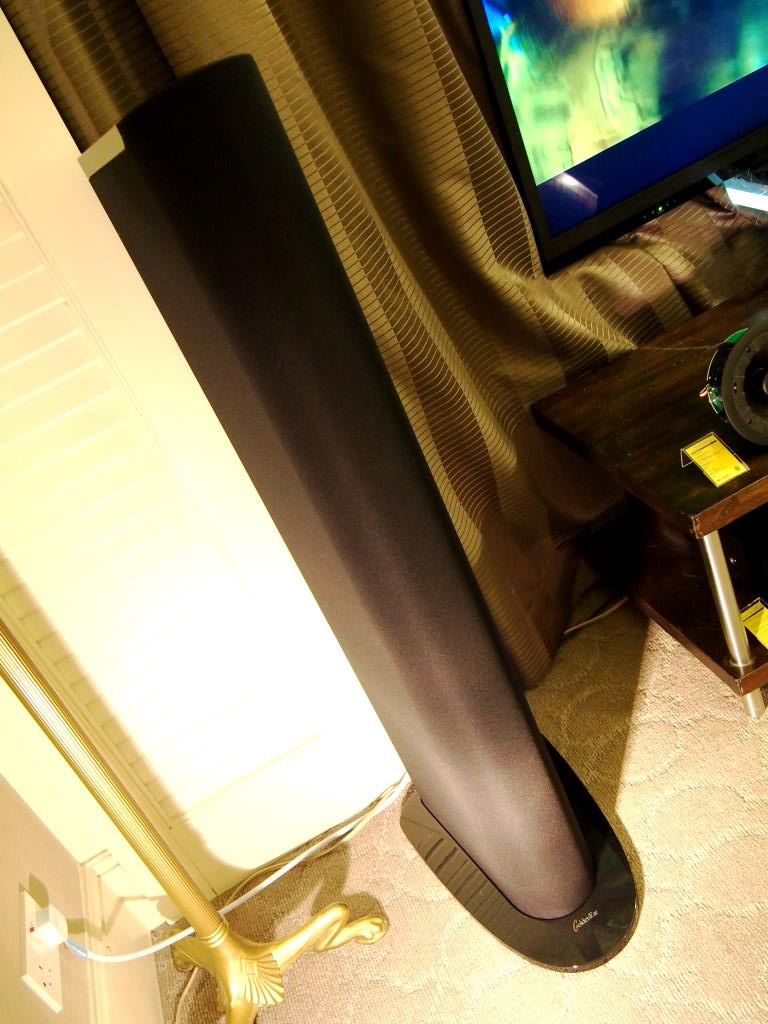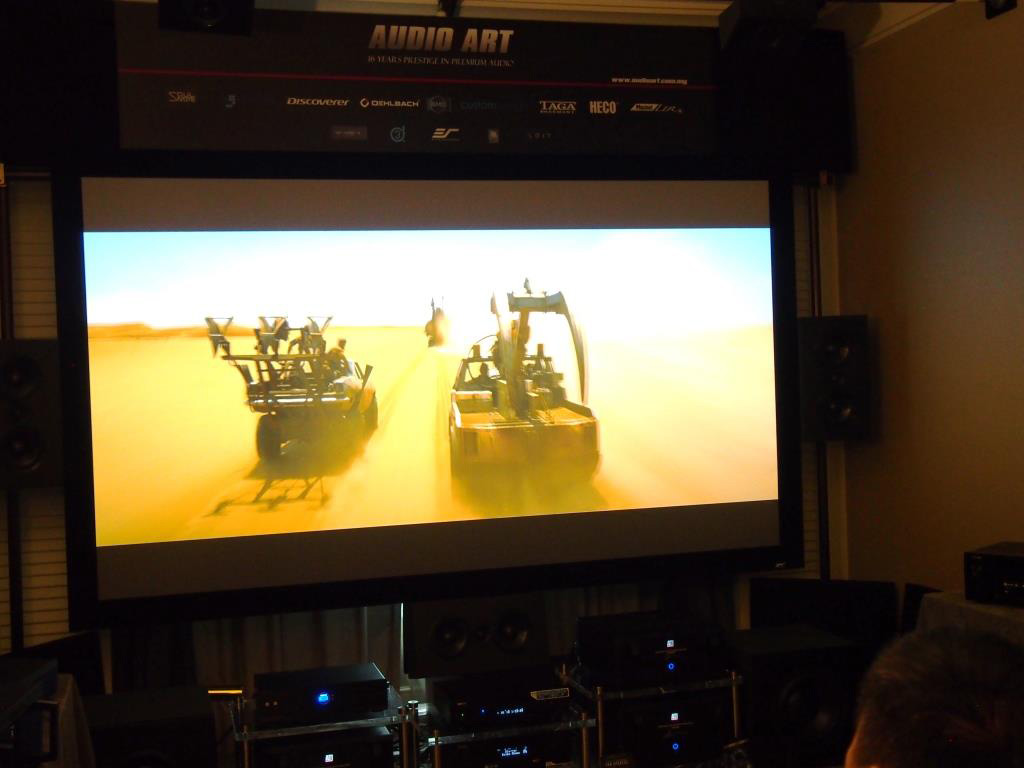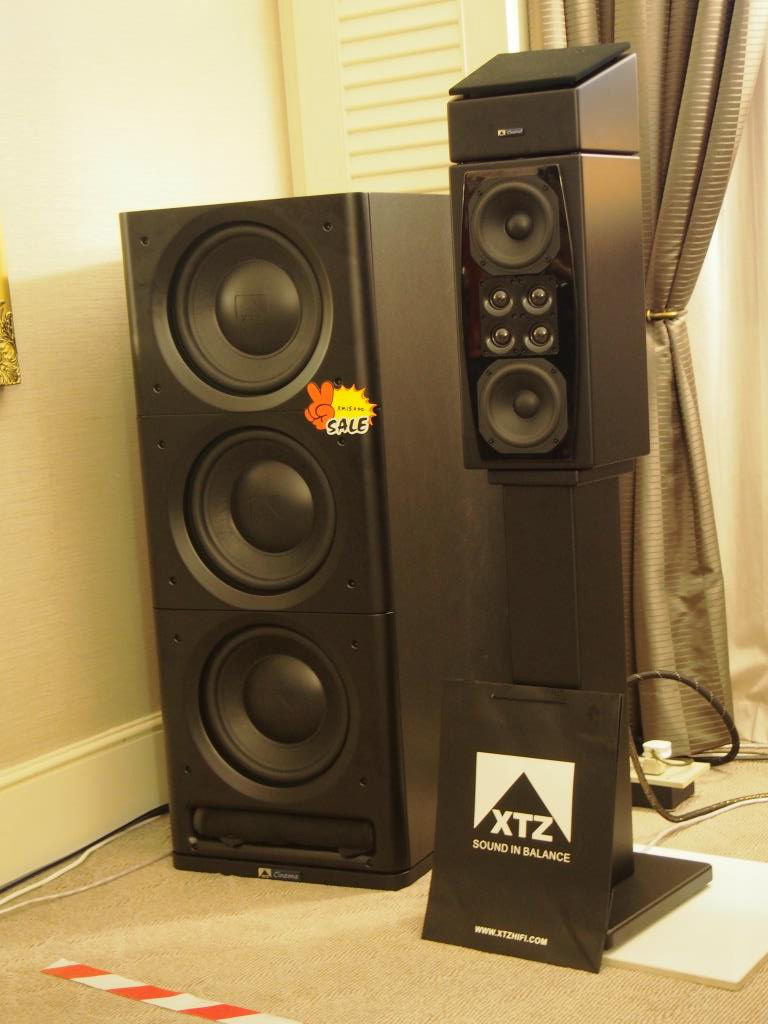 There are some Best of Award winners not featured on pictures, but a win is a win, so a note of congrats are in order for JV Concept & Style Laser Audio!
Next, we announce the lucky readers who voted & will be eligible to grab some fabulous prizes.