By Lam Seng Fatt
This year's KLIAVS involved major repairs to amplifiers during the show with one manufacturer, Absolare, actually flying in a technician to rectify the fault.
To show just how committed the dealers and their principals were to ensuring that those who attended the show were treated to the best sound that their components could create, at least two dealers had to repair their amps.
In the case of Absolare's tube amps, which are distributed in Malaysia by hifi creations, the manufacturer actually flew in a techhician from overseas just to check what was wrong with one of the amps.
That was why audiophiles who attended the show on Friday could hear hifi creations' system only at low volume and at some point in time, the Absolare amps were replaced with Magnet amps.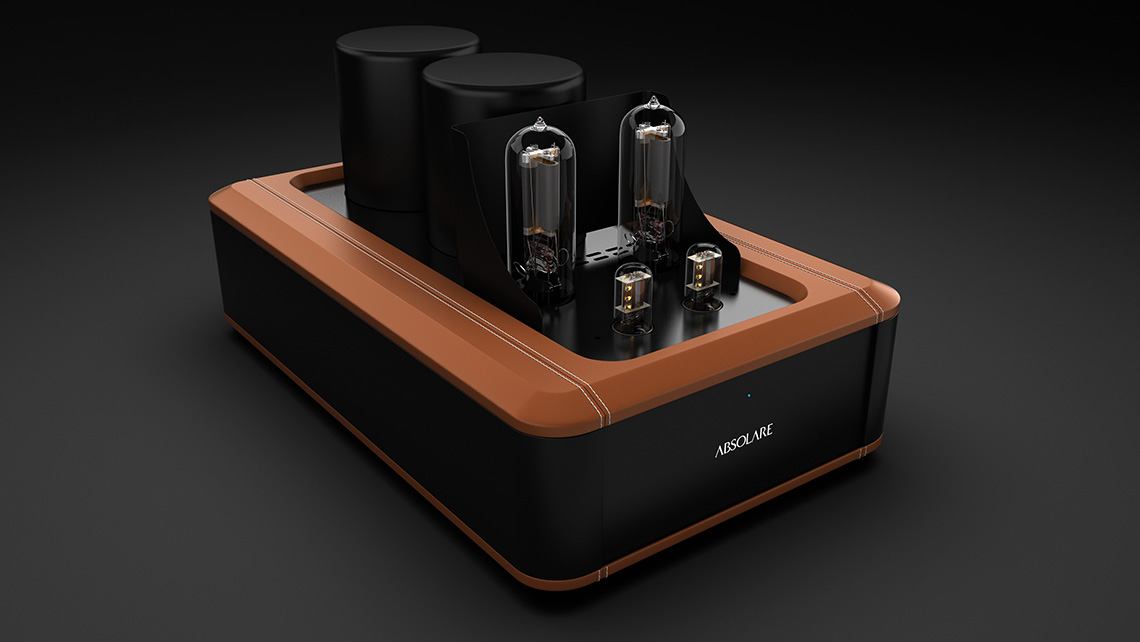 The fault was a capacitor that was creating clicks and noise. The voltage in the hotel's mains had swung up to 255 volts. The technician arrived on Saturday morning and the capacitor was changed soon after and by noon, the Absolares were back in the system again. Hifi creations' Victor Pheh informed Willy and I to turn up at his room to listen to his system at about 6.30pm on Saturday and we spent about two hours listening to several LPs with Kronos turntable designer Louis Desjardins spinning for us songs by Pink Floyd, Frank Sinatra, Peiju Lian (MA Recordings) and others.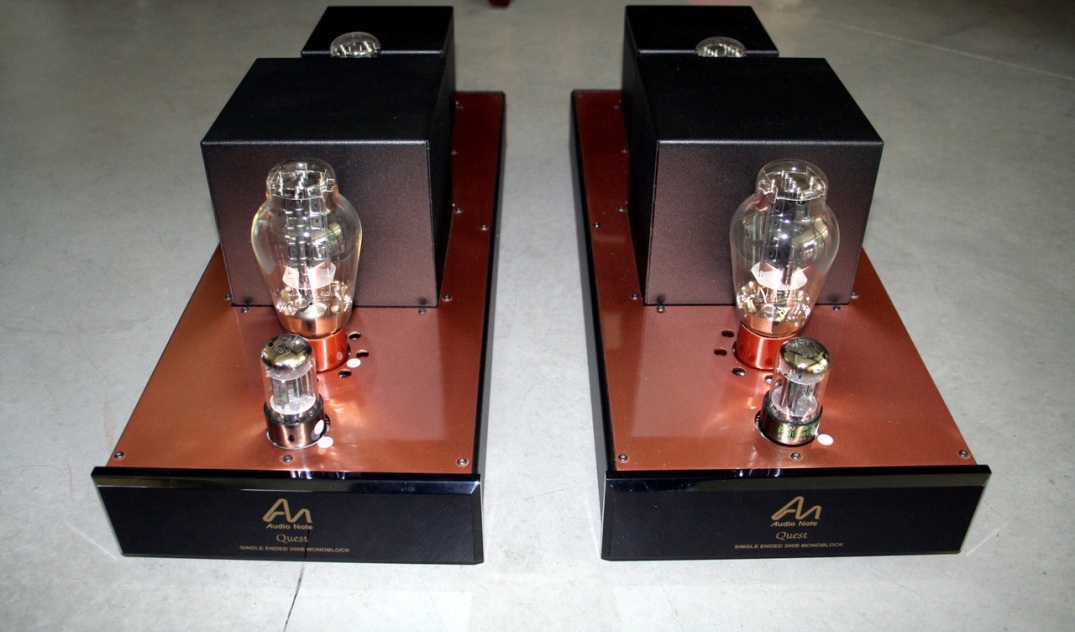 At Audionote Malaysia, Wong Tatt Yew had plugged in some NOS tubes into the Audionote Quest Silver Signature monoblocks and they blew. So he had to scramble to find replacements and spent some time on Saturday trying hard to burn them in.
Later on Saturday afternoon, he phoned me to tell me to go to his room on the 8th floor to listen to his system.