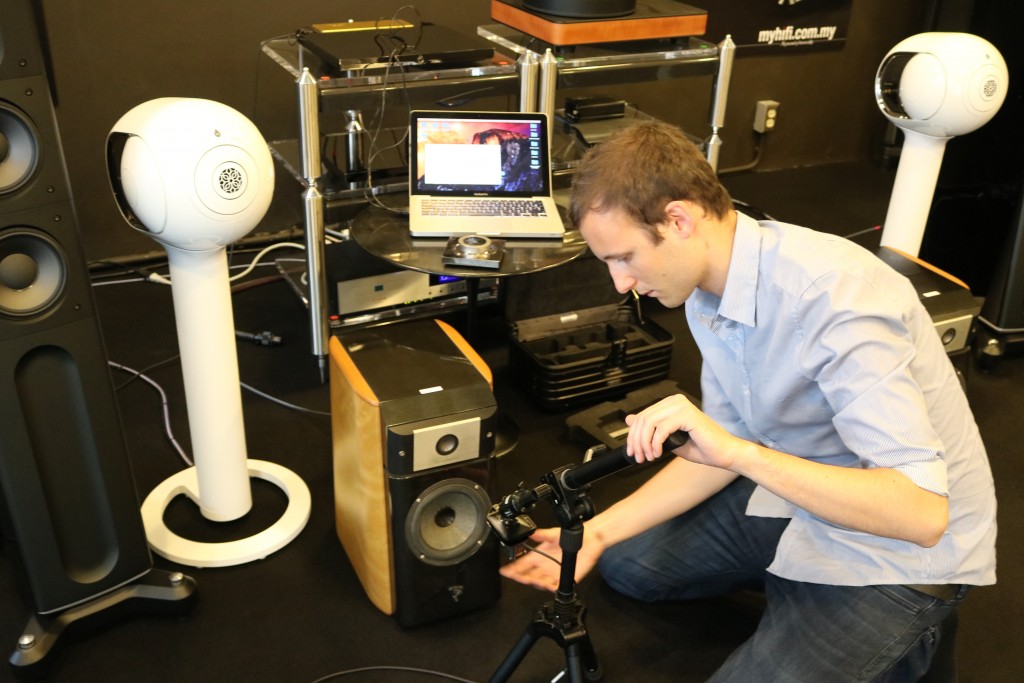 By Lam Seng Fatt
I watched as Devialet engineer Maxime Dumont adjusted the laser unit to just an inch or two in front of the woofer cone with the red dot of the laser aimed at a spot just above the dust cap.
Then he played a sweep of frequencies with his laptop.
"The sweep is from 1Hz to 1,000 Hz and I am measuring the impedance of the woofer and also the excursion of the cone," Maxime said.
Once those parameters are known, the response curves are adjusted to give optimum and balanced sound quality. That is 'Speaker Active Matching' (SAM) done the Devialet way,
The data is then downloaded into an SD card which is inserted into the back of the Devialet so that the amplifier will drive the speakers as linearly as possible.
There is an archive of what Devialet calls SAM-ready speakers in Devialet's website and if you are a Devialet owner, you can simply scroll through the list and if you see your speakers in the list, you can just download the correction data into an SD card and insert it into your Devialet.
If your speakers are not in the list, then you will need the help of Maxime to do the job for you.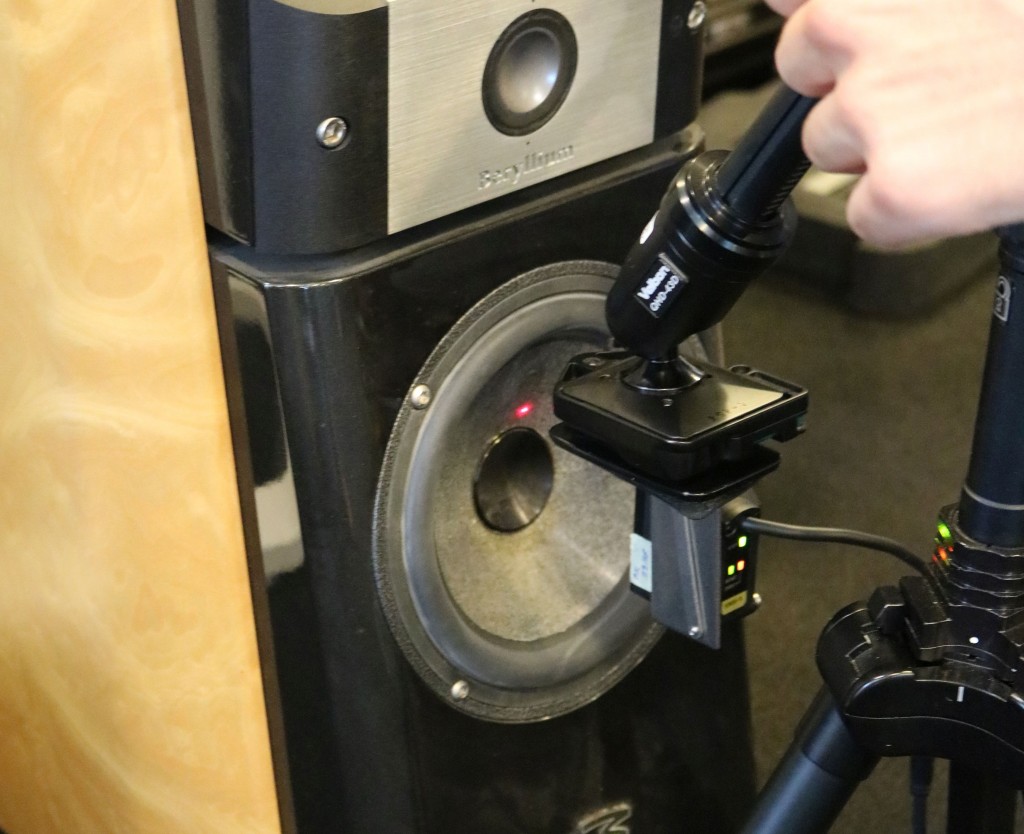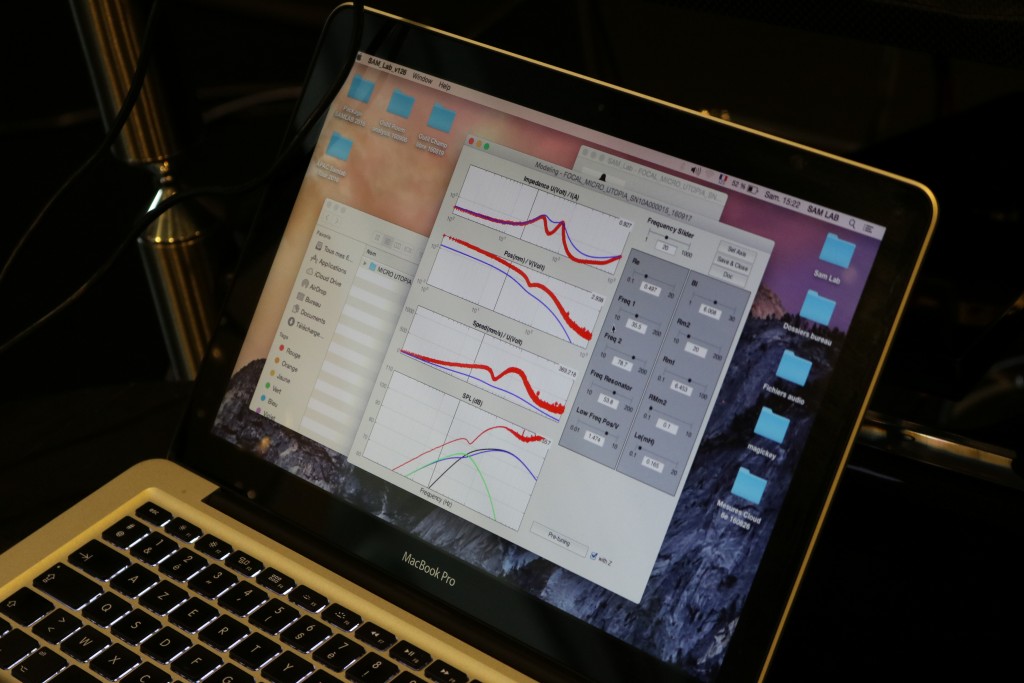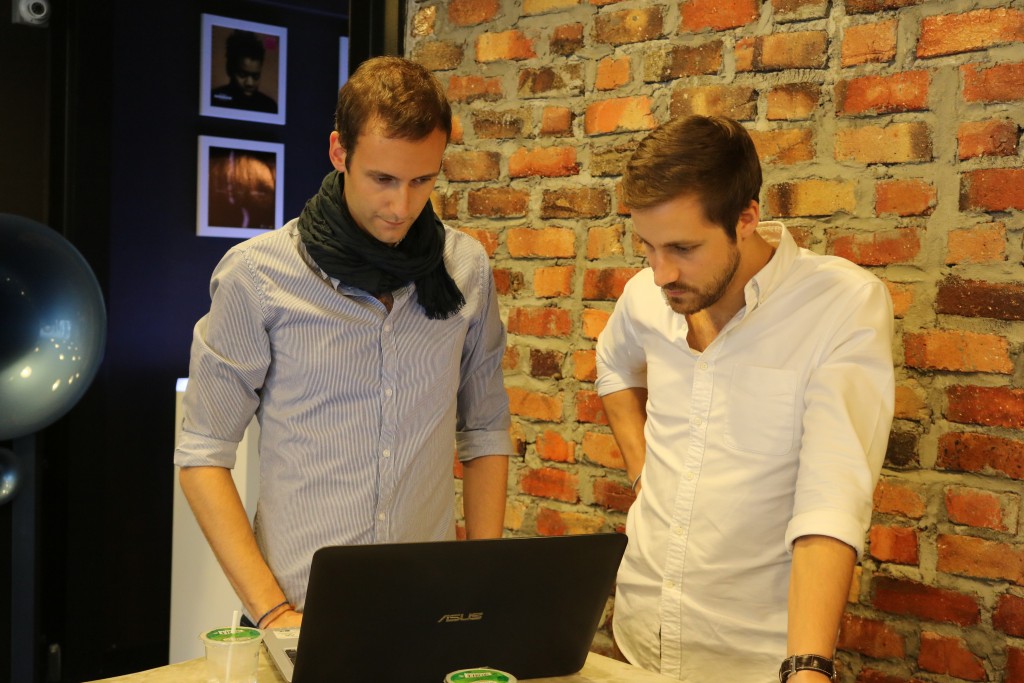 Maxime was at my hifi shop in Jaya One, Petaling Jaya, this afternoon to make several pairs of speakers SAM-ready. He flew in from Paris and was in Malaysia with Ghislain Moret, Devialet's Sales Area Manager, who is based in Singapore.
Issac Ho of my hifi shop said Maxime will travel to Asia regularly to make speakers SAM-ready for Devialet owners in this region.
However, not all speakers can be made SAM-ready. Maxime said speakers with active bass drivers or with their own proprietary DSP programmes (like Avantgarde) cannot be made SAM-ready.
"Also, planar and electrostatic speakers and those with multiple bass and mid drivers cannot be SAM-ready. However, the KEF Blade can be SAM-ready even though it has four woofers. That is because all four bass units have the same parameters," said Maxime.