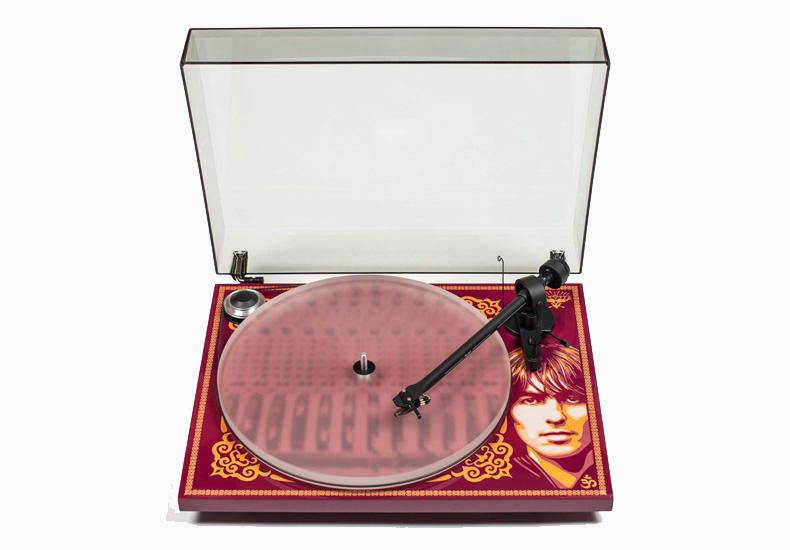 One more turntable manufacturer has come up with limited editions featuring pop stars.
While Rega launched a Queen turntable recently, Pro-Ject is launching a turntable for Beatles and George Harrison fans.
Next month, the George Harrison limited edition Pro-Ject turntable will be launched in conjunction with what would have been George's 74th birthday (on Feb 25).
It is called the George Harrison Essential III. This special collaboration between Pro-Ject Audio Systems and the Universal Music Group features one of the most influential artistes of modern history, former Beatles member George Harrison.
The turntable used is Essential III, the evolution of a milestone. It features high quality and audiophile components, such as an Ortofon OM10 cartridge, a precision diamond cut aluminium pulley, top notch MDF chassis, an acrylic platter or a completely redesigned motor control.
The artwork on the turntable was created by Studio Number One. The original design was created by Shepard Fairey, one of the most respected street artists around, for the Harrison family. It features a distinctive portrait of George Harrison and forms together with the Indian patterns and the analogue mixing console (below the acrylic platter) a very unique look.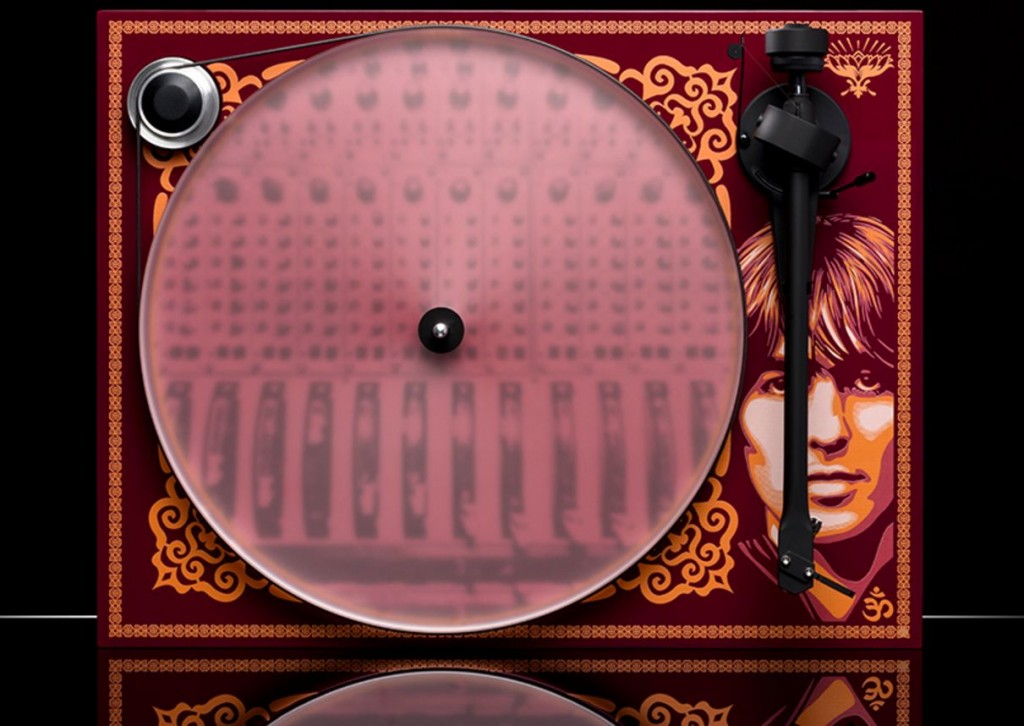 Also in conjunction with the launch of the turntable is the release of George Harrison – The Vinyl Collection LP box-set from USM. The recommended retail prices are:  €499 for the turntable and  €799,00 for the turntable and George Harrison LP Box Set.
.