By Lam Seng Fatt
I was walking around the ground floor of Hall 4 of the MOC in Munich when I spotted Bryston's president, Brian Russell. I walked up to him, shook his hand and told him we met at AV Designs in Kuala Lumpur recently.
After chatting for a while, I asked him whether Bryston had any new component other than its turntable. He said, "Yes, the BW1." And pointed at a black oval-shaped object.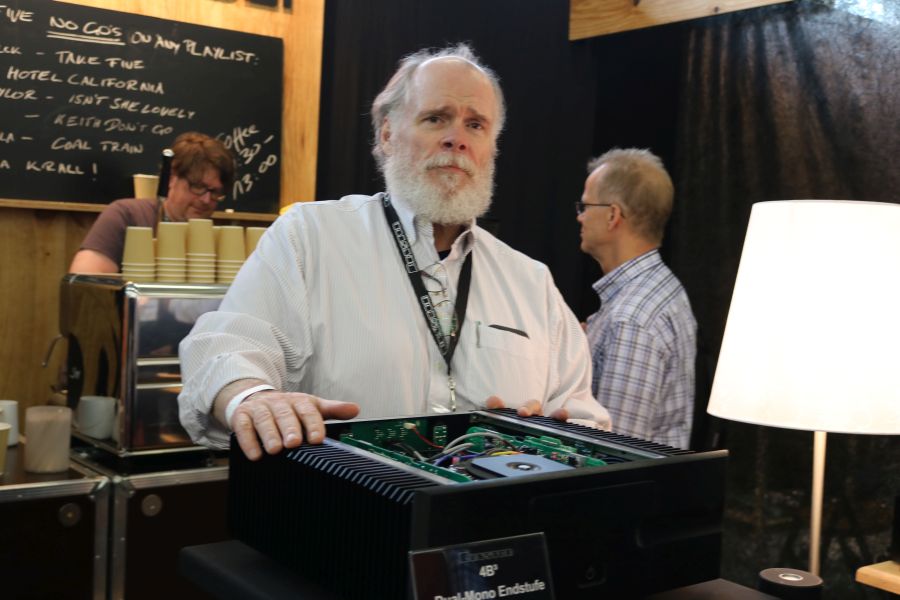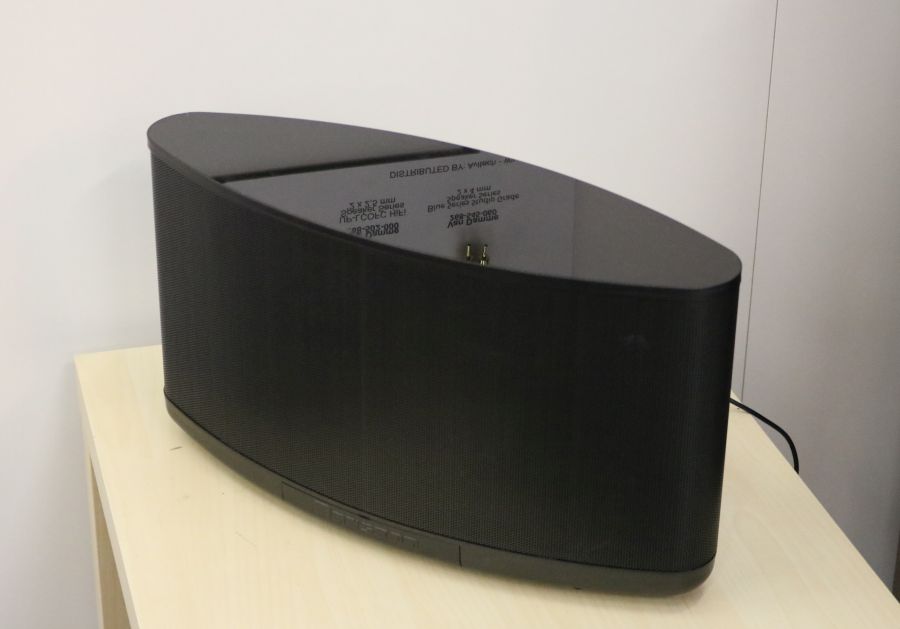 Bryston has entered the wireless and network speaker market segment with the launch of the BryFi BW-1 Wireless/Networked speaker.
"How does this work?" I asked him. "Oh, you can send music files from your handphone over to the BW1 via Bluetooth or AirPlay. There are two Mini A speakers and a DAC (up to 24/96) in them," he said.
From the Bryston website: "The BryFi includes two full Mini A loudspeakers, two 75 Watt amplifiers, and a bit perfect digital audio system built on the Raspberry Pi platform. The BryFi can connect to your personal music collection (via NAS), stream internet radio, and is AirPlay compatible. The BryFi can even host its own wireless network so you can use it when you're away from home. Two optional battery packs can be installed so you can enjoy high quality sound wherever you are. Additionaly, you can control the BryFy with your smartphone or tablet using our dedicated application."
It has two3.5mm stereo inputs, four USB 2.0, one Ethernet (10/100 Mbps) and also 2.4GHz WiFi. Outputs are 3.5mm sub output.
Brian said Bryston has already started shipping the BryFi BW-1.