By Lam Seng Fatt
Acoustic Research, the American firm, was known for two things – the acoustic suspension speaker and the suspended turntable which – according to hi-fi legend – influenced the making of the Linn Sondek LP12 (the Thorens TD150 also had a role in the making of the Linn).
Last year, top executives of Acoustic Research, now a brand under Voxx International Corporation, discussed the possibility of relaunching the iconic turntable, given that the vinyl revival was showing no signs of abating.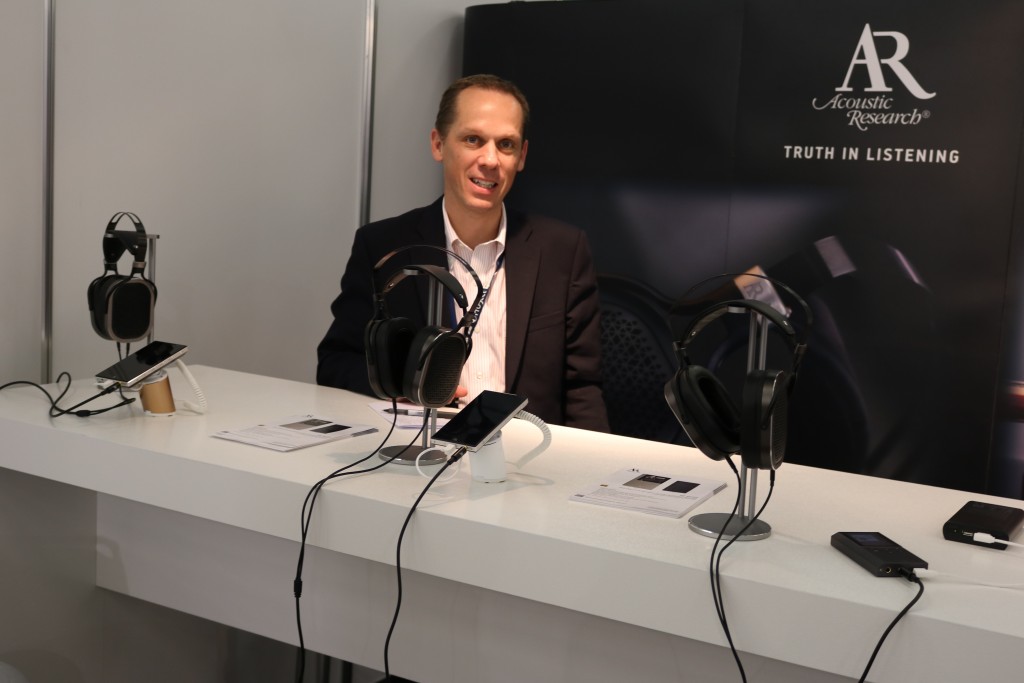 Senior Vice President – Asia Operations of Voxx International Corp, Sebastien Manenc, who is in charge of the Acoustic Research brand, said the idea of a relaunch of the turntable was discussed last year, but the decision was made not to go ahead as the company lacked the expertise.
"The idea is now on the back burner. There is no point for us to make the turntable if it cannot be something special. There is no point if we ask some other company to OEM it for us. We will only do it if we make it something special," he said.
As for now, Acoustic Research offers hi-res music players/Bluetooth receivers with headphones amps and headphones.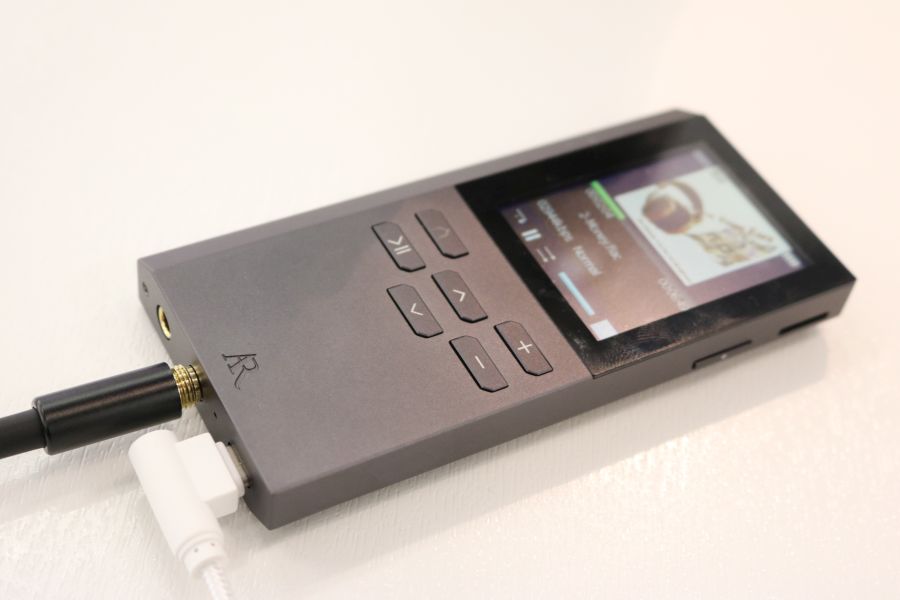 At the Munich High End show, the Acoustic Reserach AR-H1 circumaural headphones with planar driver technology, and the AR-M200 hi-res music player/Bluetooth receiver with headphone amp were on demo.