Dump the Current
by Dick Tan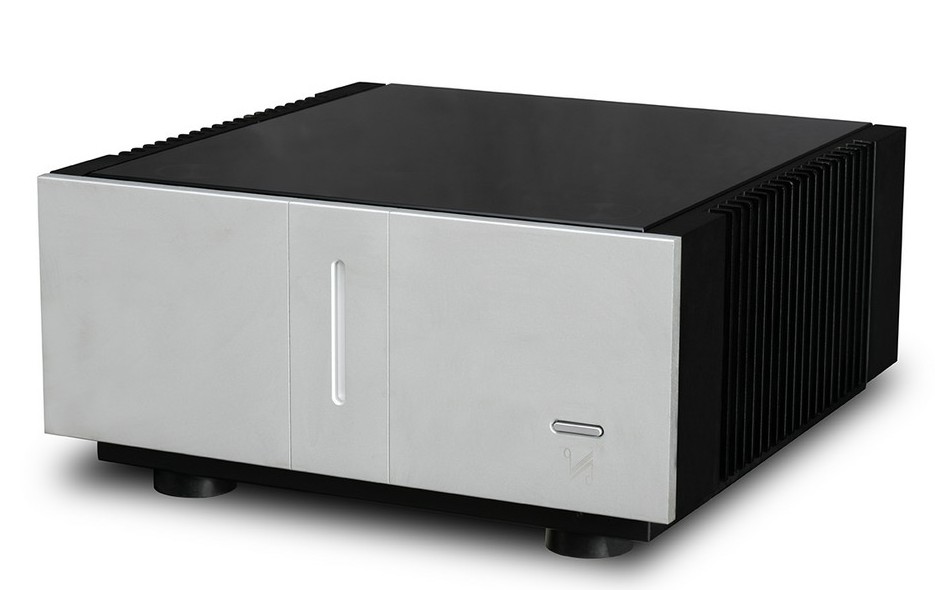 One of the most iconic British manufacturer of high performance hi-fi equipment, Quad will be introducing its comprehensive range of much sought after audio components at the coming KL International AV Show 2017.
With a distinguished history and list of award winning achievements that stretch back almost 70 years Quad will be debuting among others, its latest amplification achievement the Artera Stereo Power Amplifier at the Double GT Audio booth.
Featuring Quad's very own Current Dumping technology first introduced in the legendary Quad 405 power amplifier in 1975, the Artera Stereo Power Amplifier is conservatively rated to be able to deliver at least 140 watts per channel power output into two channels.
Quad explain that its Current Dumping technology first used in the Quad 405, enable it to become the only British amplifier to have won a Queen's Award for Technical Achievement. Essentially, it's a technology designed to harness and marry the sonic excellence of Class A amplification with the higher efficiency of Class AB designs.
The result says Quad is an ideal amplifier that features the finesse of low power Class A to keep signals pure and detailed at the lower levels with the dynamic, high volume capability of Class AB performance.
Measuring 320 x 298 x 338mm at weighing a fairly hefty 15kg the Artera Stereo features 2 XLR/RCA sets of input connectors and is available in either black or silver.
The Artera Stereo and other Quad products can be auditioned at the coming KL International AV Show 2017, July 28-30 at the Sunway Putra Hotel (former Legend Hotel) Kuala Lumpur.
For further details contact:
Double GT Sdn Bhd.
Tel: 03- 80750625
Tan Chong Beng
012-2366735