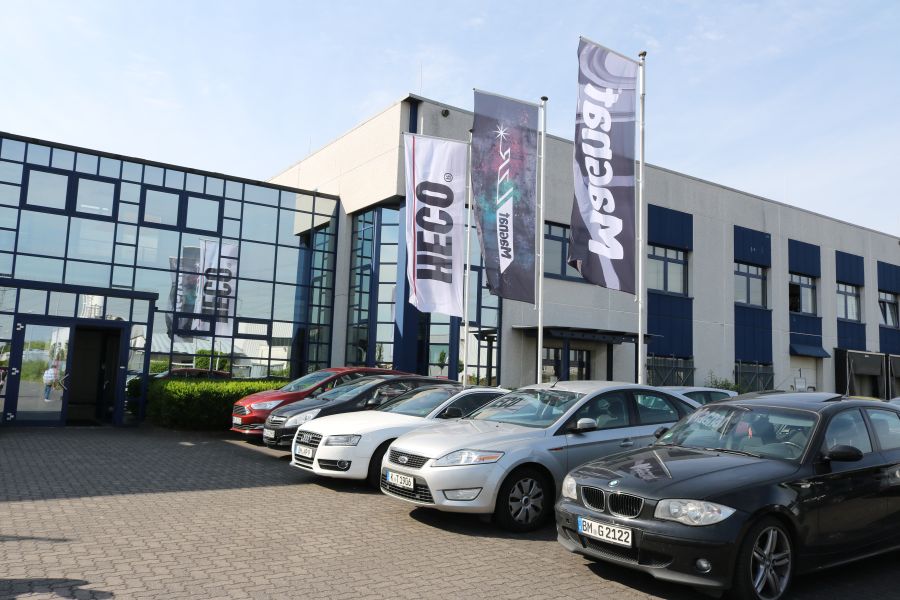 By Lam Seng Fatt
It may come as a surprise but Heco is the oldest speaker manufacturer in Germany. It used to be Isophon, which has been re-launched as Gauder Akustic.
Heco is now one of the international brands parked under Voxx International Corp. Magnat is another brand under the same group. Both Heco and Magnat are distributed in Malaysia by Audio Art in Ipoh, Perak.
During a trip to the Voxx Germany Holdings factory-cum-office in Pulheim, near Cologne in Germany on May 23, I was introduced to the history of Heco and Magnat and was shown the process of making speaker drivers and cabinets using the latest technology and software. Parked under Voxx German Holdings are Heco, Magnat, MAC Audio, Oehlbach and other brands.
General Manager R&D and Product Marketing of Voxx German Holdings, Shandro Fischer, held a briefing for a group of dealers from China and me and revealed several milestones achieved by both companies. Heco and Magnat are among the largest speaker manufacturers in Germany, but they are not very well known in this part of the world.
I told Shandro that this was because Malaysia was a British colony and therefore Malaysians are more familiar with British brands like Quad, KEF, Spendor, Mission, Rega, Cambridge and others.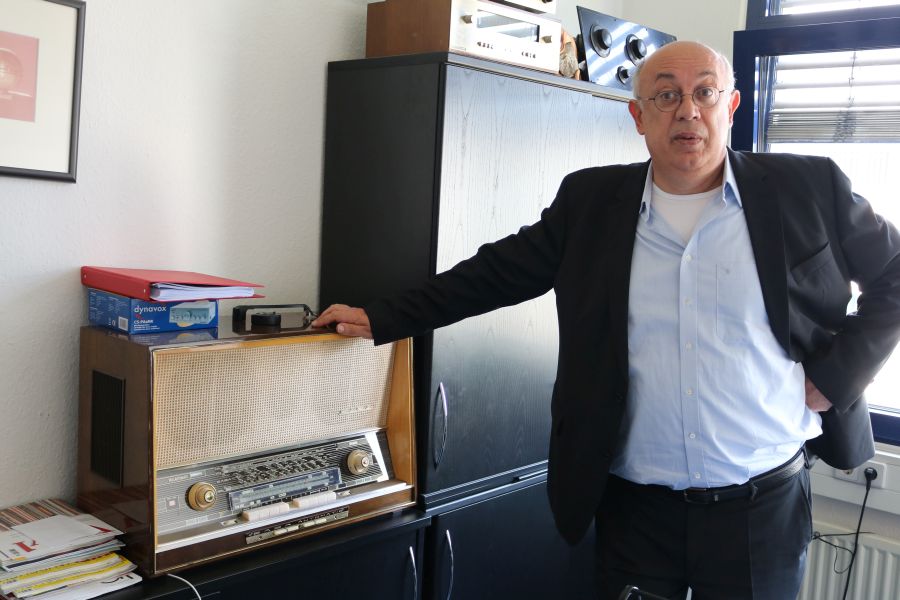 Magnat, which was founded in 1973, actually has a chequered history. In 1978, for example, it launched the All Ribbon 10 which created a massive buzz and was the most sold speaker in its class. In 1979, Magnat launched an omni-directional plasma tweeter. In 1982, Magnat launched the first subwoofer satellite speakers system which was later copied by Bose. In 2015, it launched the Cinema Ultra THX, which was the first THX Ultra 2-certified speaker system to feature an LCR speaker approved for vertical and horizontal positioning.
Shandro said Magnat has the tagline 'The Science of Sound' and it will be the high-tech home audio brand which will use the latest drivers made of cutting-edge materials like alloys and ceramics.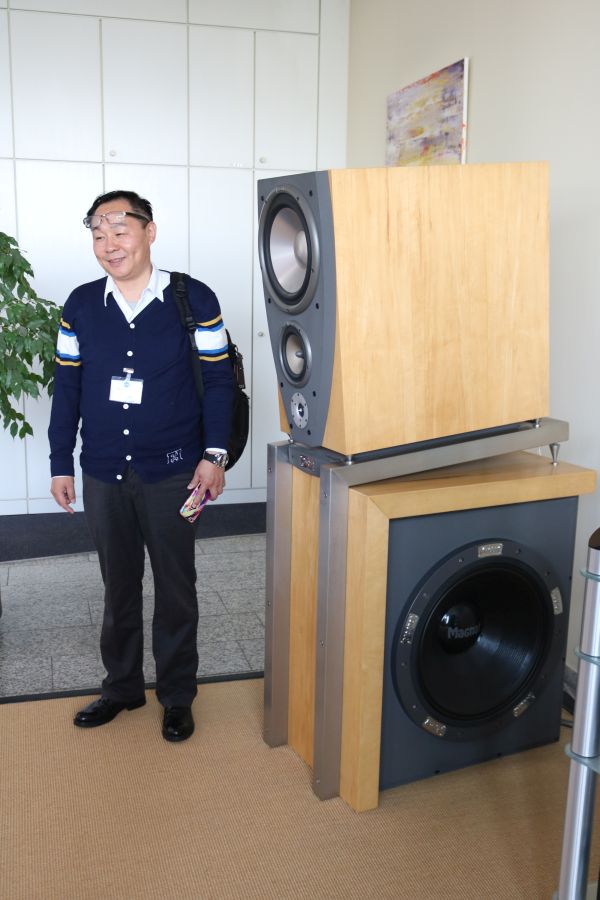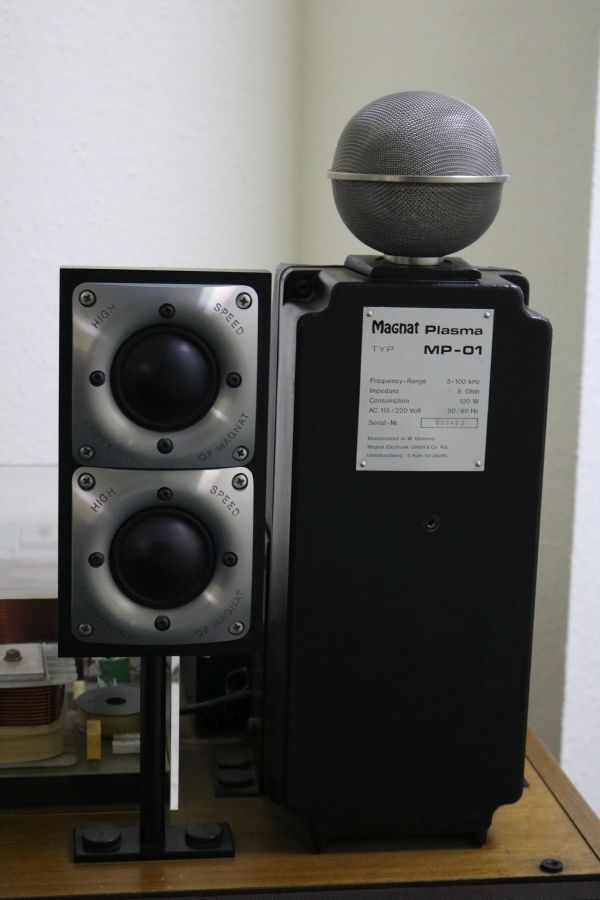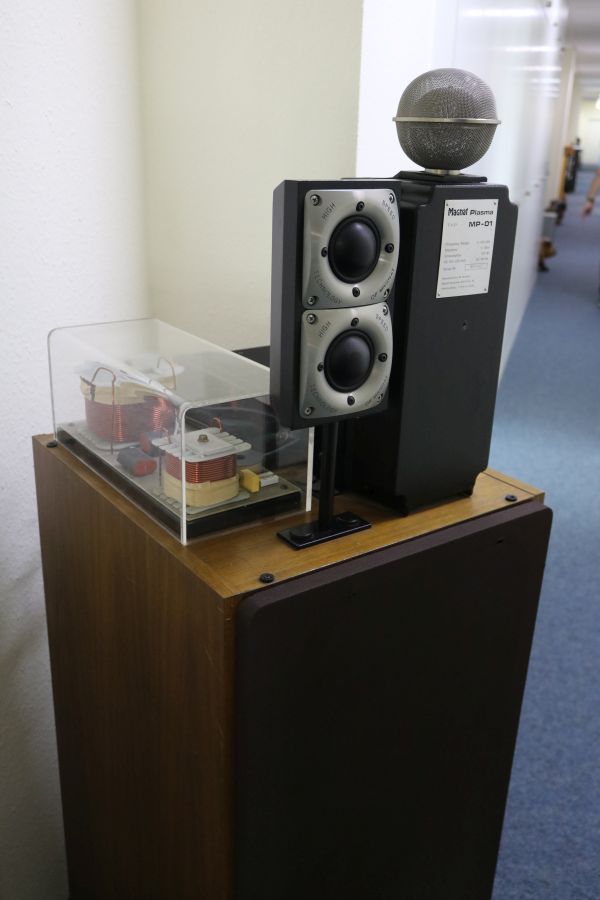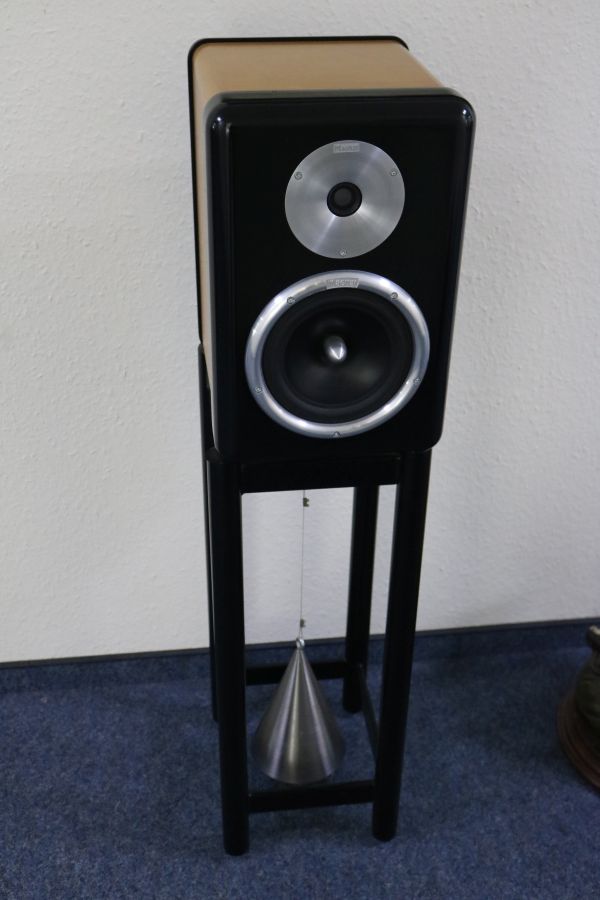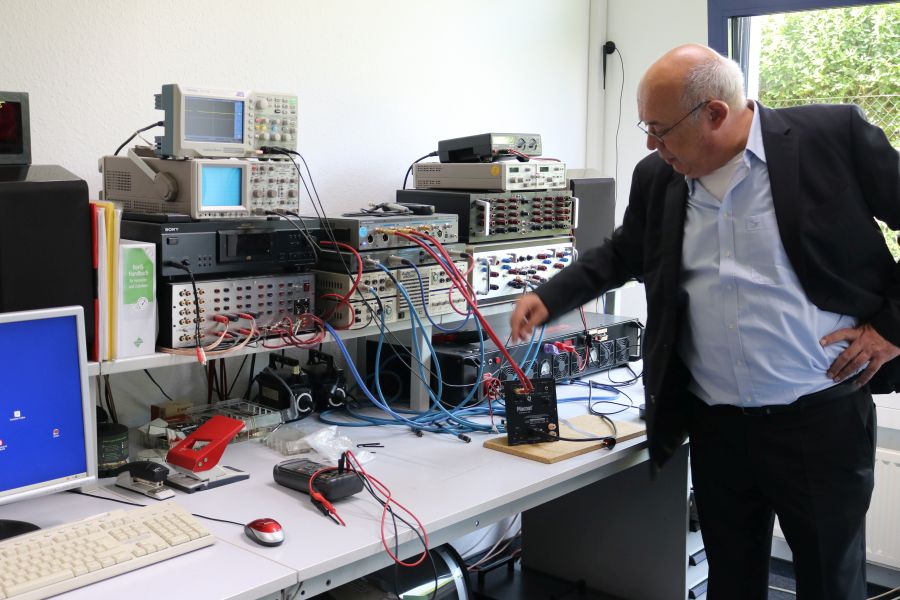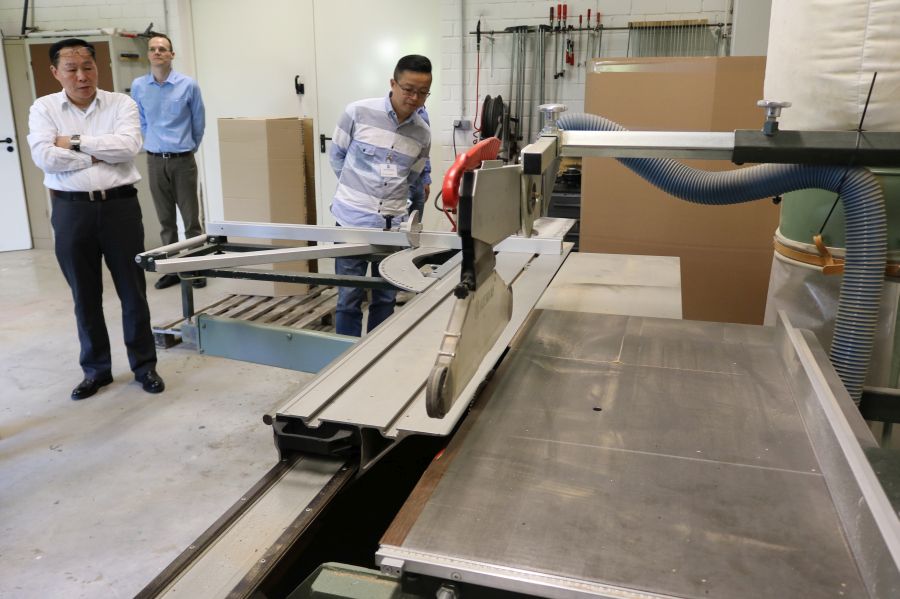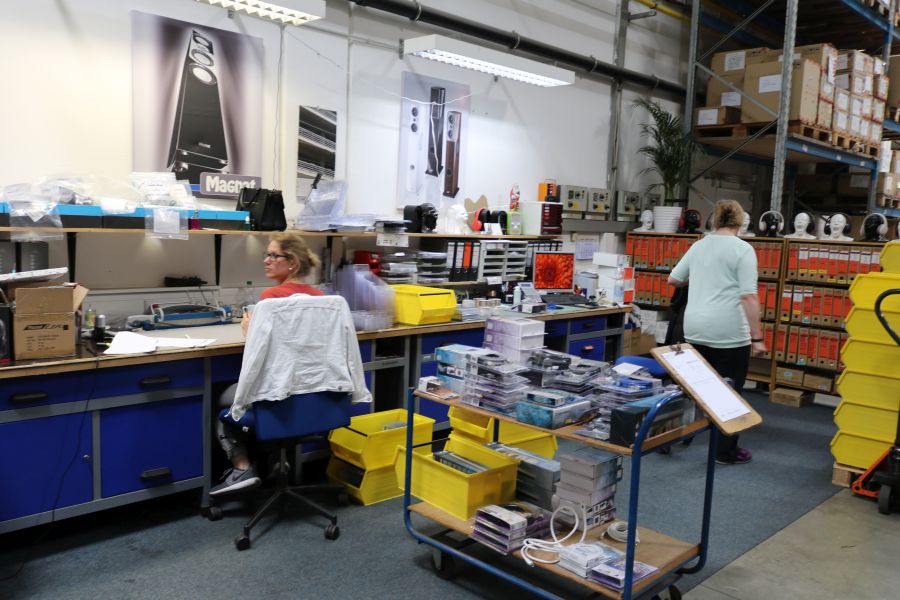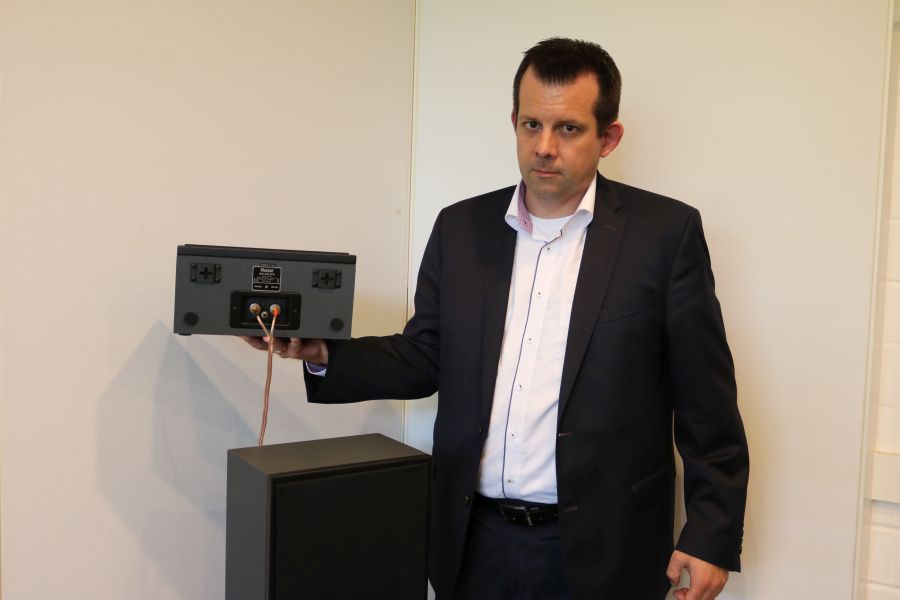 Heco, which was founded in 1949, focuses more on tradition and good sound. Heco, too, has its share of milestones such as the Heco Flachlautsprecher, which was probably the first superflat on-wall speaker in the world. Its Heco Orchester Type C16 speaker from 1951 was considered one of the best of its time. In 1999, Heco launched its Anniversary speakers in conjunction with its 50th anniversary and each speaker could be filled with 25kg of sand! Of course, its Heco Direkt launched two years ago with its broad baffle was a dramatic change from the narrow profile of almost all speakers in the market.
Later, Shandro took the group of visitors to a tour of the factory including the listening rooms, the warehouse, the testing rooms, service department and management offices.
The next day, Christian Gather, the R&D engineer of Voxx German Holdings, showed me how the Klippel R&D system helped the company make high quality speaker drivers which have low distortion and high clarity. The Klippel system comprises software and hardware, including a laser to measure cone movements.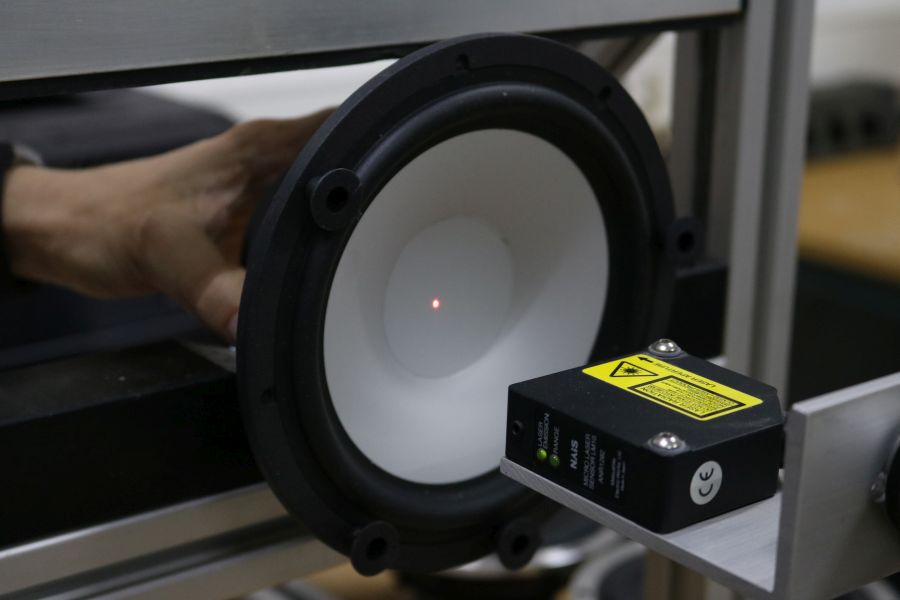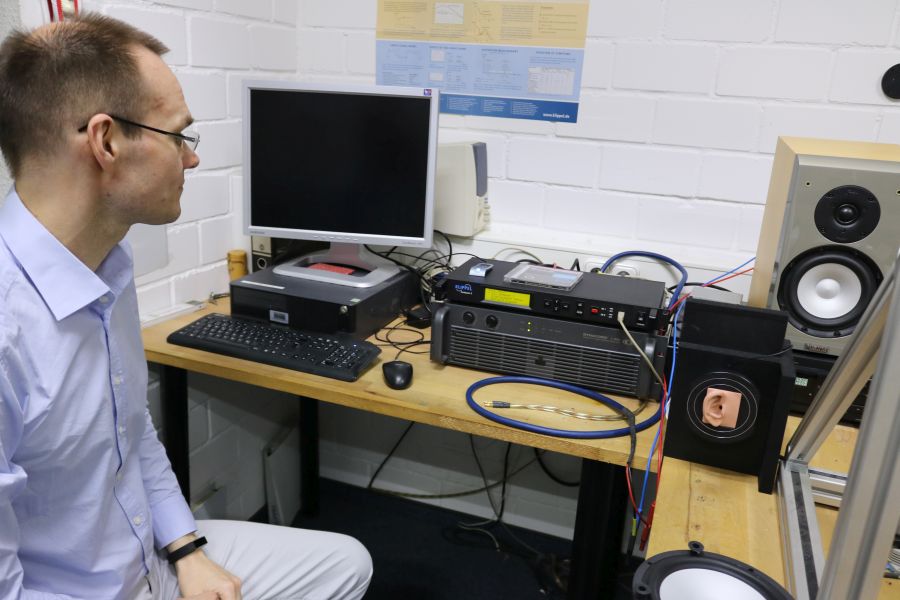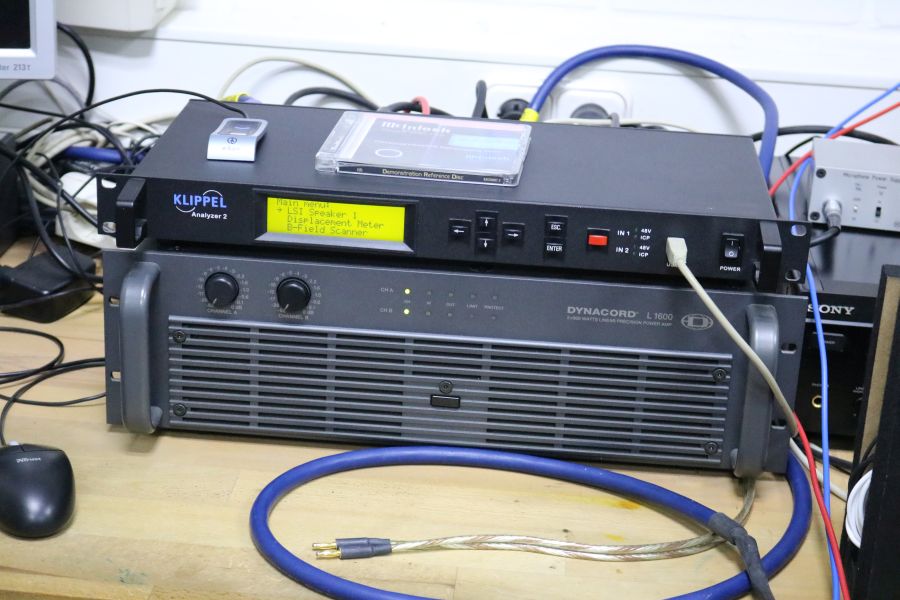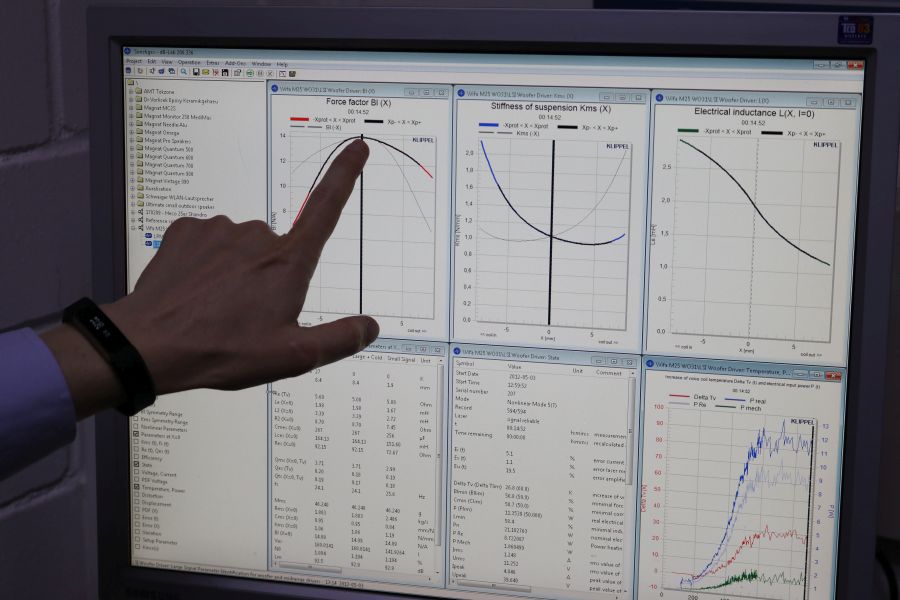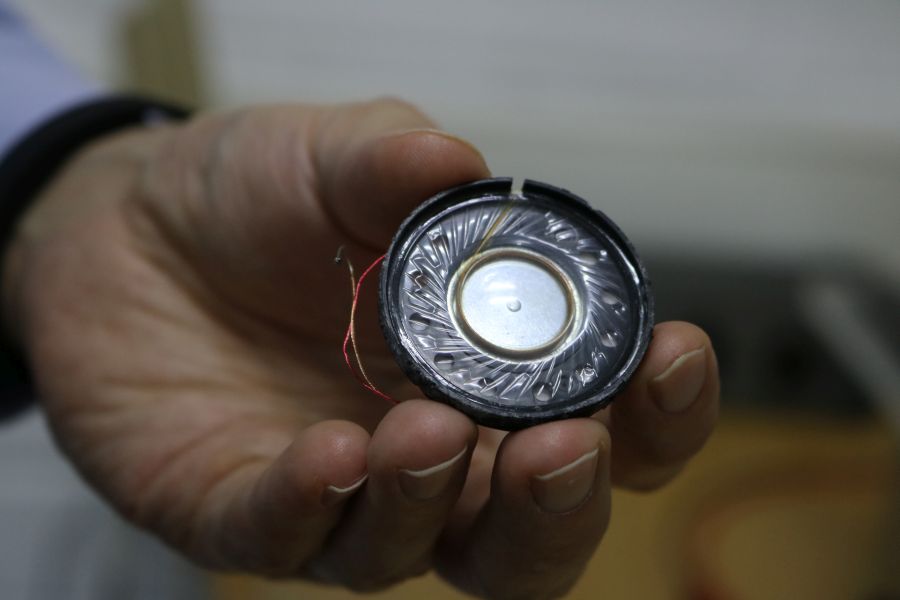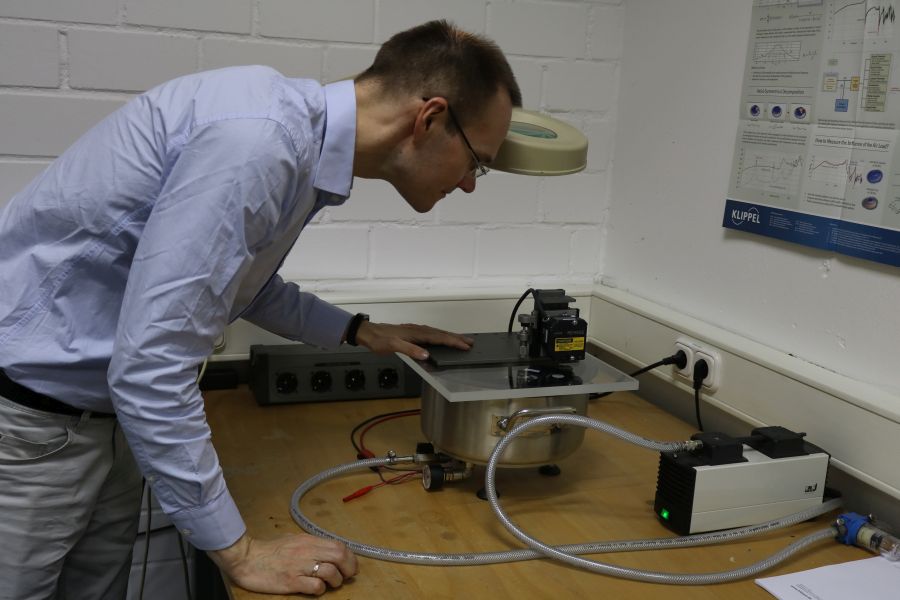 "The Klippel system has made it easier for us to design speakers. We can measure prototypes accurately and send them back to our suppliers for corrections to be made," Christian said.
Shandro commented that the Klippel system has also resulted in speakers from all over the world sounding more alike than ever before.