BryFi Hi Fi
by Dick Tan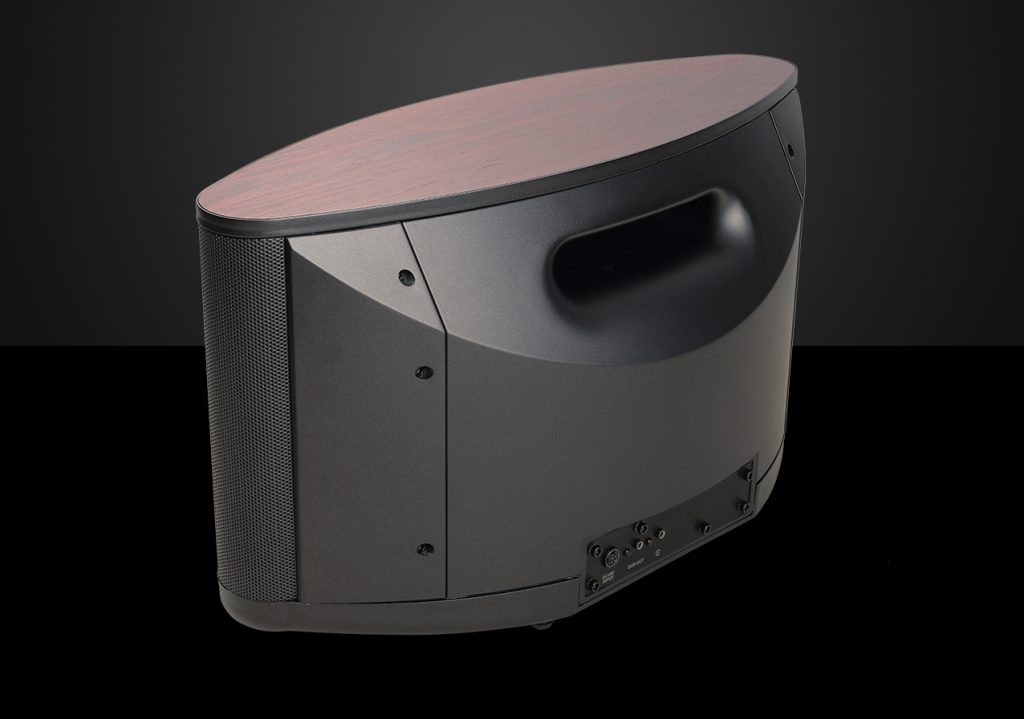 Bryston, the dyed-in-the-wool audiophile know them for their solid, almost indestructible amplifiers.  They are now also known for their high-performance speaker system namely the well received Model T and Model A Series.
Bryston's Electronics is so well made and durable they are backed by an almost unheard of 20 years warranty.  Truly, a Bryston amplifier is today regarded as something akin to an heirloom that can be passed onto your children!
Now imagine this, a modern, truly digital era product such as the recently introduced Bryston BryFi, a wireless/networked speaker system measuring a compact 10.25″ x 19.5″ x 6.75″. Within its enclosure are the amplifier and speaker equivalent of a Bryston 75 watts per channel amplifier driving the rugged, high performance speaker drive units identical to the Bryston Model Mini A speaker system.
According to Tony Low of AV Designs the importer of Bryston products, their booth at the KL International AV Show 207 will debut the Bryston BryFi to audiophiles who like their music convenient but without any sacrifice to sound quality.
Says Low " Unlike most conventional wireless speaker system that tend to break up when their volume is turned up the BryFi, like its separate component stablemates is designed to play clear and loud."
"If you weren't looking at it you would not believe that such a loud, composed sound could come from an enclosure as compact as that of the BryFi".
Designed around the Raspberry Pi digital platform audio, The BryFi is said to be compatible with practically all Apple devices as well as phones using the Android system.
The built-in amplifier drives dual 6.5″ woofers, 3.5″ midrange and 1″ tweeters to produce a rated audio output in excess of 115db.
The BryFi and other Bryston audio products can be auditioned at the coming KL International AV Show 2017, on July 28-30 at the Sunway Putra Hotel (Opposite PWTC), Kuala Lumpur.
For further details contact:
AV Designs Sdn Bhd.
Tel: 03 62411237
Tony Low: 012 2330771
Article by Dick Tan