Mighty Atom
by Dick Tan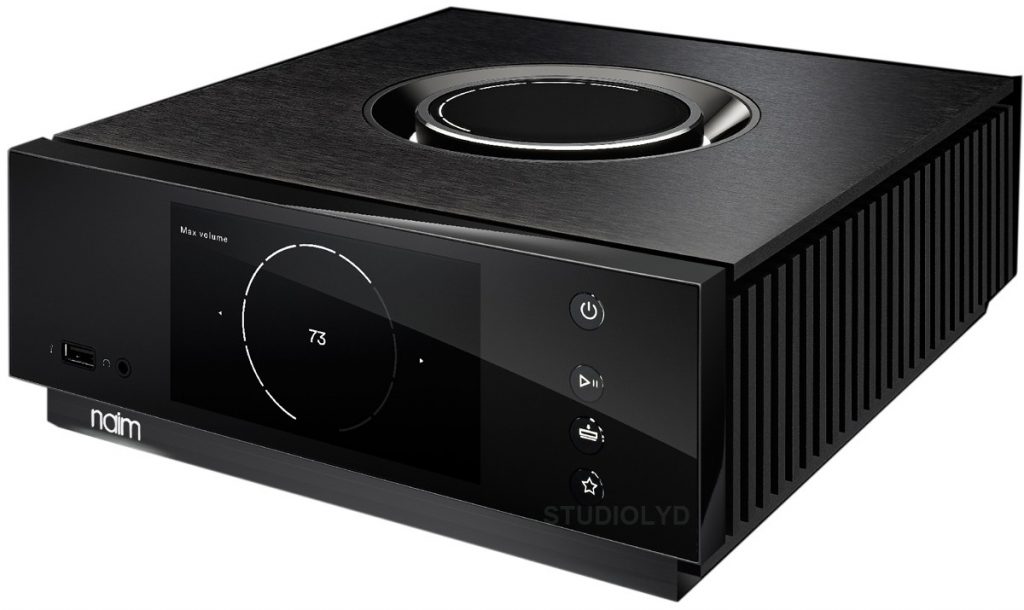 As part of its 25th Anniversary celebration at the coming KL International AV Show 2017 CMY Audio Visual will be debuting its latest statement on the hugely popular high-performance compact all in one audio system, the Naim Uniti Atom.
Spurred on by the success of miniaturisation the Muso and Muso QB before it, the Uniti Atom offers the features and convenience that the Muso and Muso QB did but with one exception that serious audiophiles would welcome.   The Uniti Atom does not come with built-in speakers.
The compact, attractive enclosure instead houses a powerful 40 watts per channel power amplifier backed by Naim's Apps for IOS and Android devices.  All you need is a pair of speakers.
According to Naim this design option on the Uniti Atom gives it an immeasurably higher degree of performance capability yet retain the user friendliness of wireless compact speaker systems.
The Uniti Atom enclosure measures 95 x 245 x 265mm and for all its compactness still weighs a hefty 7kg.
There is however more than enough 'real estate' to accommodate up to 3 digital inputs, 2 USB type A sockets and even 1 HDMI input.
Being hi-end hi-fi capable the Uniti Atom also features 1 set of pre-amplifier output either for upgrading the power capability of the amplifier or if preferred for connection to an active subwoofer to improve bass extension.  There is also a headphone socket for those private, late night musical moments.
The Uniti Atom and other Naim Audio products may be auditioned at coming KL International AV Show 2017, July 28-30 at the Sunway Putra Hotel (opposite PWTC), Kuala Lumpur.
For further details contact:  CMY Audio-Visual Sdn Bhd.
Tel: 03-2143 9406 / 21434357
Dicky Ng at 012 330 8893
Article by Dick Tan