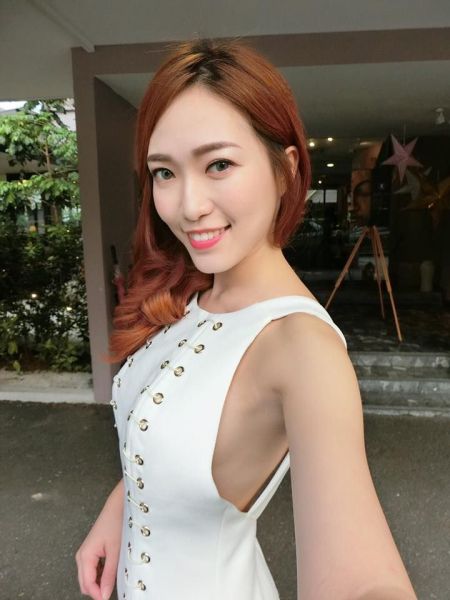 By Lam Seng Fatt
Watch out for the launch of the audiophile CD by pop pop factory featuring Celist Chow at the Kuala Lumpur International AV Show 2017 this weekend.
Celist Chow was a finalist of the Astro Star Quest 2014 and was signed to pop pop factory, helmed by well-known audiophile Leslie Loh, in 2016. She is now one of the top Chinese jazz singers in Malaysia and has starred in venues like Suzie Wong and Imaginarium.
According to Leslie, the album will be in the acoustic minimalist style reminiscent of the 2V1G series of CDs that pop pop factory (then known as pop pop music) became famous for.
The recording and mixing were done in the top studio in Kuala Lumpur, the Ark Studios, while the audiophile mastering was done by Ian Jones of The Abbey Road Studios, UK. The CDs were pressed by SONY DADC Hong Kong.
Her new CD will be launched at New Wave Records (Room 1214, 12th floor) at the KLIAVS 2017.
Celist will be at the New Wave Records room from July 28 till 30 from 3pm to 4pm daily to autograph the CDs.