High Performance Low Price
by Dick Tan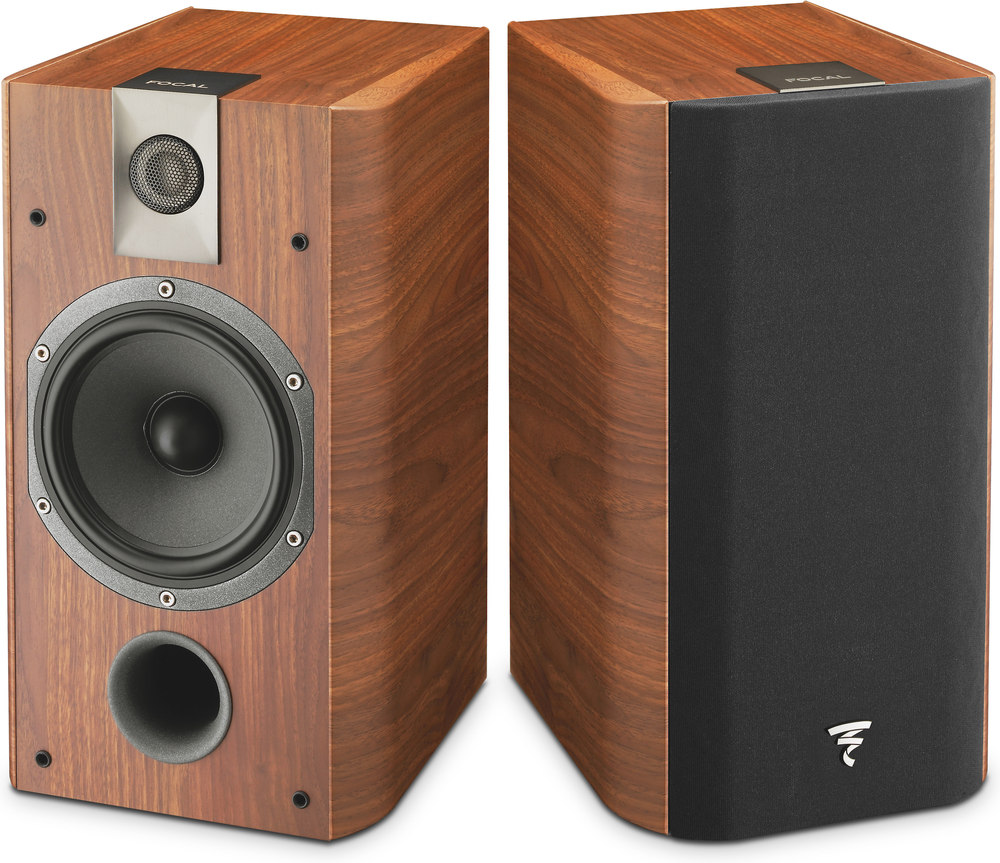 Fresh from its launch at the recent KL International AV Show 2017 are two members of the Focal Chorus range of speaker system.
With technology passed down from Focal's more prestigious Utopia ad Sopra range the Chorus line features speakers that carry Focal's famed performance but at a price most audiophiles could readily afford.
According to Kenny Sea of WKH Distribution, Malaysian importer of Focal products two particular models that should interest Malaysian audiophiles on a budget are the Chorus 706 compact speaker and the Chorus SUB300P subwoofer which retail for RM3,790 per pair and RM3,900 each respectively.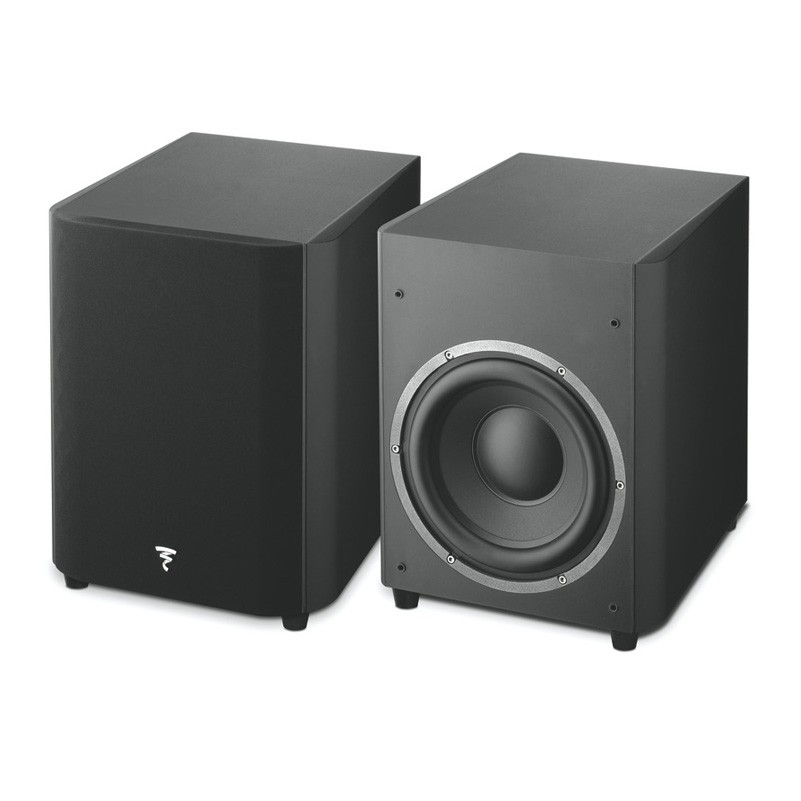 Smallest of the Chorus range, the Chorus 706 stand at 390 x 220 x 263mm and weighs approximately 8.5kg. Within its heavily braced enclosure, made from solid 25mm MDF (Medium Density Fibreboard) lies a reflex loaded 16.5cm Polyglass midbass drive unit and a 25mm inverted dome tweeter.
As its rated sensitivity is high at 90db for 1-watt input into a nominal 8 ohms impedance the Chorus 706 is expected to provide an easy load to just about any quality amplifier currently available.
Says Kenny, "The Chorus 706 is the Focal model we would confidently recommend to any audiophile looking for a high quality, high performance speaker systems that will not dent his bank account. Also, unlike most other mainstream speaker brands, that for economic reasons, are today made in China, the Focal Chorus speaker are made entirely in France. The Chorus 706 however would require the use of a pair of speaker stand to give its best".
Kenny also single out the Chorus Sub 300P for consideration in the event there is a need for a more extended bass performance or should one decide to get into the home theatre mode.
Featuring an 11″ Polyglass woofer the Sub 300P comes in a relatively compact 420 x 325 x 380mm enclosure which also house a 300-watt SASH power amplifier. The total weight of Sub 300P is a hefty 15.5kg.
According to Focal the Sub 300P is able to extend less suspense down to 29 hertz.
For further information contact:
WKH Distribution (M) Sdn Bhd.
Tel: 03 62700035
Kenny Sea: 019 3395186