As I heard… and saw it, continued
by Venoth Nair
Continuing further into my explorations of the KL International AV Show 2017, I find myself in awe with a number of speaker manufacturers showing a strong return to form. This year saw an absence of particularly large speakers with almost everyone sticking to regular sized floorstanders and in some cases, large stand mounts with the exception of course being AV Designs with their gargantuan PMC's. In any case, the systems on show were definitely a cut above with an interesting focus on either vinyl or digital streaming which cover both absolute ends of the spectrum when it comes to source material.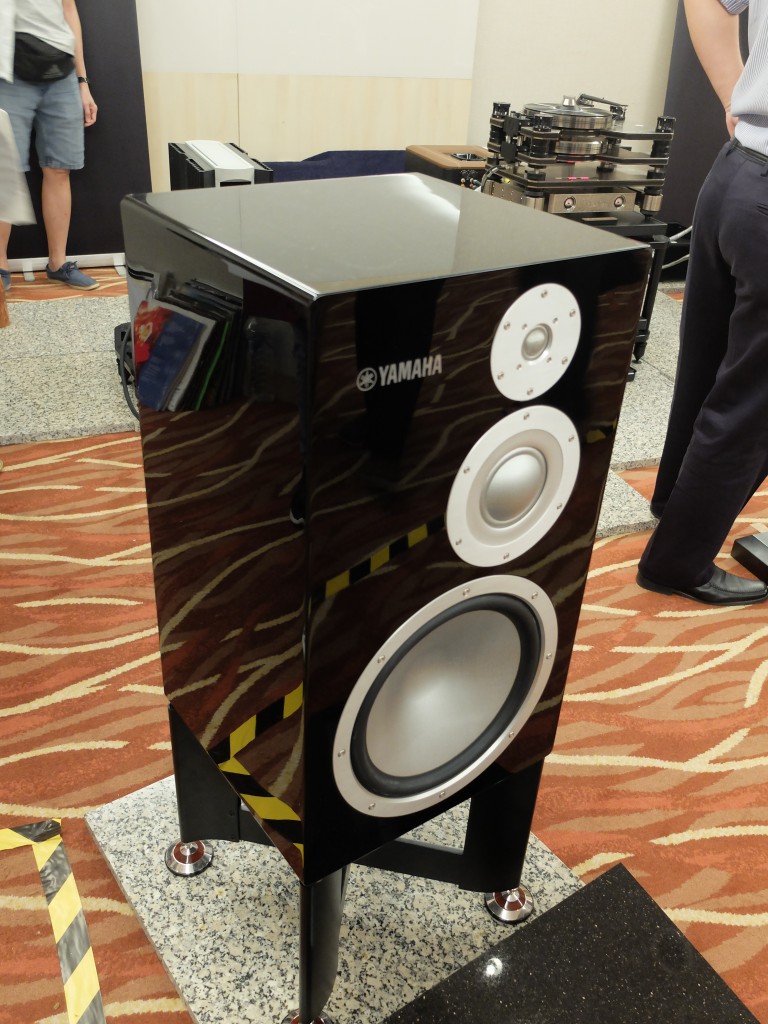 One of the exciting speakers on show was the new iteration of an old classic, the Yamaha NS1000, which was introduced this year in the show by Hifi Creations in the form of the NS5000. This piano gloss beauty was a clever mix of nostalgia and cutting-edge tech culminating in a birth of a modern classic. The grey Zylon drivers drew quite a crowd eager to hear the NS5000 in action for the first time and it definitely did not disappoint. Paired with some notable equipment, the Yamaha NS5000 proved to be quite a hit with its big, authoritative sound.
Next in line was the British Speaker stalwart Spendor which has always produced top notch speakers for the hifi industry. On hand was the SP200 which is somewhat of an oddity in the British speaker market with its employment of 12-inch drivers that is, as many of us know, rare when it comes to this side of the world. Brought into the show by Acoustic Arts, the SP 200 is the flagship of the current range from Spendor, which in true Spendor fashion, has done without the fancy designs and advanced materials and stuck to the absolute basics, focusing purely on delivering the best sound, which these speakers did. Deep pulsating bass was served delectably while retaining that detail and dynamics which is akin to the brand.
Switching gears to home cinema, I couldn't help but be rattled (no pun intended) by the heavy hitting setup in Maxx Audio's room this year. The utilization of not one, but two of SVS's latest flagship subs the SB16 Ultra was an absolute blast. These subs hit hard and go deep, very deep. The choice of action sequence that slide between pin drop silence to sudden burst of loud deep sounds shows off the subs skill in delivering fantastic bass performance. Weighing in at 56 kilograms, these gargantuan beasts will shake your foundations without breaking a sweat. A true bass head's dream.
Absolute Sound also did a splendid job with its all Focal setup which was expertly exhibited to the public. Care and thought was shown to select various movie scenes to show off the speaker's ability to handle various kinds of sound characters to much of the audience's delight. The entire cinema setup was very well balanced and delivered a great sense of scale while maintaining all the fine details which usually get swallowed up by busy scenes. Individual placement of effects meant that the listener was never just drowned in sound but was in fact given the information accurately.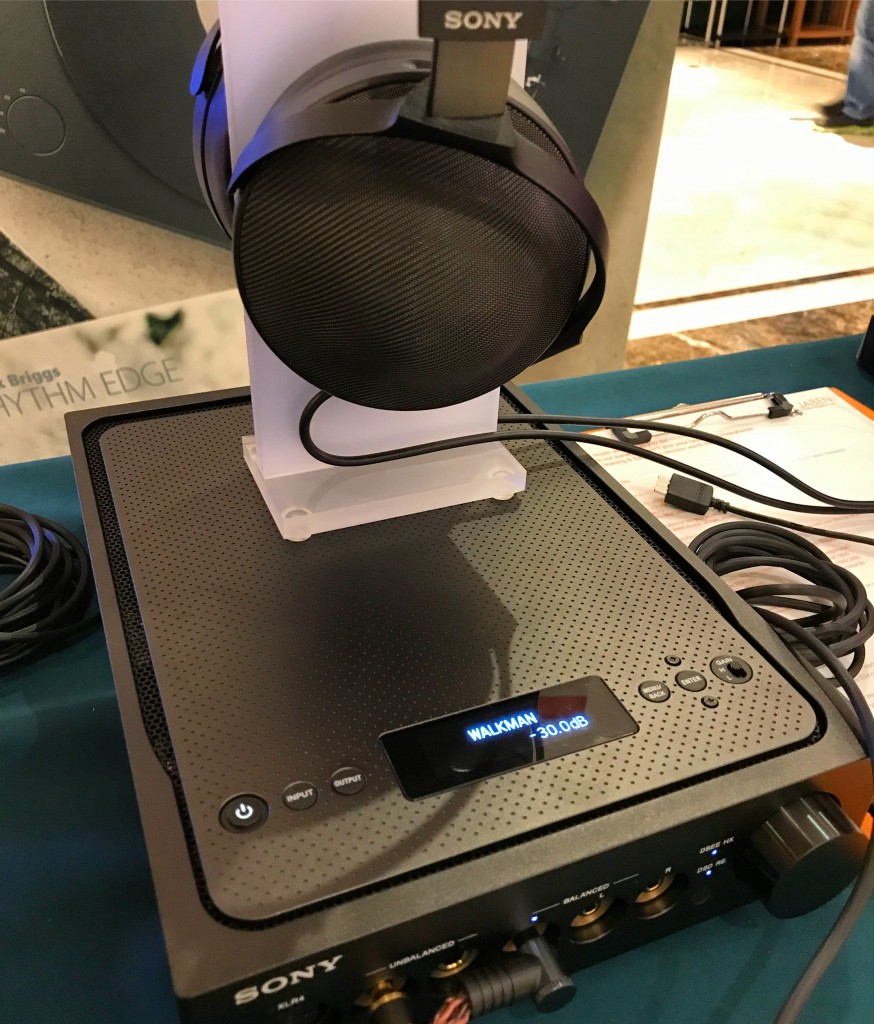 Finally touching base with the realm of personal audio, the headphone market this time around was treated to a plethora of earphones and over-ear headphones from the big wigs of the head-fi industry. Through the likes of Jaben and Stars Picker, many flagship units were laid out for visitors to try out both with equally high-end equipment or if you wanted to, your own personal gear. Among those, the one that caught my attention was the pair from Sony which comprises of the MDR-Z1R open back headphones and the TA-ZH1ES headphone amplifier. This pairing means business and though tested in a noisy environment, it was clear to see (or hear) that this is a cracking pair. At the end of it all, I somehow feel like I need more space to write a little more, but I'll save myself for the next installment maybe.