The Union of Mojo and Poly
by Dick Tan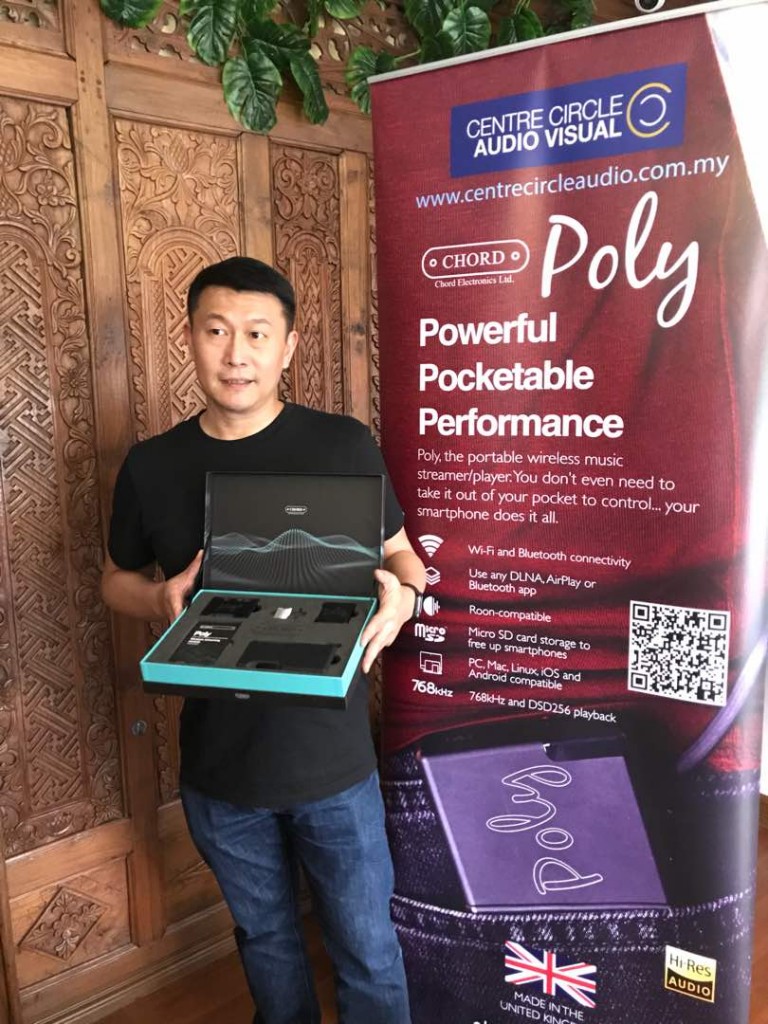 At a recent launch held at its Malaysian distributor's showroom at Centre Circle Audio Visual, Chord Electronics, UK announced the availability of its high resolution Poly portable music streamer/player that is designed to work seamlessly with its popular Mojo DAC/headphone amp stablemate.
The Poly, which is sized no larger than a compact wallet weighing 270 grams is made to enable optimum hi-fi sound quality both at home or on the go.
The Poly/Mojo combination is also designed to work seamlessly off smart phone controls with Bluetooth, Air Play, and network connectivity.  It can also be used to upgrade headphone, car and home audio performance.  When used as a portable the built-in battery would provide 9 hours of portable usage.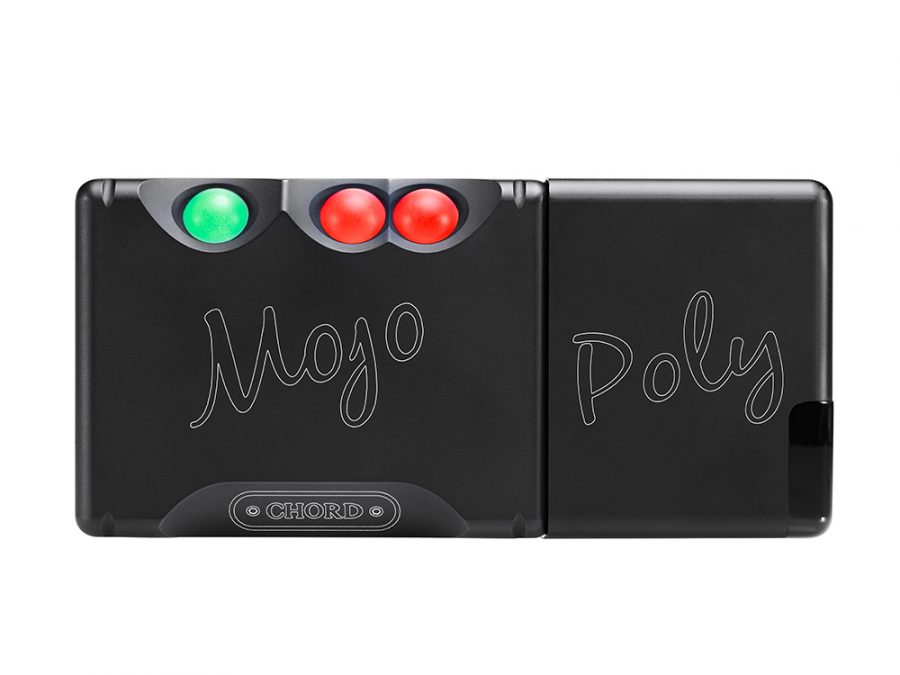 The Poly  comes with a free onboard  Micro Memory SD card.
According to Robert Wong, Chord Electronics' Business Development Manager, the Poly is available either on its own or in a specially
developed Limited Edition Poly/Mojo boxed set.  The Box Set also contain a special hard case and a music filled micro SD  card.
Wong said that only a total of 3,000 Poly/Mojo Box Card will be made with 2,000 sets  going specifically to the Asian Market.
Chord Electronics Limited UK., for those who are not aware is founded in 1989 by John Franks,  avionics electronics engineer with a great passion for music and hi-fi.
Franks' goal in setting up Chord Electronics is simple …. To produce audio without limitation, reproducing music just as the artist intended.
For further information contact:
Centre Circle Audio Visual
Tel: 03 77282686