Enhancing 4K Performance
by Dick Tan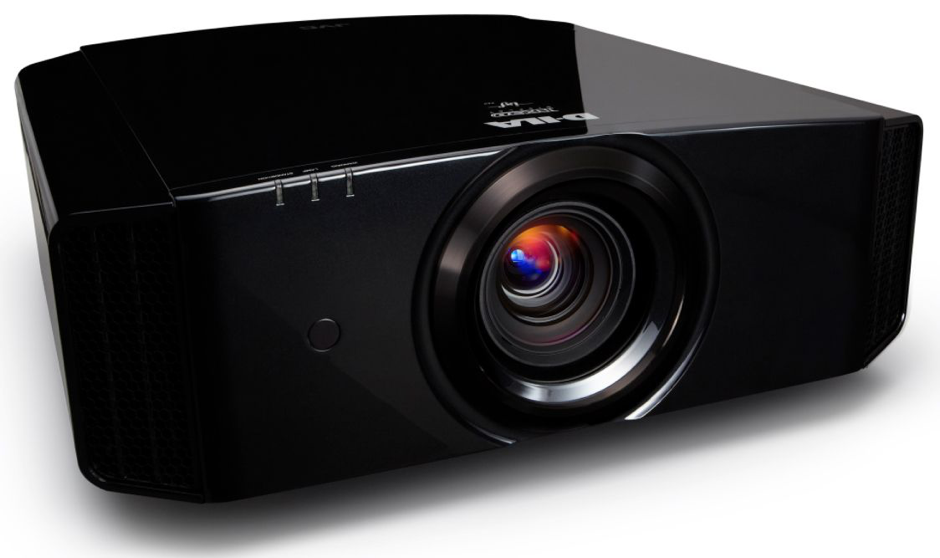 JVC recently announced the release  of its three model  2018 D-ILA 4K projector Series which comprises the entry level DLA-X5900,  the middle model DLA-X7900 and the flagship  DLA-X9900 model.
According to Steven Woo of Klingen & Erlesen the Malaysian distributor for JVC projectors the newly introduced projectors, to all intend and purposes look identical to the currently replaced version.
'The big changes is under the hood' , say Woo who confirmed that both light output capability and contrast ratio has been improved in all three new models.
The flagship DLA-X9900 is now capable of a light output in excess of 2,000 Lumens compared to the older model's 1800 Lumens.
The new DLA-X7900 outputs 1,900 Lumens compared to the previous models' 1,700 Lumens and the DLA-X5900 is now capable of a 1,800 Lumens  output compared to the previous model's 1,600 Lumens.
Contrast ratio performance has improved too to 1,600:000.1, 1,300,000:1 and 400,000:1 respectively.
Woo adds, 'Simply increasing light output is a simple enough exercise which most projector manufacturers can achieve rather effortlessly. However, increasing light output without sacrificing  contrast ratio at the  sometime is quite another matter. What you get in our new JVC Series are  improvements  in  both  light   output   as well as  contrast  ratio  for  a superior black level'.  Woo also confirmed the new Series' improved performance is achieved without any  increase in cost which remains the same for all three models.
Other good news include a newly tweaked 4K e-shift 5 algorithms that is said to improve HDR performance resulting in  more refined visual details.
Retail price for the three models are RM38,600, RM28,600 and RM18,600 respectively.
For further details contact:
Klingen & Erlesen Sdn Bhd
Tel: 55483222
Steven Woo: 0123555937