Leading The Way to Better Sound
by Venoth Nair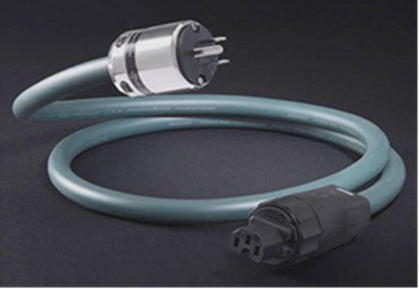 In the business of audio, there are many philosophies and theories on what can be done to achieve the best quality sound. A little bit of snooping around will expose a plethora of devices, gadgets, materials and even practises that are used in various ways to achieve "better" sound. Many of these improvements are subjective in nature but at its core, endow end users with the ability to achieve better performance from an already high performance setup.
The most basic and logically the most critical element when it comes to Hi-Fi is electrical current. Without electrical current there would be absolutely no Hi-Fi as every single aspect of the chain utilises electricity in whichever way or form. It would make sense then to harness this electrical current the right way, as electricity being the way it is can be a tad bit volatile and could in some ways affect other parts or components unfavourably
Furutech is an audiophile company that specialises in the proper transfer of all things electrical. They manufacture everything from wall socket outlets to cables right down to even cleaning equipment that have one specific focus in mind, to eliminate all possible adverse effects that come with your power which may inhibit audio performance.
Furutech's power lead which I tested this time is actually a combination of 2 products.  They are the main cable itself which is an Alpha DSP 4 paired to the NCF IEC  power termination ends. The cable build is substantial being almost an inch thick and the terminations are also rock solid in build and size. At its core the cable is a combination of high quality materials made to an exhaustively high standard with multiple layers of heavy shielding to ensure the utmost quality when it comes to what it does.
The Alpha DSP 4 uses Furutech's own DUCC Ultra Crystallized High Purity Copper which is manufactured to a specific quality by Mitsubishi Materials Industries which is one of the highest purity copper cables available. The NCF connectors are made from Nylon and features a fiberglass body with a special anti-resonance material.  In addition, the outer shells of the connectors are made with multi-layered non-magnetic stainless steel and silver plated carbon fibre housing.
The inherent sonic benefits of using such a power lead is clearly audible, well at least to me, from the moment you power up and play a song. The entire spectrum has been given a good deal of polishing up with the most notable gains coming in on the low end. Bass is tauter and more resolute. Distinct textures between tones become a little more pronounced. The entire experience is similar to a slightly dirty window pane which has been cleaned thoroughly; all the details are coming in clearly.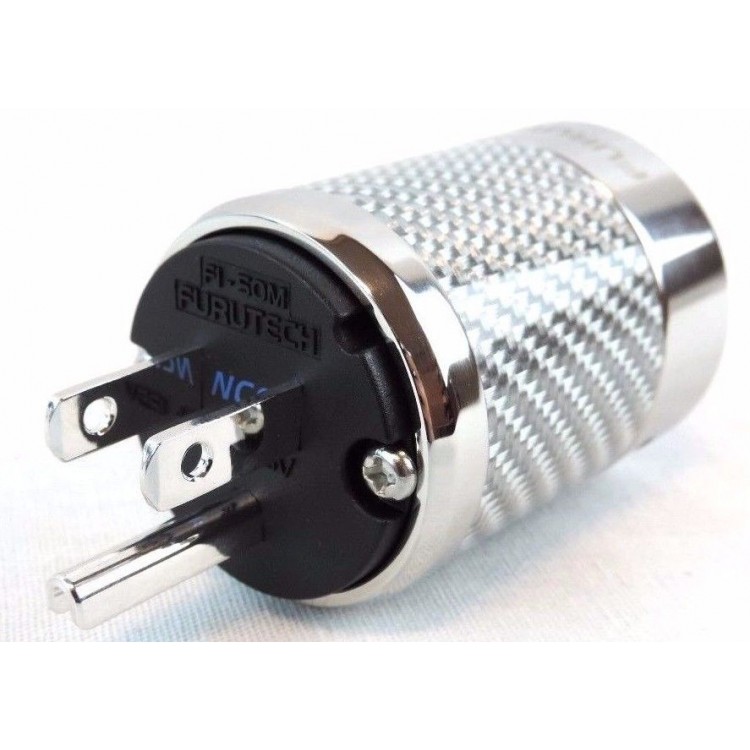 An upgrade path through the use of this cable is one that is commonly practised in the high end audio world as in almost all cases; the cables supplied with most audio components are typical cheap generic  designs which are mass produced. This common build is just meant to deliver power to the component with absolutely no other consideration towards audio quality as it is made to keep costs down to a minimal.
A matter of concern when dealing with cables of the Furutech's proportions is the fact that they are not easy to bend and snake around furniture or cabinets. These cables need space, plenty of it. The point of connection both behind your component right up to the wall outlet socket requires a large amount of space for the cable to actually rest comfortably with damaging itself or the connected components.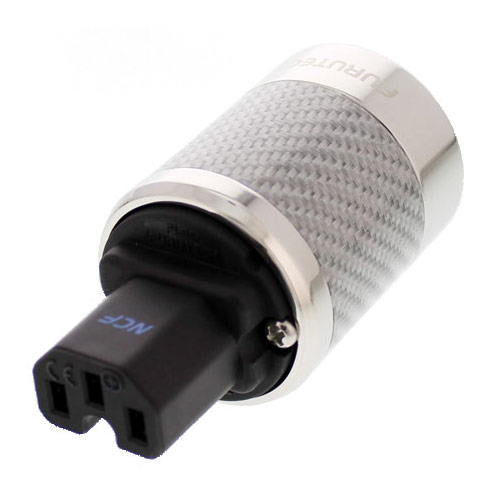 The benefits of using high quality power leads are definitely warranted  when  it  comes  to Hi-Fi  and  this  Furutech power lead is definitely in a league of its own. Its superior build and attention to detail leaves us with a product that is a confident performer and is sure to put the cherry on top of your Hi-Fi cake.  The Furutech Alpha DSP 4 cable (2 meter length) paired to the NCF terminations cost RM 8,200.  However actual cost may vary depending on length of cable specified.
For further details contact:
Creative AV Sdn Bhd
Tel: 03-90810068
Alex Lim: 012 3681288