OLED Leads
by Dick Tan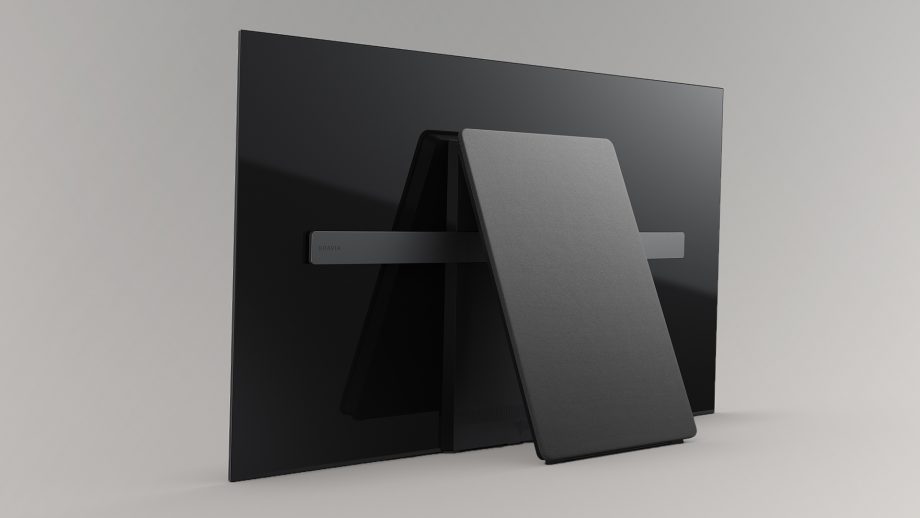 As things are rapidly developing in the display market, 2018 promises to be the year of a battle of some epic proportions as the major manufacturers slug it out to win the consumers purse in the stake for the largest, brightest, highest resolution and sharpest 4K UHDTV.
Among the leaders of the pack is Sony, which in addition to a wide range of easily affordable LCD/LED UHDTV models also offer a trio of high performance OLED models to spruce up its competitive edge.  The three OLED UHDTV models come in sizes of 55″, 65″ and 77″.
OLED which stands for Organic Light Emitting Diode is reckon by many to be the next hot UHDTV display format that will take the TV world by storm.
Not exactly a new display system, OLED has in the past, suffered from a lack of brightness level.  But for those who has seen it, the picture quality is impeccable.  Only a lack of brightness has held it back and the technology was used only on compact sized screens such as that found on some high end smart phones.
However, a breakthrough a couple of years back made it possible to release OLED to compete in the domestic big screen UHDTV market. The results are big, OLED UHDTV models with sizes ranging from 55″ to over 80″.
Modern OLED pictures (when properly set up) are bright, highly detailed with a gorgeous, deeply saturated picture and the black levels are simply to die for.
Although prices are still generally high when compared to equivalent LCD/LED models, a quick look at a competently set-up OLED screen will convince the potential layer with deep pockets where to invest his money.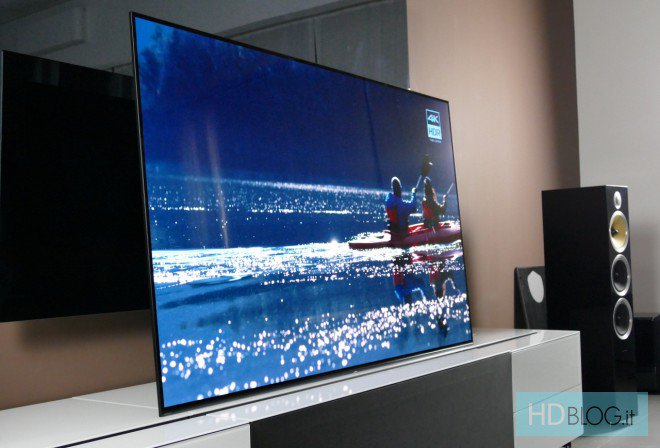 If that is not enough to persuade you to part with your money consider this crucial issue, OLED unlike most LCD/LED UHDTV do not have a viewing angle issue.  Whichever angle you look at it the visual intensity is the same.
All the above visual advantages aptly describe Sony's 65″ KD65A1 OLED UHDTV which is now on a seasonal offer in most big electrical/electronic stores for just about RM17,900.
The KD65AIB is also on Android powered smart TV and comes with 4 HDMI inputs that is HDCP 2.2 compatible.
Unusual performance features include a speakerless sound system where high-quality audio is actuated off the screen itself.   A back-panel kickstand houses the processing electronics, a subwoofer and the input panel.
In ensuring a degree of future proofing the KD65A1 also comes with Dolby Vision, the upcoming competing video expansion system that offers the same visual benefits as HDR10 but is configured using a totally different algorithm.
For further details contact:
Desa Home Theatre
Tel: 03-6275 2840
Ryan: 012 3915321