Sony Projections
by Dick Tan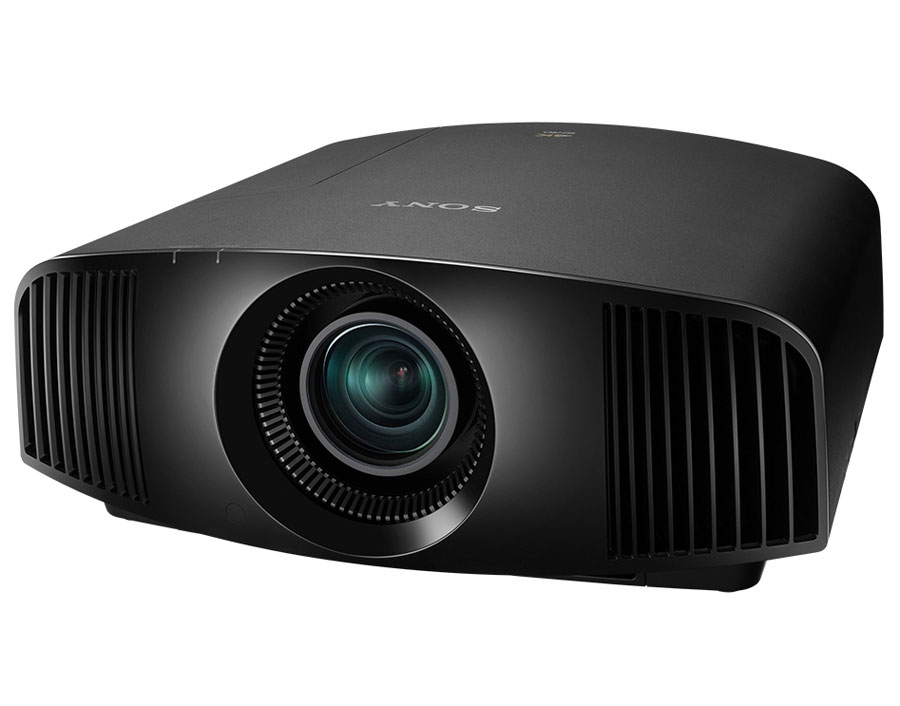 Sony Home Theatre projectors, the entire range of which is distributed in Malaysia by the Desa Home Theatre group recently announced the release of its latest range of Home Theatre projectors for the year 2018.
According to a communiqué released by Desa Home Theatre the new range comprises 4 models which features Sony's proprietary SXRD (Silicon X-tal Reflective Display) imaging device with two of the models offering 4K visual performance.
Anchoring the range are the entre level full HD models, the HW45ES and the HW65ES which retails for RM8,999 and RM13,999 respectively.
The two units are Sony's proven workhorse HT projectors that offers exceptional full HD performance at a budget big screen level.
However the darlings and stars of the family must be the HW260ES and the HW360ES both of which offer native 4096 x 2160 pixels true 4K resolution.
Both models are equipped with HDR (High Dynamic Range) picture expansion algorithm to achieve true 4K visual performance and, as one would expect of high performance projectors, are armed to the teeth with other visual enhancing features.
The features include a 1500 Lumens light output from its 225 watts lamp, a truly wide scale Triluminous colour palette that embraces the official 4K REC 2020 colour scale and a completely motorised lens control system, that Sony say, squeezes just about every available detail possible from its sources.
For serious videophiles, both models are also equipped with a complex set of picture sizing function that enables the models to playback Cinemascope style 2.35.1 aspect ratio movies on an appropriately shaped projector screen.
With the exception of an extensive set of video function memory controls found only in the HW360 both the models are essentially identical aesthetically and retails for RM23,999 and RM33,999 respectively.
These Sony projectors may be auditioned at the coming KL International AV Show 2018, July 20-22 at the Sunway Putra Hotel, Kuala Lumpur.
For further details contact:
Desa Home Theatre Sdn Bhd
Tel: 03 6275 6711
Ryan Chin: 012 627 5102