25 Years and Going Strong
by Dick Tan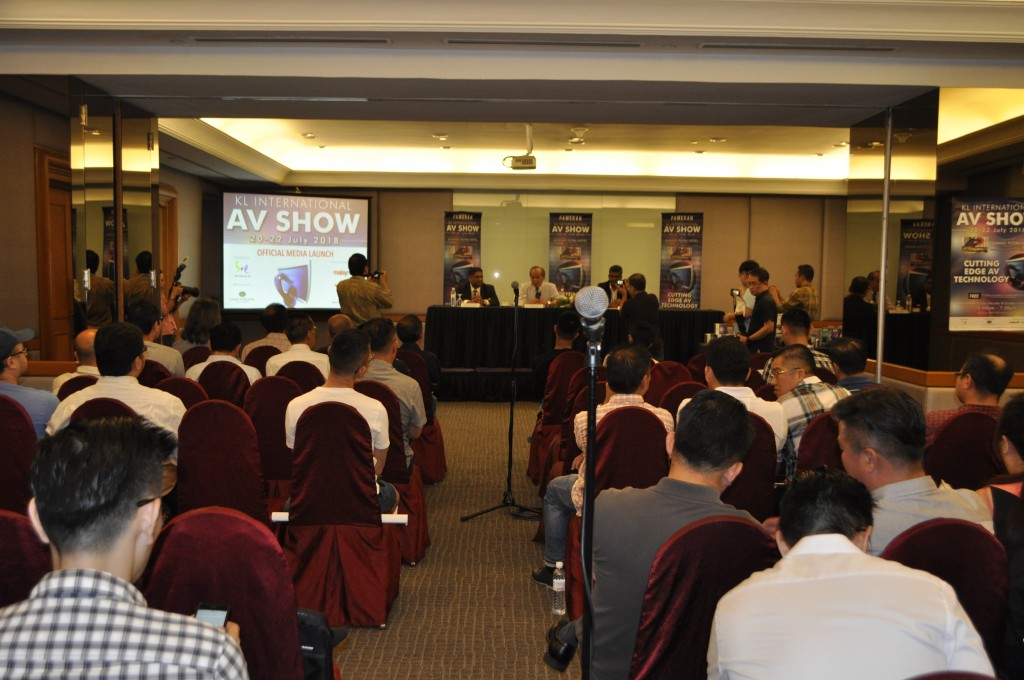 At a recent ceremony last month the KL International AV Show 2018 was launched and opened for official exhibition space booking by potential exhibitors who are expected to fill the entire three segment, two floor exhibition venue.
This year's Show is set for July 20 – 22 and it is to be repeated at the Sunway Putra Hotel, Kuala Lumpur which will be the KLIAV Show's venue for the second year straight since its relocation from the JW Marriott last year.
Two floors are reserved for the KLIAV Show, Level 9 and Level 12.
According to the organisers, the main halls and function room exhibits are located at Level 9 the main reception area of the Hotel. Level 12 houses the room exhibits.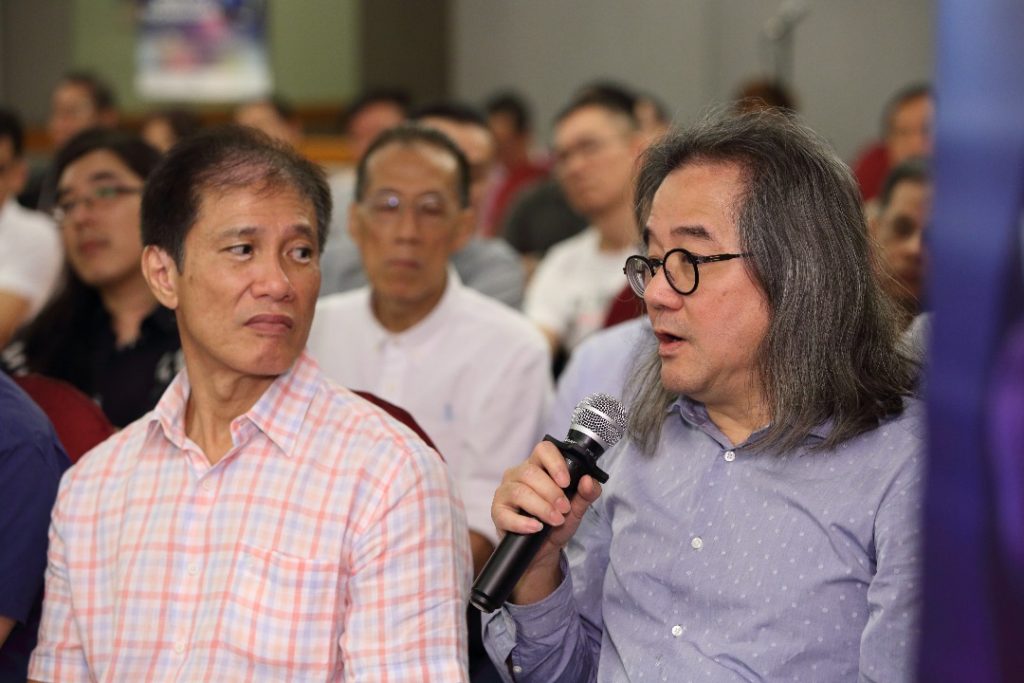 The Organisers also announced that this year marks the 25th Anniversary of organising the AV Show since its inception in 1994 and that it could possibly be one of the top three longest running AV Show in the world.
Citing the steady growth of the fast maturing 4K market to back its 'CUTTING EDGE AV TECHNOLOGY' theme the Organiser pointed out that the growth over the last 12 months of true 4K display systems and the fast falling prices of the lower midrange segment of home theatre projectors are currently creating a lot of excitement and activities in this segment of the AV market.
As such, visitors to this year's KL International AV Show especially videophiles on tight budgets, a much wider array of options awaits. The Organisers also announced that all paying visitors to the KL International AV Show 2018 will receive free, the seventh (7th) edition of the Show's Limited Edition Commemorative CD.
The KLIAV Show commemorative CD project is helmed by renowned audio Guru Joseph Ki of the LS3/5A speaker club fame and has since its inception some six years ago been highly sought after by audiophiles worldwide for its superb, distinctive sound quality.