The Growth of the Portable Speaker
by Venoth Nair
When it comes to audio, the current trend has been dramatically shifting towards smaller, multipurpose designs that are targeted at those with limited space. Understanding that as we move forward in time and with living space slowly becoming a premium, it makes perfect sense to shrink things down and increase its functionality to be able to carry out various tasks instead of just a single job. A good example of this shift is with the portable speaker which has blown up in the industry with most major hi-fi brands having at least one model to slot into this booming segment of the audio industry.
Looking back to the early days, portable speakers were more of a novelty item for those who just needed an output device on the move and didn't want to resort to using headphones or earphones. These early designs were more focused on being stylish and cool looking but in general were very rough when it came to audio performance. Recently this has dramatically changed thanks in part to giant leaps in driver and amplifier designs which have allowed for audio output which is far superior to what was initially available. Also improved are its functionality and features as the new range of speakers offer much more than just sound output.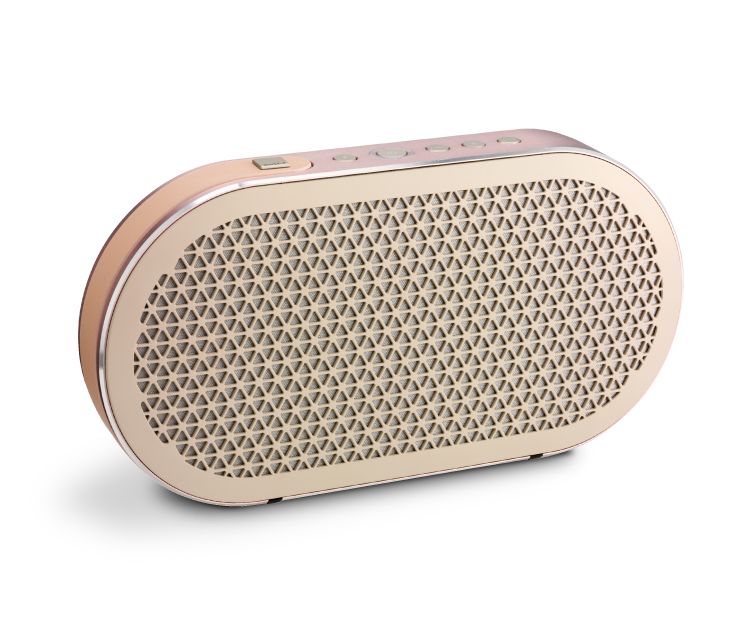 A good place to start with these new high caliber speakers would be with the new Dali Katch with its hand carry styling and funky design. The Katch features 6 drivers in total with 3 on each side (2 being bass booting passive radiators) all driven by 2x 25 watt fully digital class D amplifier. The newly developed drivers and amplifiers are able to produce sound quality which is fantastic in comparison to its size and capable of achieving substantial SPL levels. The unit even supports Chromecast playback via an additional dongle and boast an insane 24 hours of battery life on a single charge.
The handbag looks of the oval shaped Dali not quite your thing? Then maybe the Cambridge Audio Yoyo (s) with its woolen cover and clean simple lines might be your thing. This speaker also boasts terrific quality sound in a sleek and slim package though a little weighty. Equipped with 2 full range drivers, a subwoofer and a passive radiator, the Cambridge Audio Yoyo is capable of producing a rather full and rich sound with impressive levels of detail. This impressive little device also boasts gesture controls which allows users to simply wave over its control panel to control simple playback functionality like playing or skipping a track.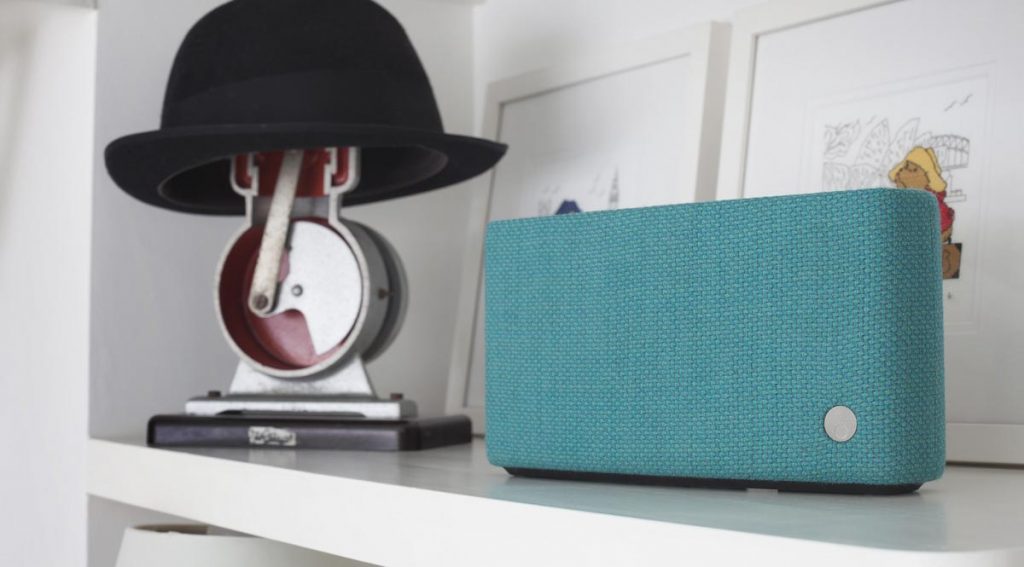 The two options above coming up to be too costly and beyond budget? Then worry not as brands like JBL, Harman Kardon and many more have also produced various portable speakers that are made to suit various needs and budgets. There are larger speakers for those who need to fill big spaces with sound, speakers that can be paired up or even grouped together if you're looking for a bigger more impactful sound and even true stereo output. Some speakers are also manufactured to be weather resistant and even waterproof which is targeted at those who love both the water and good music while needing to enjoy both of it together.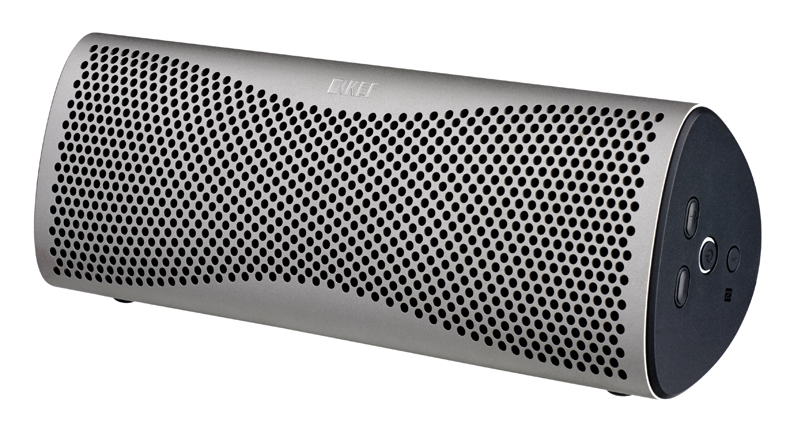 There is genuinely an ocean of choices when it comes to high quality portable audio speakers out there with designs that cater to different needs and tastes but with one major similarity, which is great high-fidelity sound. All that needs doing on your part is sifting through the many options to find the one that tickles your fancy.
Be sure to find many different offerings from the big names in the industry in the upcoming Kuala Lumpur International AV Show 2018 at Sunway Putra Hotel, July 20 – 22.