Going Ape for In-ear High Fidelity
by Venoth Nair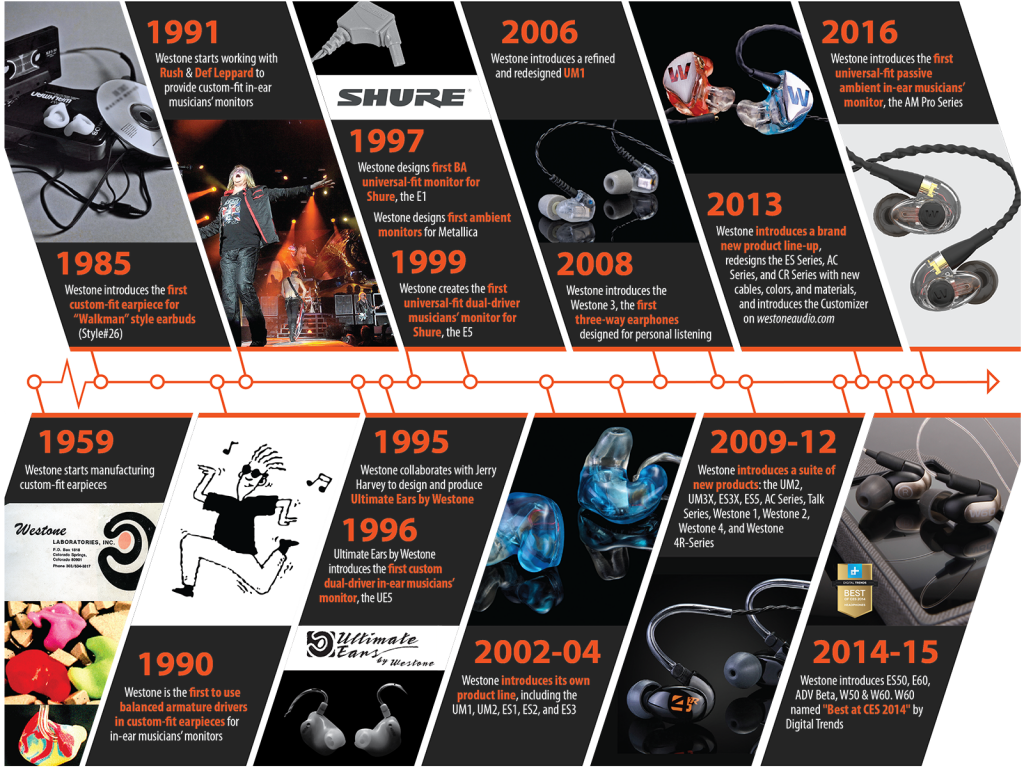 As a pioneer in balanced armature driver technology and with an extensive 55-year history in crafting customized high-quality solutions for critical listening applications, Westone is no stranger to the head-fi community. Hailing from the USA, Westone's experience with in-ear audio monitors can be further substantiated by its list of clienteles which includes musicians and even the United States Air Force. Westone's engineering prowess in producing earphones and in-ear monitors which sound great and provide excellent noise isolation qualities, is definitely something to be proud of.
This time the team at Westone has returned with the latest version of their UM Pro series in-ear monitor which now features improved ergonomics and is much more durable to suit the current active lifestyle. Comprising of four different models, starting with the UM Pro 10, UM Pro 20, UM Pro 30 and the range topping UM Pro 50, this range is differentiated mainly by the number of drivers which each type is equipped with. The UM Pro 10 as an entry level model comes with a single driver, while the UM Pro 20 has 2 drivers, the UM Pro 30 comes with 3 drivers and the big boy, the UM Pro 50 comes with 5 drivers for fantastic dynamics and sound quality. Targeted at both the average consumer and the prosumer markets, the new Westone range, it is obvious, has something for everyone.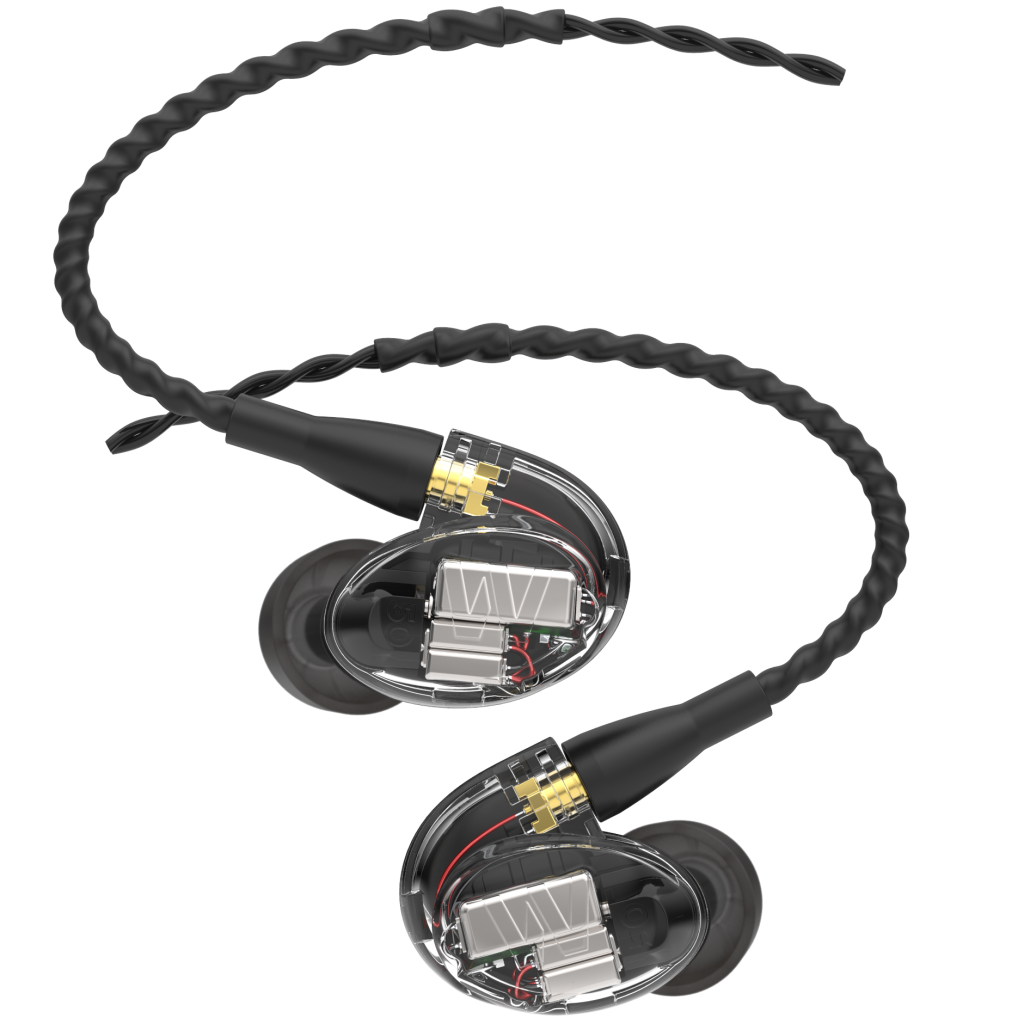 In addition to this, the latest UM Pro series is also equipped with Westone Epic cable and its newly improved MMCX audio connector which work together to improve the overall performance of the earphones while providing superior fit, ensuring comfort and a secure seal even through extended listening. The new connector design also ensures a robust connection between the earpiece and cable preventing any sudden separation between the two. Another point to note is that the new range will be valued at the exact same price as its outgoing equivalent, now that's great value!
Distributed exclusively here in Malaysia by Red Ape Trading, the new Westone range will be made available to interested parties looking to indulge in an audio experience which has always been raved about by musicians and artist alike. Red Ape whose emphasis is on head-fi has its base of operation setup in Puchong over here in Selangor. Aside from Westone, Red Ape also carries other popular brands such as Hiby, Meze and Nu Force for those looking to try other options for both source and output products.
To celebrate the arrival of this new range of products from Westone, Red Ape will be conducting an official launching of this great innovative product with a showcase to demonstrate the updated consumer range of in-ear headphones from this highly regarded American brand. This showcase will allow visitors an opportunity to have a hands-on experience with the monitors and get a firsthand taste of the UM Pro series in action.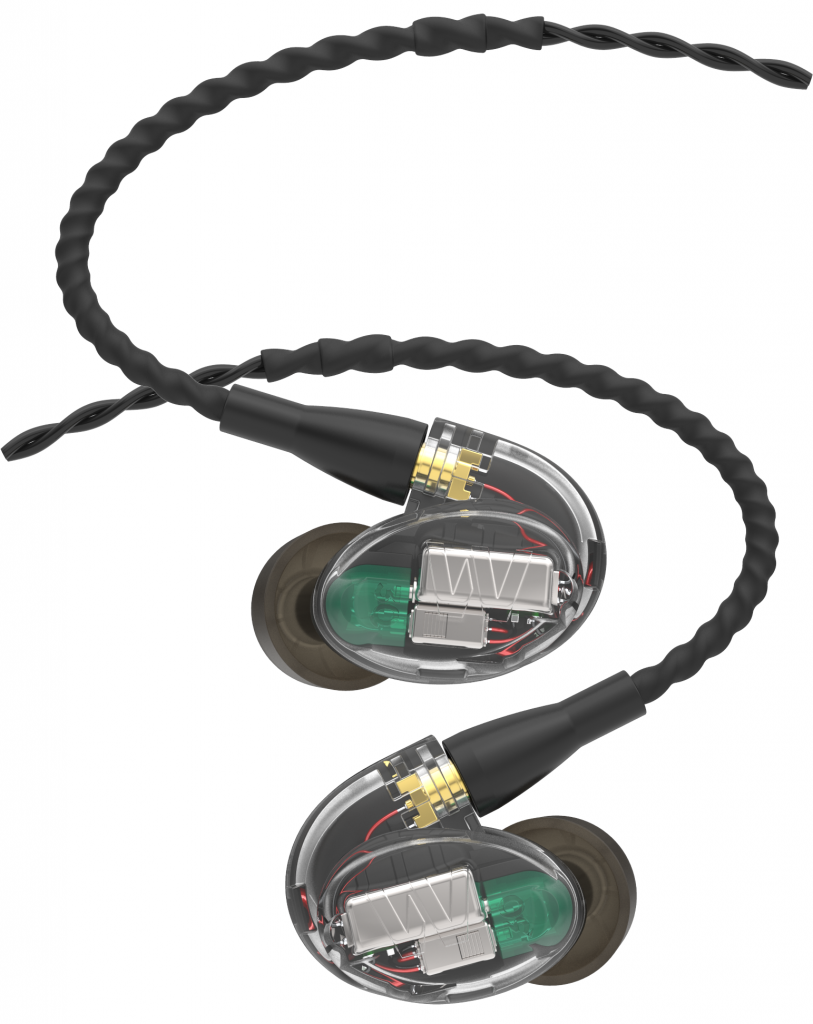 The showcase will be held at their booth in the upcoming KL International AV Show 2018 at Sunway Putra Hotel here in Kuala Lumpur so be sure to drop by to have yourself an audition.
For further details contact:
Red Ape Trading
Tel; 012 2874995