The Blue Dragon and Red Sparrow take the Stage
by Venoth Nair
The Groove shop this year will be bringing in a pair of turntable cartridges from Japanese company Top Wing. The pair which consist of the Suzaku (Red Sparrow) and Seiryu (Blue Dragon) cartridges are engineered using coreless straight flux technology that operates differently from a typical moving magnet or moving coil system.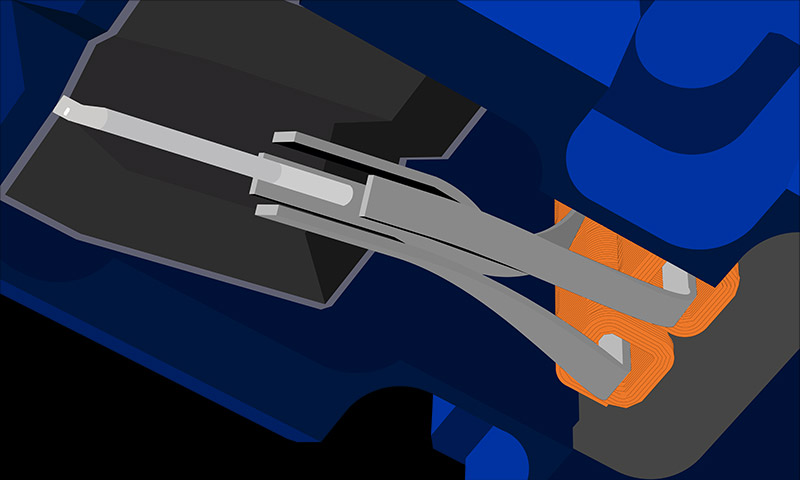 Conceived by Hiromu Meguro, the coreless straight flux system works by implementing a stylus that interacts directly without the use of a core intermediary. As stated by Top Wing, "the coreless straight-flux system has no core material, with the left and right coils arranged in a V shape directly above the magnet. With that, the stylus tip picks up fluctuations in magnetic flux produced by the fine sound grooves, transmitting them directly and thus accurately". Additionally the Top Wing cartridges also allow for easy stylus replacement without needing to replace the entire unit thanks to this design.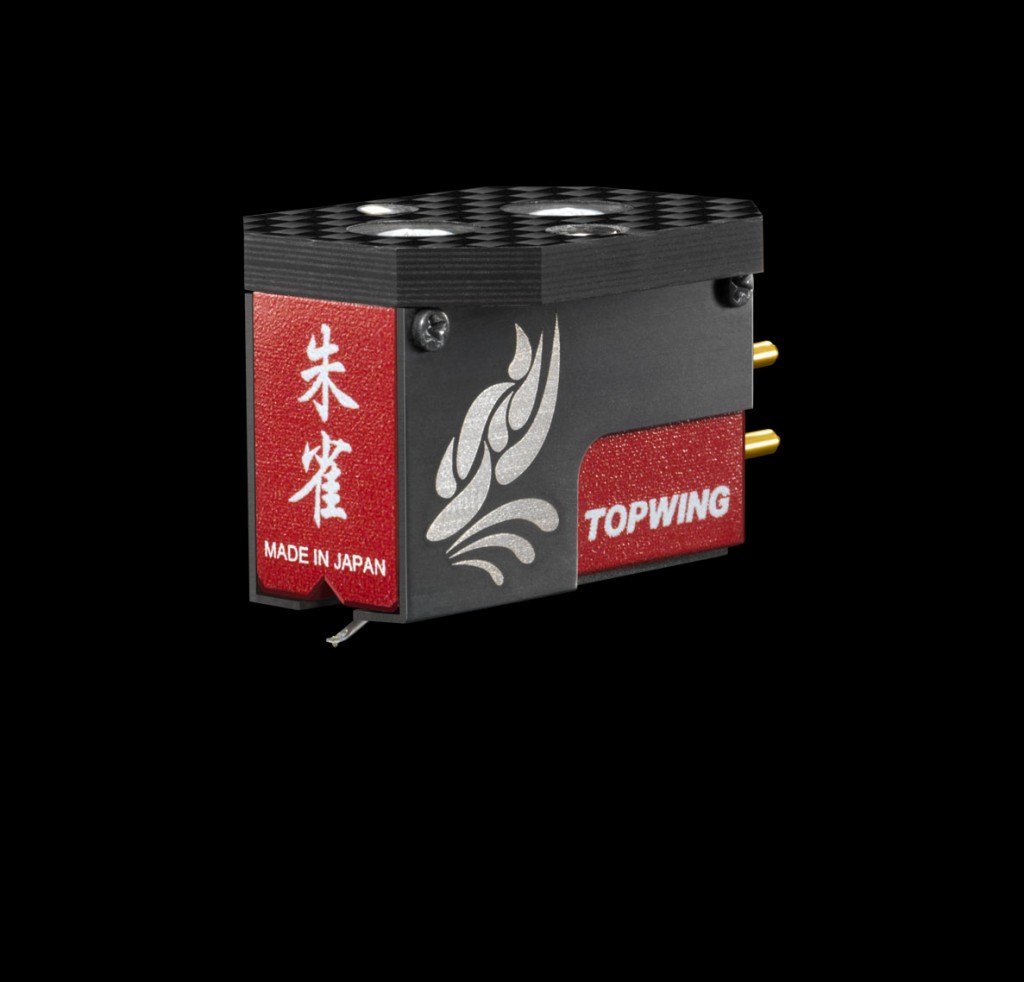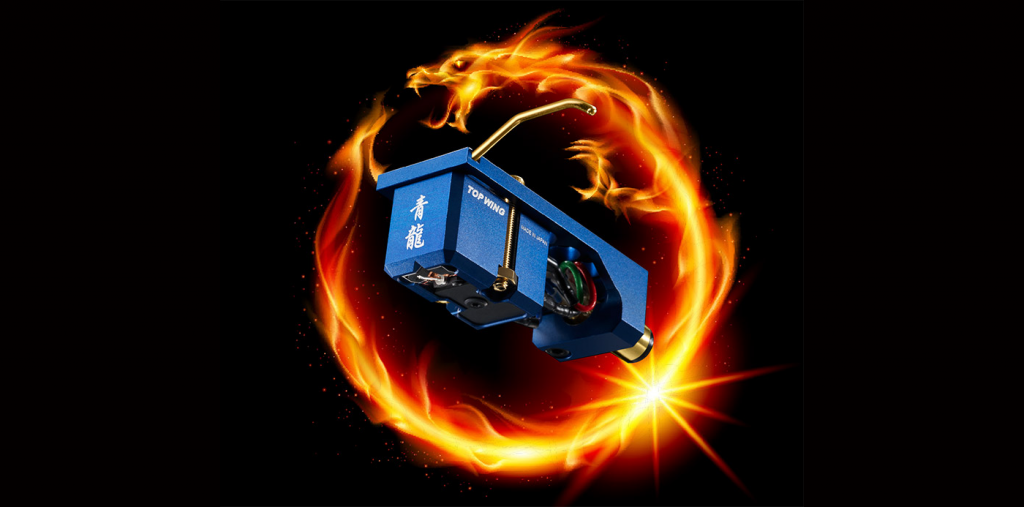 Every aspect of these two cartridges has been specifically engineered to achieve functionality that's unique to each. The Suzaku is made using ultra lightweight materials like titanium, dry carbons and high-performance resins to work together to disburse vibrational frequencies which in turn reduces resonance. The high end Seiryu on the other hand, handles resonance by switching up to highly rigid materials such as Ultra Duralumin. Either way both these cartridges are designed to achieve one thing, pure high quality sound that accurate to its source. To listen to these two wonders of Japanese engineering, head on down to the coming KL International AV Show 2018 this coming weekend (20th to 22nd July) for a taste.