Return of the Mc
by Venoth Nair
If you're a huge McIntosh fan (like me) then this might be some fantastic news! The Folks at Audio Perfectionist are back on board for the KL International AV Show 2018 after a 2 season hiatus. They are returning with absolute muscle this time as part of their display includes the latest heavyweight integrated amplifier, The MA 8900.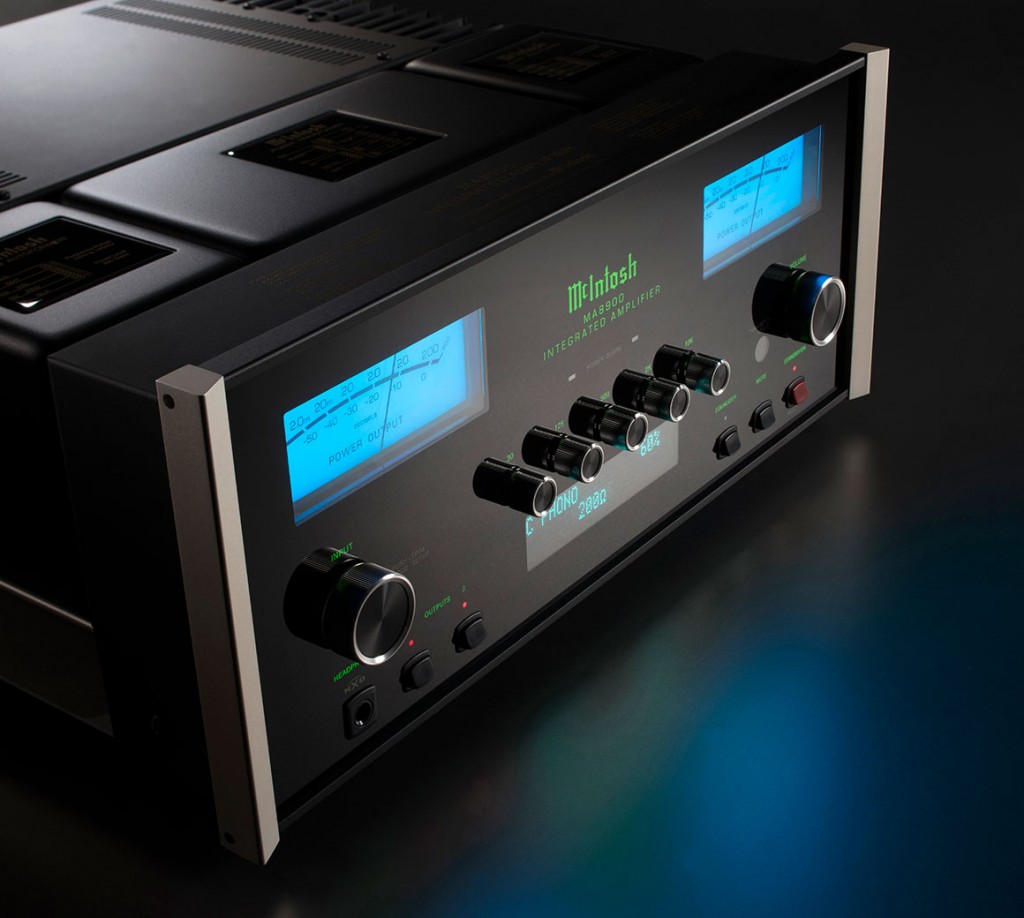 This titanic amplifier symbolizes McIntosh's assault into the new world of digital audio with its DA 1 digital module. This module which houses all the digital connectivity as well as the DSP components can easily be swapped out and upgraded as the technology progresses making this amplifier a long term relationship and not just a one-time love affair. As for the source, the Italian charmer from Gold Note will be there to spin the tunes through the smart looking Giglio turntable with its triple dampened plinth and lustrous combination of wood with gloss finishes.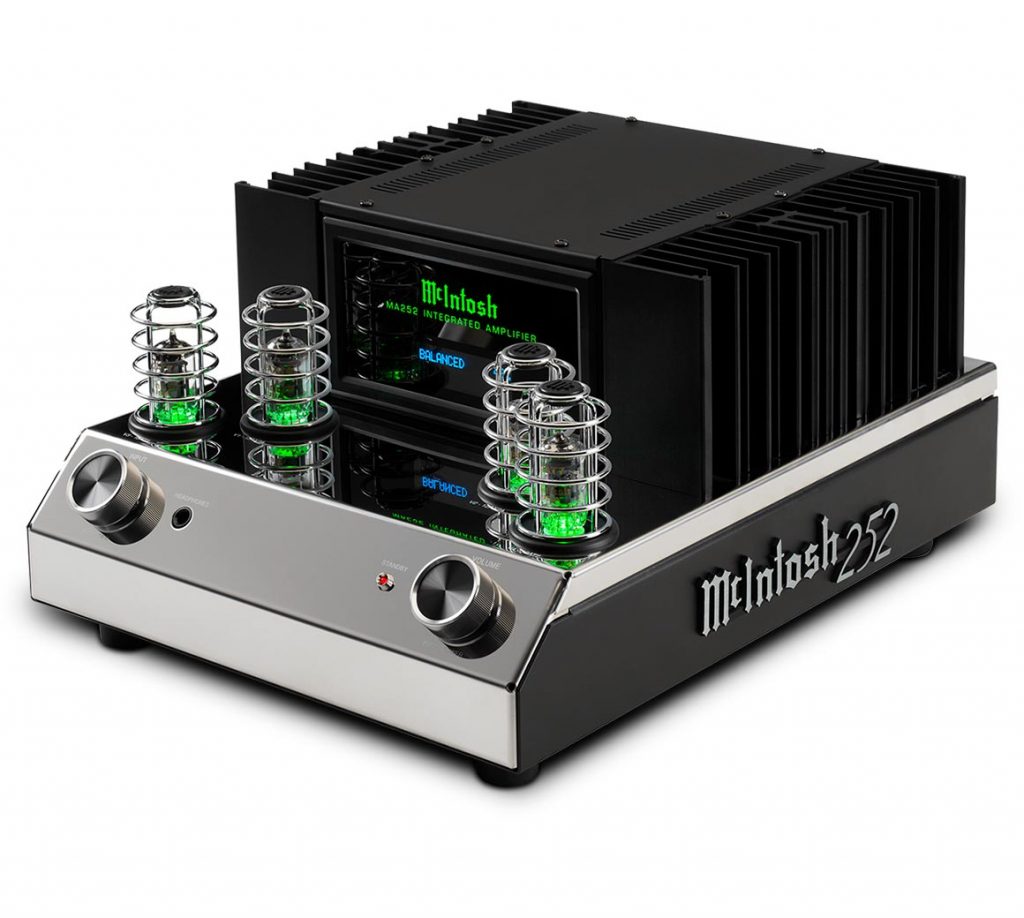 A hybrid design melding a vacuum tube preamp to a solid state power amp, the MA 252 is an integrated amplifier with a styling that is noticeably McIntosh. This 2 channel amplifier is capable of outputting 100 watts of power when supplied with a signal from its 4 input options (1 Un-balanced, 2 balanced and a moving magnet phono stage). This stunning piece of engineering will also be on display ready to tempt you with its sound and looks.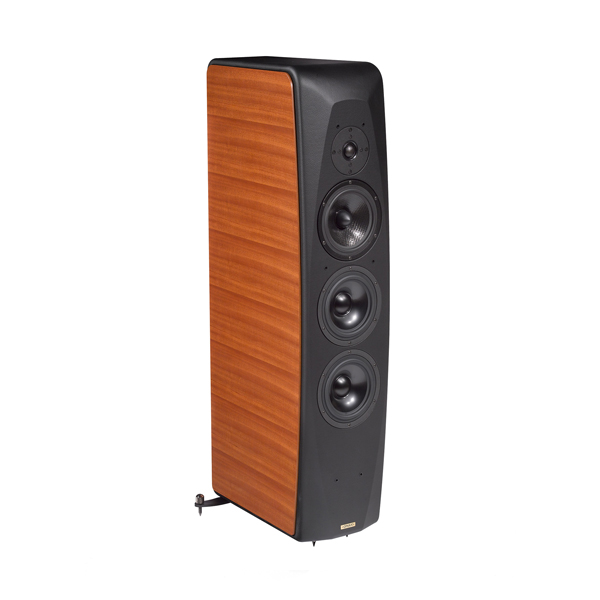 Audio Perfectionist will be utilising two different speakers for output duty for their upcoming show setup. One of which is from the McIntosh stable, the XR50 3 way bookshelf speaker and the floorstanding option coming from Opera Loudspeakers in the form of the Quinta SE (TG). These fantastic speakers will be driven by the above mentioned integrated amplifiers for an experience that's sure to excite. Look out for the demonstration in Audio Perfectionist setup in Room 1234 at the upcoming KL International AV Show 2018 at the Sunway Putra Hotel Kuala Lumpur this 20th till the 22nd July.