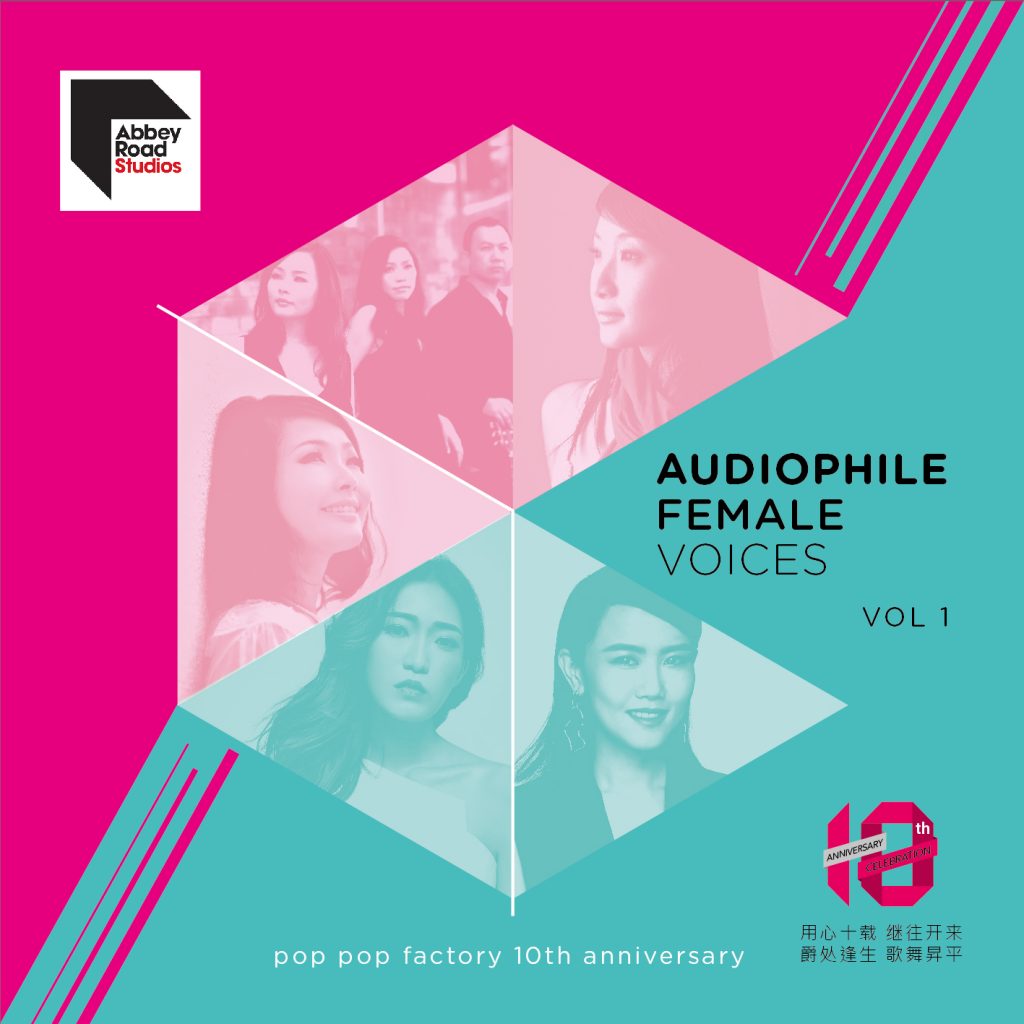 Head to New Wave Records' room during this month's Kuala Lumpur International AV show for the launch of pop pop factory's first audiophile compilation album in 10 years.
You will also have the chance to get pop pop's resident chanteuse Z Yan will be present on July 20 and 21 at the New Wave Records room from 3pm-4pm to autograph CDs for fans and audiophile buyers.
pop pop factory is the trailblazer in Malaysia's audiophile music as well as the major force of the Chinese Jazz movement in this region. Boasting 16 best-selling audiophile albums and a stellar cast of musicians such as Tay Cher Siang and Roger Wang, pop pop has organized many successful concerts and showcases over the past 10 years. pop pop is also the program curator for local Jazz livehouses such as Imaginarium and Souliquid.
Artistes who have been groomed and nurtured by pop pop over the past 10 years include renowned chantreuses Winnie Ho (2008), MayMow (2013), ZYan (2010), Celist Chow (2016) and now Yuii Chan (2018), all beauties with voices.
The compilation album, aptly named "Audiophile Female Voices Vol 1" encapsulates all the essence of some of the best Chinese female voices in Malaysia.
Featuring 12 tracks culled from 6 best-selling albums, the album is remastered by Abbey Road Studios aiming to maintain consistent and excellent quality in the masters.
The six albums are: Z Yan (Brasileiro), Winnie Ho (The Jazzy Sounds of Teresa Teng), Various Artists (Bloom Vol 1), 2V1G (Tempting Heart), MayMow (Flirtation. Passion. Reflection) and Celist (Heartstrings). — By Lam Seng Fatt