25 Years and Counting, Show Highlights
by Venoth Nair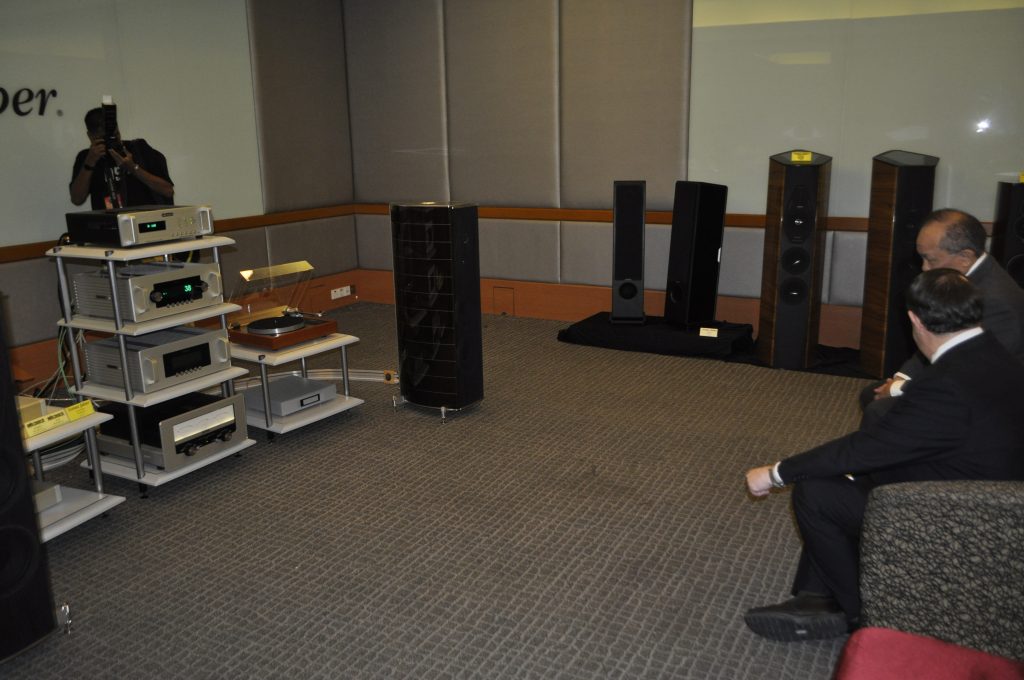 Do you love music and movies? Is high fidelity audio something you are absolutely passionate about? Are you someone who takes pride in experiencing movies in an explosive way from the comfort of your own abode or do you just love experiencing music on an intimate level through portable electronics? If the answer is yes to any (or all) of the above, then you absolutely must pay a visit to the upcoming KL International AV Show 2018 which will be held in the Sunway Putra Hotel here in our lovely city of Kuala Lumpur on the 20th till the 22nd this month.
Celebrating 25 years since its conception back in 1994, the KL International AV Show has given audiophiles and videophiles a one stop venue to experience hands on, the absolute latest in all things sound and vision. Expect to see many launches this year from many major brands such as Dali which will be launching its Calisto wireless speaker system as well as many others with products ranging from projectors, headphones, amplifiers, speakers and so much more.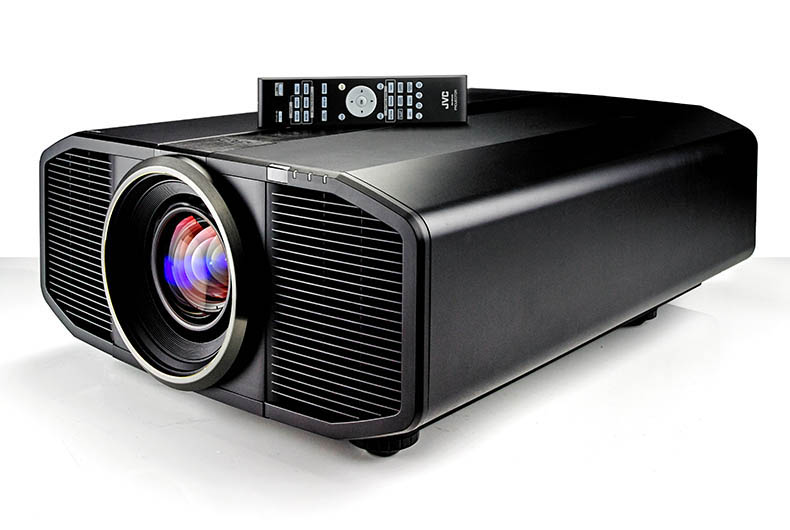 Leading into it, the home theater and home entertainment enthusiast will be happy to note that Pioneer will be displaying the latest AV receivers and maybe even its latest 4K Blu-ray players as the brand is famously known to produce some stellar players throughout its illustrious history. Also on board is a host of brand spanking new 4K projectors from the big guns of the silver screen market such as JVC, BenQ and Sony for those looking for the ultimate in resolution. In need of big sound to go along with that big screen? Look no further as all the firepower you need to hit a home run will be on tap with brands like PMC, Klipsch, B&W and dozens more available for you to enjoy first hand.
To support and boost the 4K UHD display market Speedy Video this year will be dramatically increasing their range of available UHD Blu-ray Disc movies at the Show.
Love using active speakers? Then it's a must to stop over at Hi-way Laser's room to see what a full blown, high end active speaker sounds like with their setup built around the massive ATC SCM 40A, 3-way active speakers. In fact, there will be various alternatives of active speakers from many of the key Hi-Fi players such as Audio Engine and many more if the active route is the one for you.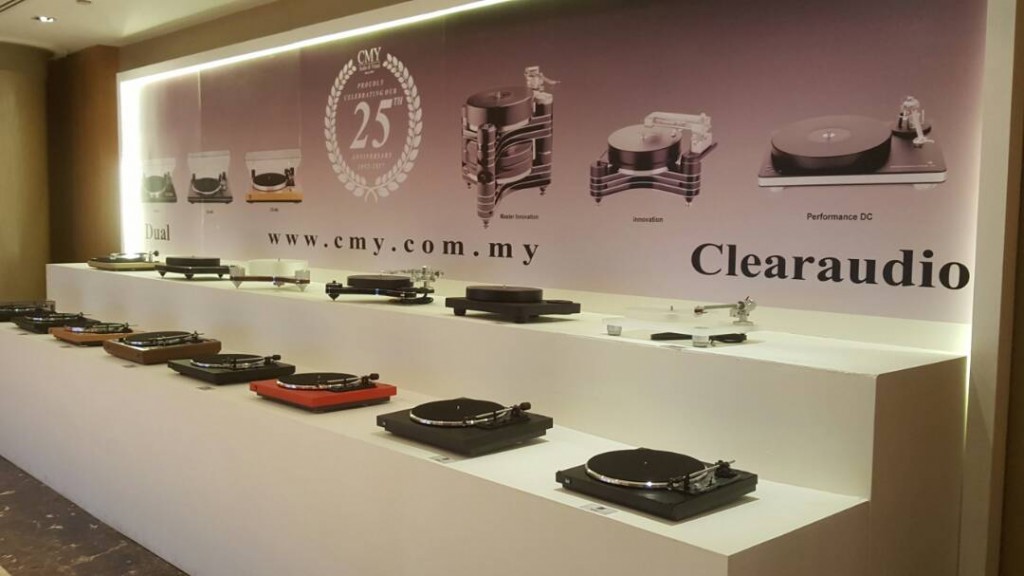 More of a purist and love listening to your music the analog way? Well trust me when I say that this year's show has got you covered. There will be turntables galore with everything from the budget entry level super stars all the up to the hyper exotic high-end spinners all laid out for your listening pleasure. There's even a world of turntables display highlighting all the varieties of shapes, sizes and features of turntables out there. Vinyl heads will also find themselves drowning for choice when it comes to their favorite black disc with many different stores selling classic and latest albums.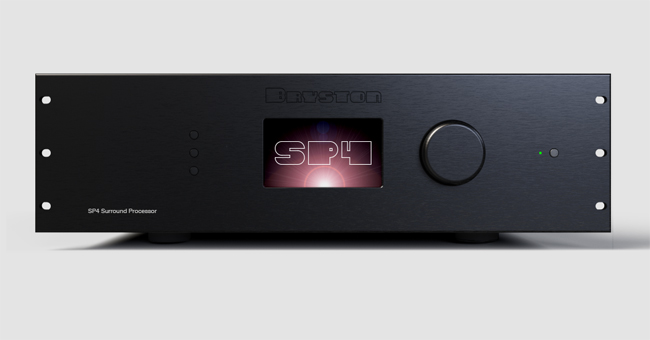 If you're into portable audio then there is an absolute smorgasbord of choice for you this year as most of the popular headfi retailers like Jaben, Stars Picker and Red Ape will be at the show showcasing products from many of the biggest names in personal audio. Products from major brands like Audio Technica, Sennheiser, Audeze, JVC, Sony and countless more will all be available for testing all throughout the show.
Already got your headset but looking to customize it or maybe add some additional component to improve its performance? Well the show's got that too in bucket loads! Everything from portable DAC's to desktop headphone amplifiers, you will be spoilt for choice when it comes to juicing up your gear with all the latest and greatest in components. Popular names like Chord Electronics and Teac will be on deck with a plethora of products aimed at this growing market.
So make a date and stop on by for the KL International AV Show 2018 this coming 20th till 22nd July at the Sunway Putra Hotel which is located directly opposite the Putra World Trade Center to sample the newest and coolest audio-visual gear the industry has to offer. Your eyes and ears will thank you for it.