If looks could kill
by Dick Tan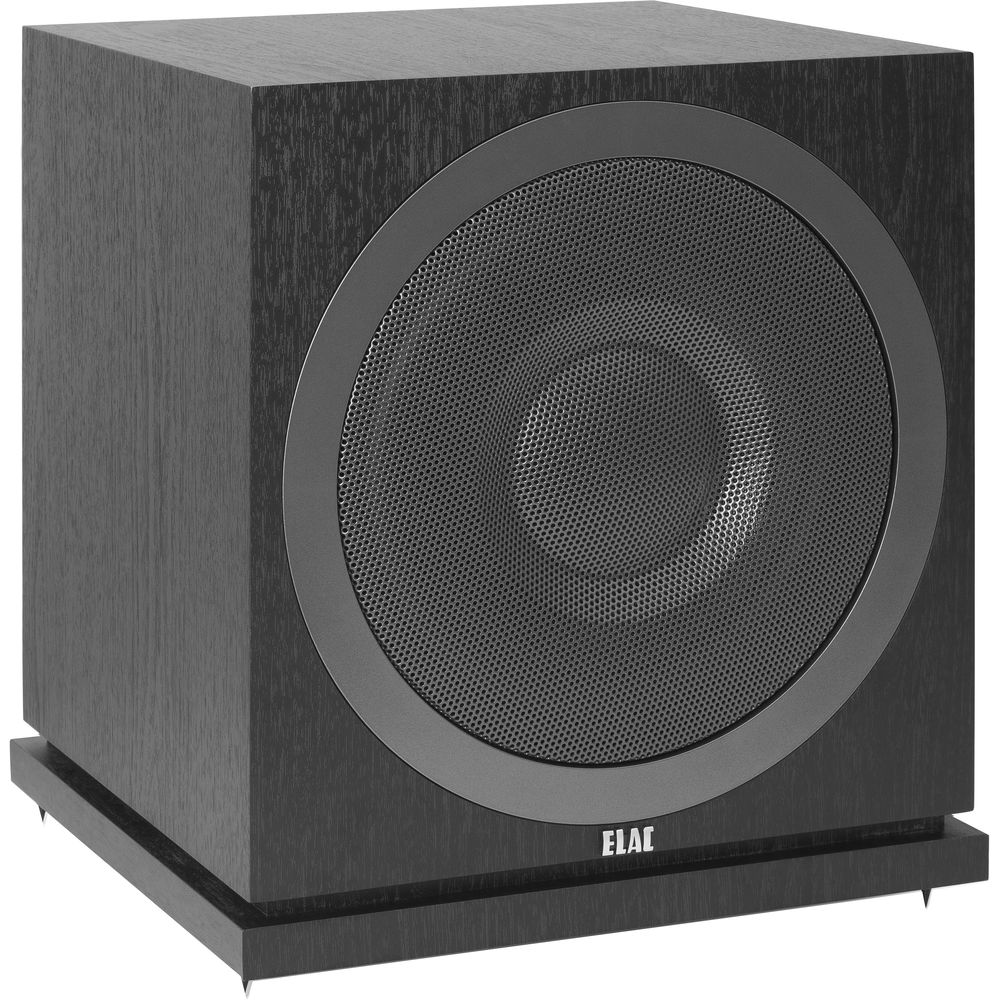 ELAC of Germany recently announced the release of its latest range of popular Debut Speaker systems. Designed by the well known and highly regarded Andrew Jones the new Debut range is known simply as the Debut 2.0 and comprises not only main full range speaker systems but a complete series of three matching active subwoofers.
Featuring an elegant, minimalist yet attractive aesthetic the 'baby' of this new range of ELAC Debut 2.0 subs is the SUB3010. For all its clean cut looks the SUB3010 is 'armed to the teeth' with features.
Drive units include a 10″ high excursion doped paper cone woofer driven by a powerful 400 watts BASH – Tracking power amplifier. This formidable woofer/BASH amplifier combination is further assisted by a 10″ passive radiator that enables the SUB3010 to achieve a low bass extension of down to 28 hertz.
Not bad considering the SUB3010 measure only a somewhat compact 364 x 343 x 343mm and weighs no more than 14.7 kg.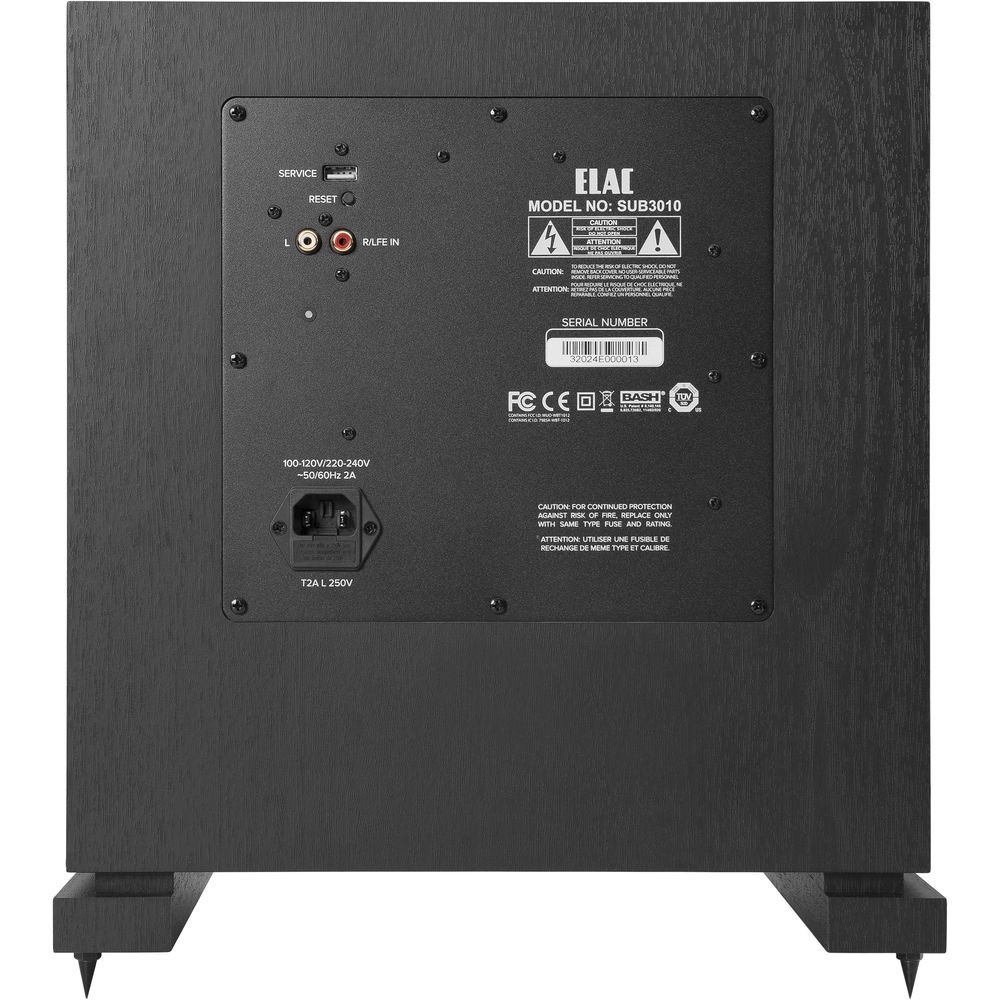 According to ELAC the compact design of the SUB3010 allows it to be placed just about anywhere in the room. In addition, the SUB3010 like many modern subs of its generation features sophisticated app-controlled EQ and DSP software that allows the user to effortlessly dial in a perfectly seamless sense integration with the system as well as the room it is used in.
The ELAC SUB3010 is available in ash black and retails for RM3,840.00.
For more details contact:
Creative AV Sdn Bhd.
Tel: 03 90810068
Alex Lim at 0123681288