A deal you cannot refuse
by Dick Tan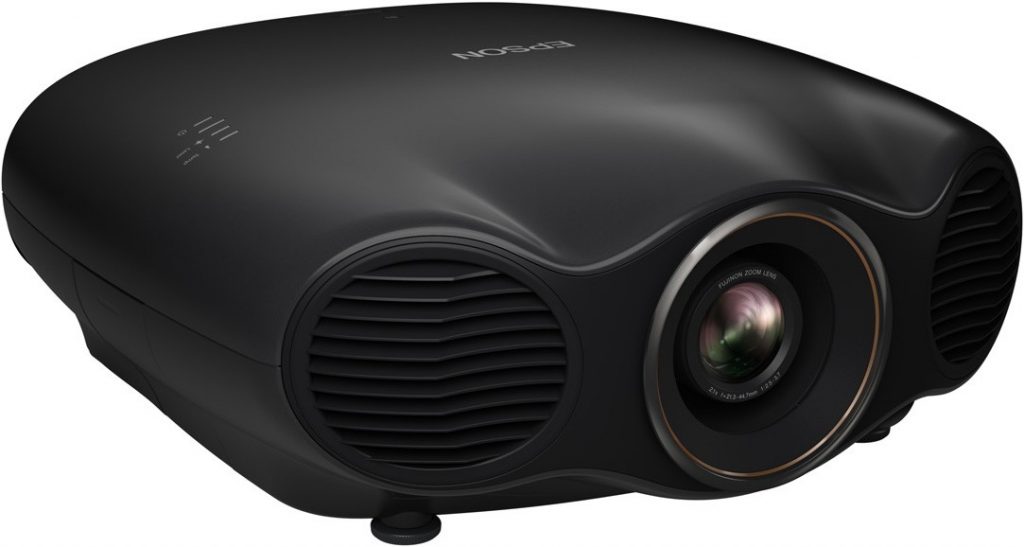 Many videophiles who attended the recent KL International AV Show 2018 would have noticed that the competition among the big projector players appear to be heating up, with what appeared to be an almost 'no holds barred' attempt by all present to carve the biggest slice possible out of the fast-growing home theatre projection market.
As such most of the key home theatre exhibits reported an enthusiastic jump in videophiles acquiring home theatre projectors.
Part of the reason for this could well be that the 4K market is finally coming of age with a big increase in the availability of 4K software. Speedy Video the only exhibitor to offer Blu-ray and UHD Blu-ray titles at the KL International Show 2018 had at least 45 titles on special offer. Comparatively, last year, they had only a miserly 3 titles! Another clear indication of 4K growth in the big screen sector is the availability of 4K or 4K capable projector at below the RM7,000 price bracket. These new generation projectors can easily give you a truly big picture experience in excess of 120″ wide.
Yet, the growth of home theatre projectors is not confined to the budget sector as aggressive pricing has stimulated keen interest in the mid to high end bracket as well.
One such projector that got its fair share of inquiries was Epson's EH-LS10500 4K LCD projector.
According to James Tan of AV Designs, one of Epson's primary installer of high performance home theatre projectors, the EH-LS10500 which was displayed but not demoed at the KL International AV Show 2018 has now been installed for a proper demonstration at their showroom.
According to Tan the EH-LS10500 is one of the most underrated high-performance home theatre projectors currently available in Malaysia.
Says Tan, " The EH-LS10500 is one of the most visually detailed 4K projector he has seen with a bright, accurate eye-popping colour palette. However, like a fine high-performance sports car it needs to be coaxed to give its best. So, the unit that we have set up is a fully calibrated unit that is tuned to give its best."
"We invite videophiles serious about the absolute accuracy and quality of their big screen home theatre projection system to drop by for a thorough evaluation of this laser powered 4K projector from Epson. As a bonus for those who are interested this specially calibrated EH-LS10500 will be offered at the special KL International AV 2018 Show price."
For more details contact:
Audio Visual Design Sdn Bhd
Tel: 03 62411237 or
Tony Low at 012 -2330771