Cutting Edge Performance
by Dick Tan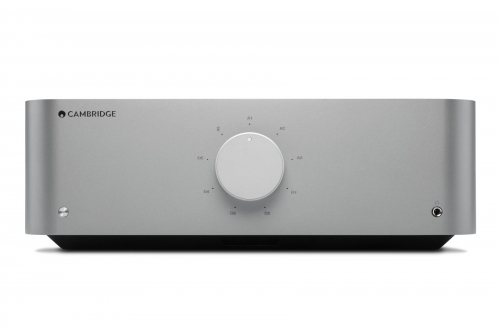 According to Cambridge Audio's press release its new flagship Edge Series which comprises an integrated amplifier, a power amplifier and a network player took almost all of three years and nine engineers to conceive and produce.
Available now locally to audiophiles is the Edge A Integrated amplifier. With a design pedigree that could be traced back to Professor Gordon Edge, the design team leader of Cambridge Audio some 40years ago that created the iconic P40 amplifier, the Edge Integrated Amplifier is said to be able to deliver in excess of 100 watts RMS continuous power output across a nominal impedance of 8 ohms, doubling to 200 watts when loaded with a 4ohmns nominal impedance.
Superbly constructed the Edge A is a 'battleship' of a design measuring some 150 x 460 x 405 mm and weighing almost a 'backbreaking 25 kg. And its aesthetics? A pure exercise in how to achieve breathtaking beauty in sheer minimalism.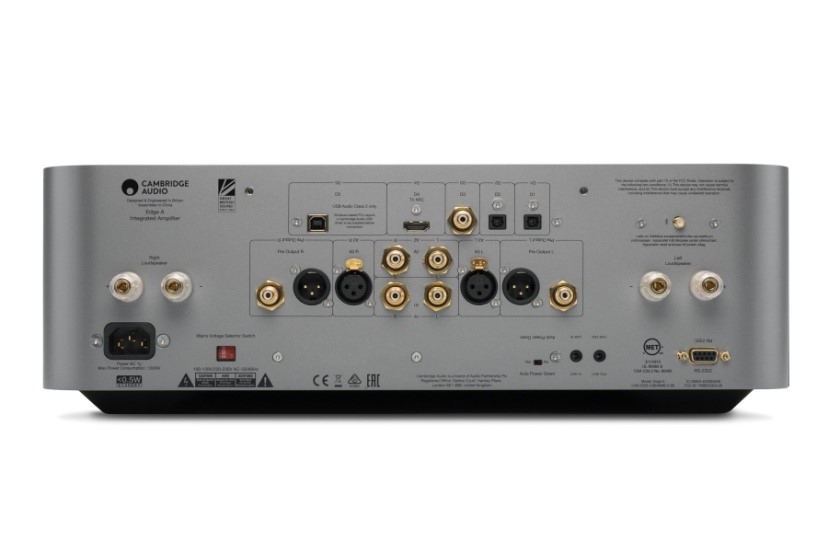 Inspite of this the Edge A is packed to the gills with high performance features such as apposing Symmetry Twin Transformers to improve power performance delivery while cancelling out electromagnetic interference. The amplifier circuit itself is an improved Class AB design for improved performance and is wholly compatible with modern digital audio devices via Bluetooth.
In addition to the ability to drive speakers the Edge A also feature a pair of stereo outputs for use with an external power amp should the need arise.
The Cambridge Audio Edge A retails for RM35,000.
For further details contact:
Perfect Hi-Fi Sdn Bhd
Tel: 03 58821693