Beyond 4K
by Dick Tan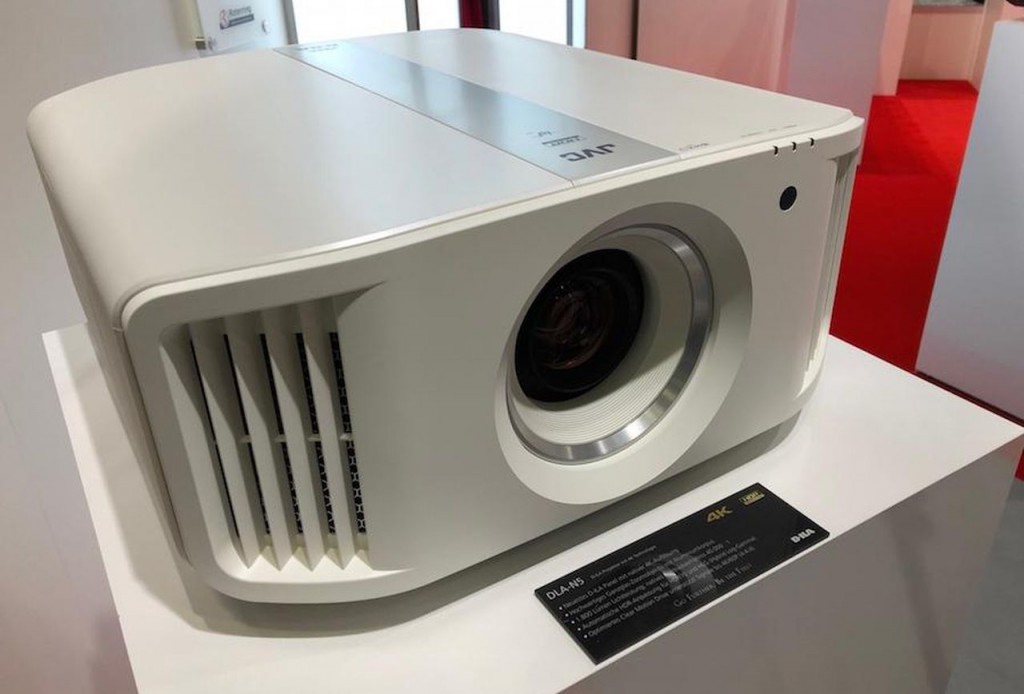 In a recent announcement JVC revealed it is ready to release three new home theatre projectors that offer native 4K resolution. Yes, native 3840 x 2160 UHD resolution, not 1920 x 1080p upscaled or, in JVC's technical parlance 'e-shift' to 3840 x 2160 resolution.
There are three models that should be made available anytime soon and one of the three is even capable of 'e-shifting' its native 4K 3640 x 2160 resolution to 8K.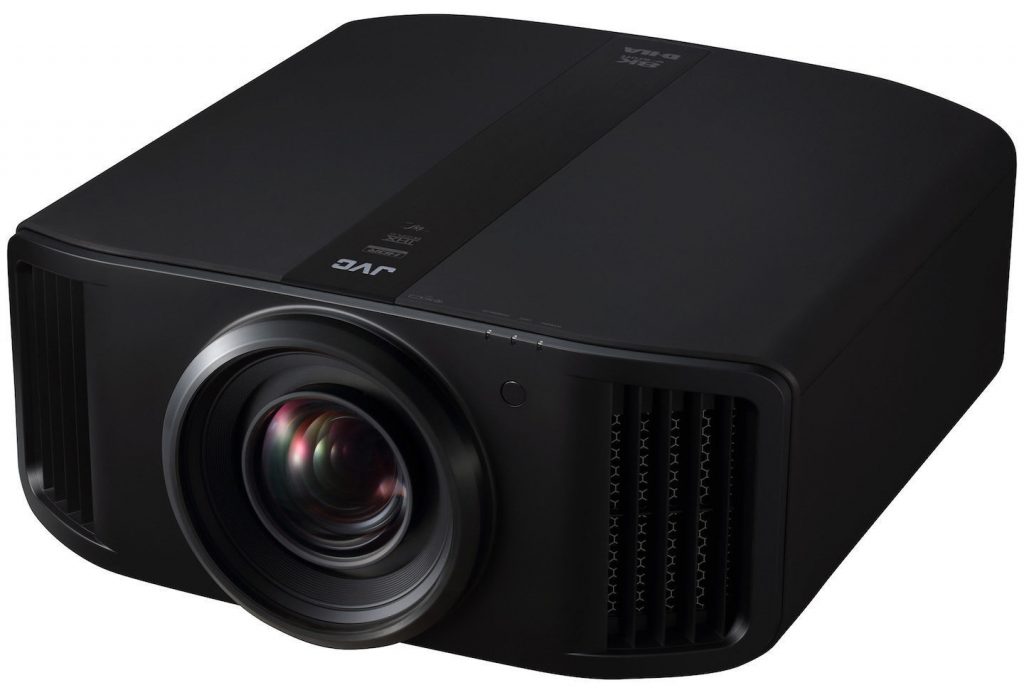 In short, the new JVC 4K projectors are as follows:
JVC DLA-N5 – the entre level model (native 4K)
JVC DLA-N7 – the mid model (native 4K)
JVC DLA-NX9 – the top model (native 4K) with 8K scaling capability
Unfortunately, at the time of writing the price remain unavailable. What we do know is that all three models offer a unique feature known as Multiple Pixel Control (MPC) that both upscale as well as refine visual performance at very high video resolutions.
Having over the years established a solid reputable for designing high performance projectors that truly deliver the 'goods' JVC's new range of 4K projectors, with 8K e-shifting are set to tip the balance of the high-performance home theatre market firmly in its favour.
All these models are lamp powered and depending on usage may last between 4000-5000 hours.
For further details contact:
Klingen & Erlesen Sdn Bhd
Steven Woo: 012355937