More for Less
by Dick Tan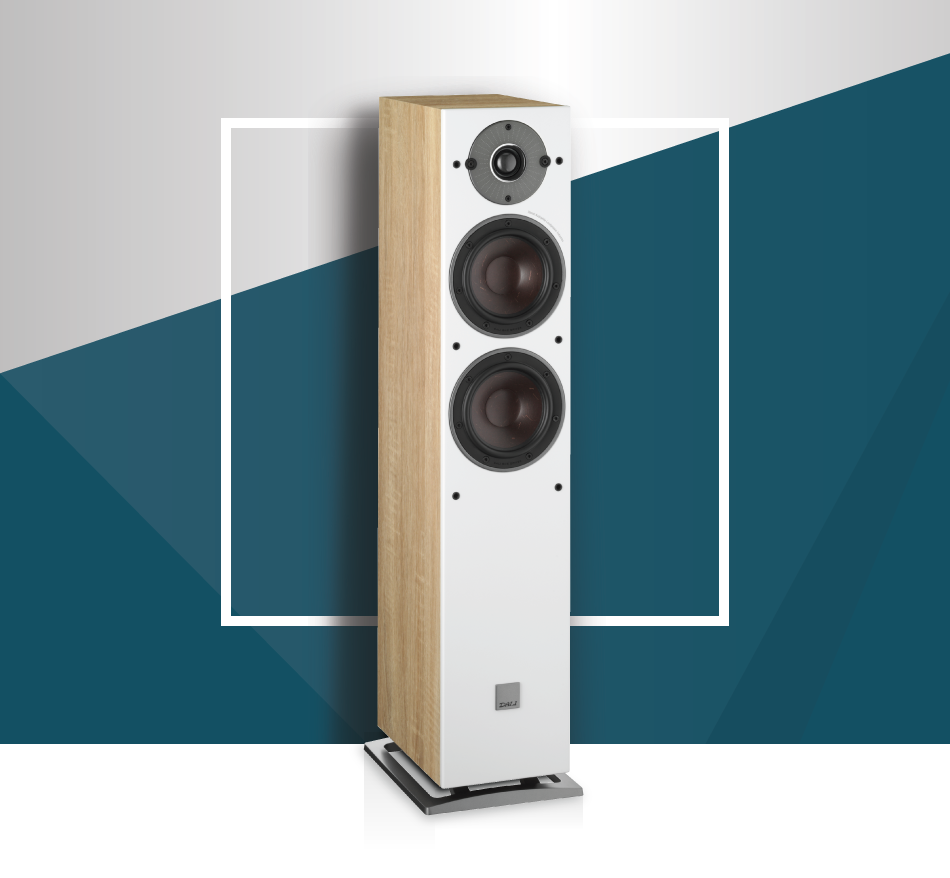 DALI's recently launched Oberon Speaker Series, a six model, mid budget range is said to be the company's first affordable speaker range to feature its patented SMC technology.
According to DALI, its SMC technology has until now been used only in its high-end speaker range and is designed to effectively minimise negative effects generated by the Iron pole piece of a drive unit magnet.
The essence of the SMC technology is a specially derived disk engineered onto the drive unit. The effect says DALI is a greatly reduced mechanical distortion which effectively cleans up colorization between the upper bass and midrange frequencies. The result? A much-improved vocal range with plenty of sonic detail.
Positioned second after the flagship Oberon7, the Oberon 5, (which we were informed had just won the recent What Hi-Fi Award 2018 for best speaker in the £500 – £1000 category) features two wood fibre cone 5¼" woofers and an ultra wide dispersion 29mm soft dome tweeter.
Although the Oberon 5 enclosure, at 830 x 162 x 283 mm is fairly compact and slim it is nevertheless extensively braced internally for maximum cabinet stiffness.
The two woofers are reflex loaded via dual ports located at the rear panel and the enclosure itself is raised from the floor via a proprietary stand that gives the Oberon 5 an elegant, floating off the ground appearance.
The Oberon 5 is rated to be compatible with amplifiers with power output from 30-150 watts with a nominal 6 ohms impedance and is fairly sensitive requiring only 1 watt to produce an 88-decibel sound pressure level.
It comes with four finish options which include dark walnut, black ash, white and Oak.
Retail price RM3,890 per pair.
For further details contact:
DALI A/S Regional Office
Tel: 03 77100202