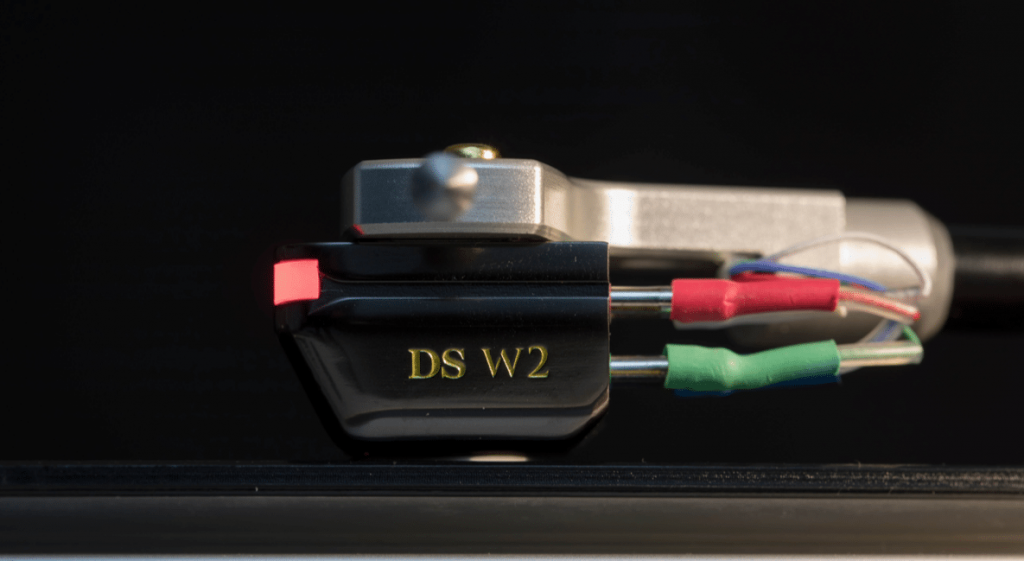 By Lam Seng Fatt
Malaysian audiophiles and vinyl addicts will soon see the light.
This light will come in the form of optical cartridges from DS Audio from Japan. DS Audio's latest generation optical cartridges, the DS002 and DS-W2 (both come with matching equaliser/preamps) will be launched next Saturday (Oct 27) at Centre Circle Audio's showroom in Taman Tun Dr Ismail, Kuala Lumpur. The launch event will be from 5pm to 7pm.
An optical cartridge is actually not new technology. It was first made by Toshiba circa 1971, but DS Audio has utilised the latest technology in the form of LEDs to re-introduce the optical cartridge to critical acclaim a few years ago.
DS Audio is actually a new subsidiary of Digital Stream Corporation, which has been in the laser optics market for over 25 years.
You may not have heard of Digital Stream, but you would have used at least two products that the company collaborated in designing. One is the optical mouse which it developed with Microsoft and the other is the USB connection — USB Version 1 was the first USB unit marketed through Microsoft gaming devices using Digital Stream technology.
The Japanese company is well known for making industrial laser optics systems in the optical disc market, in Medial testing systems, and for various laser optical instruments.
The company was founded in 1989 as an R&D Company in the advanced laser optics field by Tetsuji Aoyagi, who became its President.
His son, 27-year-old Tetsuaki (Aki) Aoyagi, has a love for analogue music and he saw the potential of reviving the Toshiba technology with the latest components.
In DS Audio's website, it is written: "Aki sees (that) today's music industry puts much value in easiness and simplicity. It is great that you can carry thousands of music (files) in your pocket. Yet, is this what we are looking for? Is this the right yardstick (with which) we measure music? What about our emotions and feelings? Aki knows that we need another yardstick for music that appeals to your feelings. Searching for his music yardstick in different media, analog record is the one to meet
his feelings.
"So, analog is his yardstick. Countless records in the world are 'human history' and our treasure. Those must be passed on to the next generations. Aki, therefore, decided to contribute his time to set a new yardstick in Analog record market, wishing to put a new light on our music heritage with the optical cartridge."
Go to Centre Circle on Oct 27 and let the analogue music light up your world.